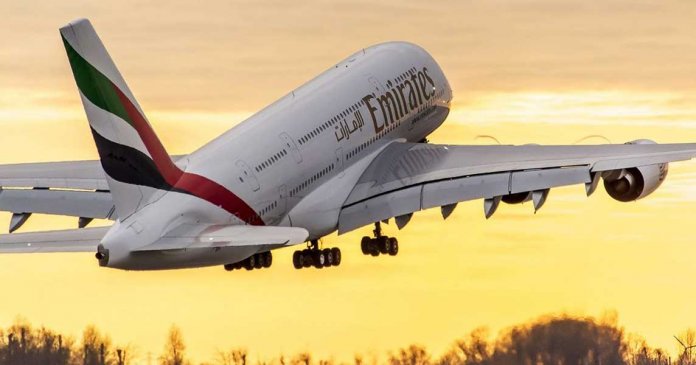 In a recent statement, Airbus – European aircraft manufacturer, has announced that it will no longer be producing the A380 due to the reduction in its orders.
The last deliveries will be completed by 2021 and then production will completely stop. The costly aircraft has struggled to compete with more efficient, smaller models.
The statement clarified that the orders had dropped from 162 aircrafts to 123.
Emirates US Media Trip Part 1 – 5 Reasons why the Emirates A380 is Pure Luxury
As a result of this decision we have no substantial A380 backlog and hence no basis to sustain production, despite all our sales efforts with other airlines in recent years. This leads to the end of A380 deliveries in 2021

Passengers all over the world love to fly on this great aircraft. Hence today's announcement is painful for us and the A380 communities worldwide. -Airbus chief executive Tom Enders
We are pleased to announce an order with @Airbus for 40 A330-900neo and 30 A350-900 aircraft, worth US$ 21.4 billion at list prices. We will also take delivery of 14 more A380s, taking our total A380 order book to 123 aircraft. #FlyEmiratesFlyBetter https://t.co/OW2SuVdCAS pic.twitter.com/jpV7dE0jMX

— Emirates Airline (@emirates) February 14, 2019
Furthermore, this decision is expected to impact approximately 3,000-5,000 jobs in the next three years. However, the company did not specify which areas would the hit be taken.
On the other hand, the company intends to increase the production of the A320 with a new body order from Emirates Airline would offer "a significant number of internal mobility opportunities."
Have something to add to the story? Share your thoughts with us in the comments below.
Stay tuned to Brandsynario for more news and updates.
Emirates US Media Trip Part 3: 7 Reasons why Disney is Truly Magical