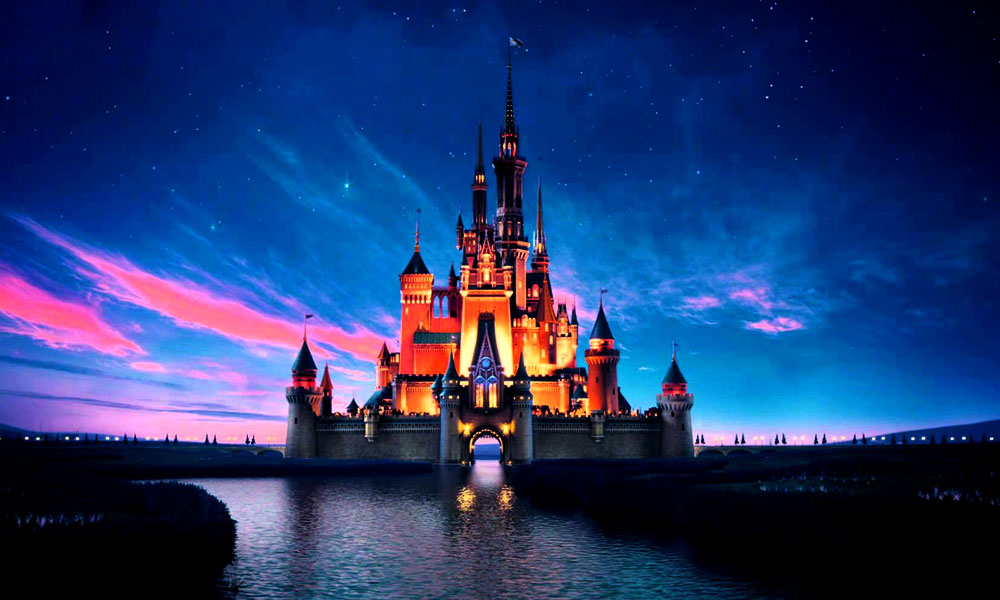 Hello Orlando !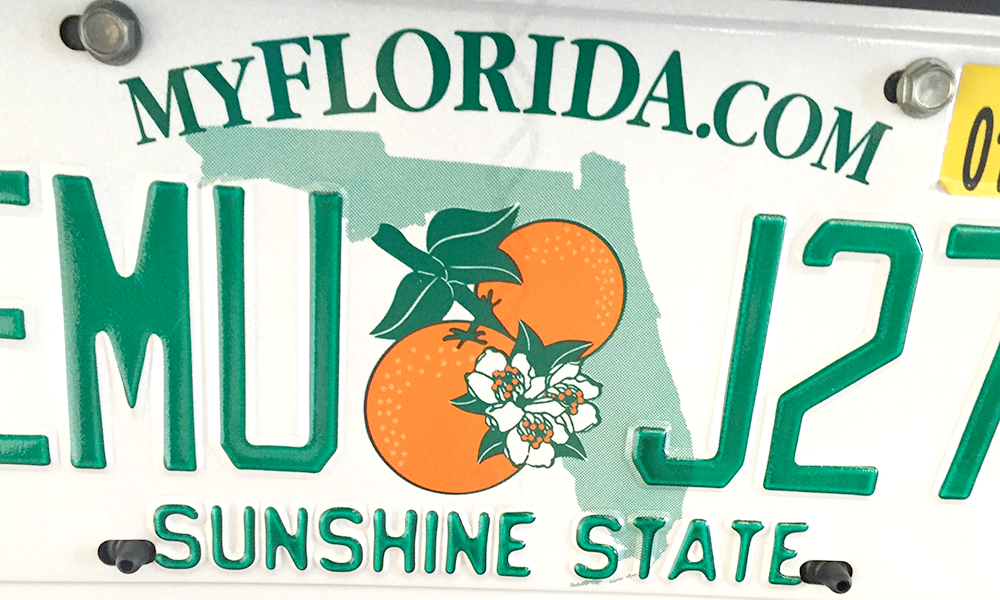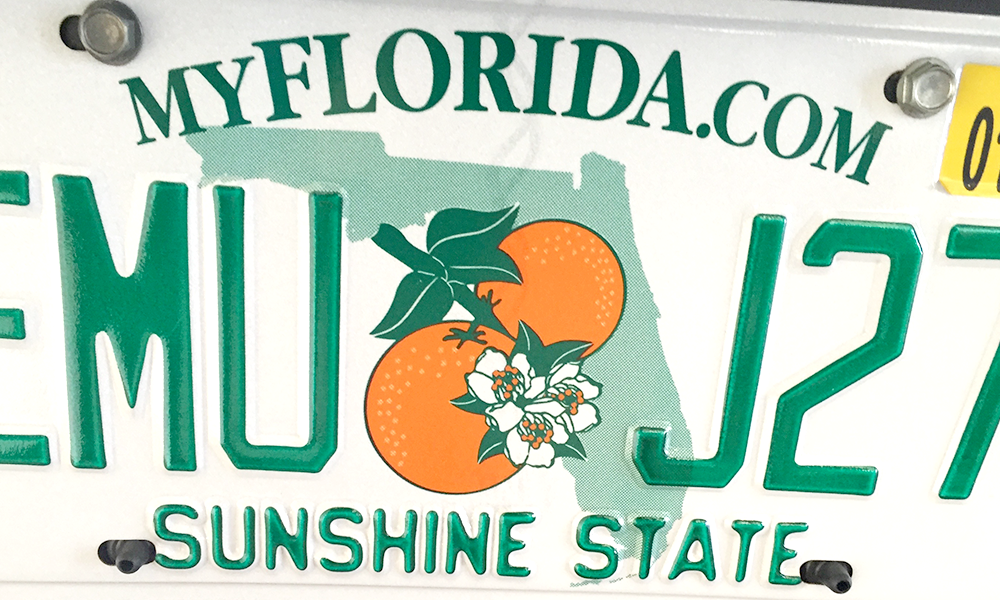 There is something truly magical about Disney! It really doesn't matter how old you are, the minute you set foot in this fantasyland, you enjoy every part with the same excitement as that of a child. The words of Walt Disney ring true " its kind of fun to do the impossible "
We flew into Orlando from New york on Jet Blue using the Emirates, Americas pass which provides Pakistani travellers with the convenience of flying to any of Emirates 10 US destinations and then connecting to over 90 cities across the USA, Canada and Latin America in one combined ticket. So you can avail competitive fares, which start as low as US$99 per sector within America and can actually cover two continents in a single ticket.
If you're concerned about baggage allowance – there' s good news. Thankfully you are allowed two pieces so you can shop without getting stressed.
Our very cheerful guide from Visit Orlando greeted us at 8:30 am and we spent the next 14 hours at the Disney World Resort visiting the Magic Kingdom, Animal Kingdom and the Epcot center. We managed to cover a great deal thanks to the special guide who had endeared us all to him by the end of the day with his very jovial nature, even at 11 pm at night when he dropped us off to the hotel!
Here are 7 reasons that make Disney World truly magical !
1) The Disney icon –Mickey Mouse
Created by Walt Disney, this cute little mouse is one of the most recognized faces in the world. There is something so appealing about him and he remains ageless at over 80 years. His lovable personality has made him an internationally popular figure bringing joy and happiness wherever he goes. We were lucky to personally meet with him and he poses for us in the picture below :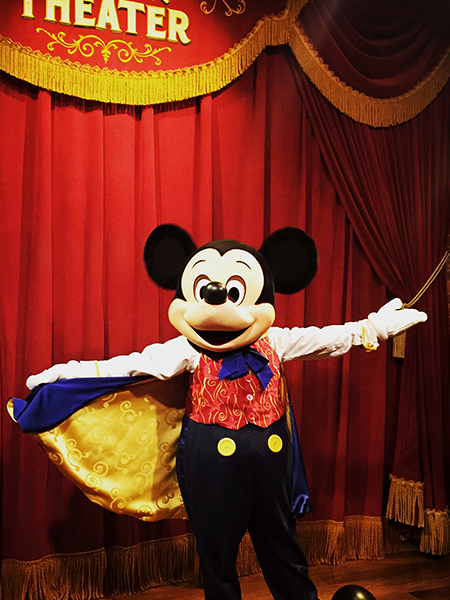 2) The Disney Princesses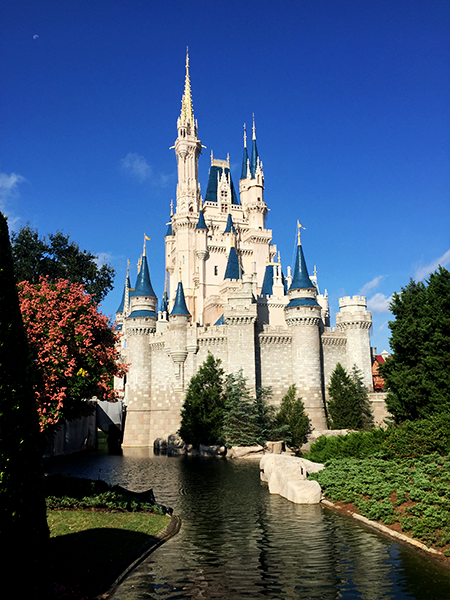 You can take the girl out of the princess but you can't take the princess out of the girl. Most little girls grow up having read Disney fairy tales and watching animated films. The most popular by far has been "Frozen " which became the No .1 animated film of all time in March 2014 with Elsa as the most beloved and popular of the Disney princesses.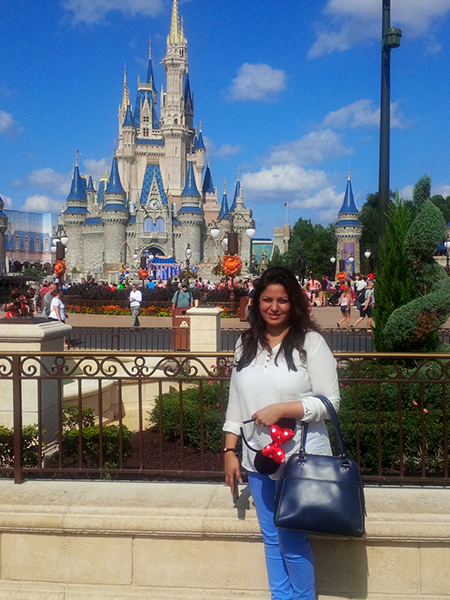 3) The Disney Parade
 A magical parade bringing to life all the Disney characters that move in a procession on floats backed by the soundtracks of popular Disney movies. Enough to transport you to fantasy land for a short while!
[vimeo id="149396189″]
4) Themed Rides
Haunted Mansion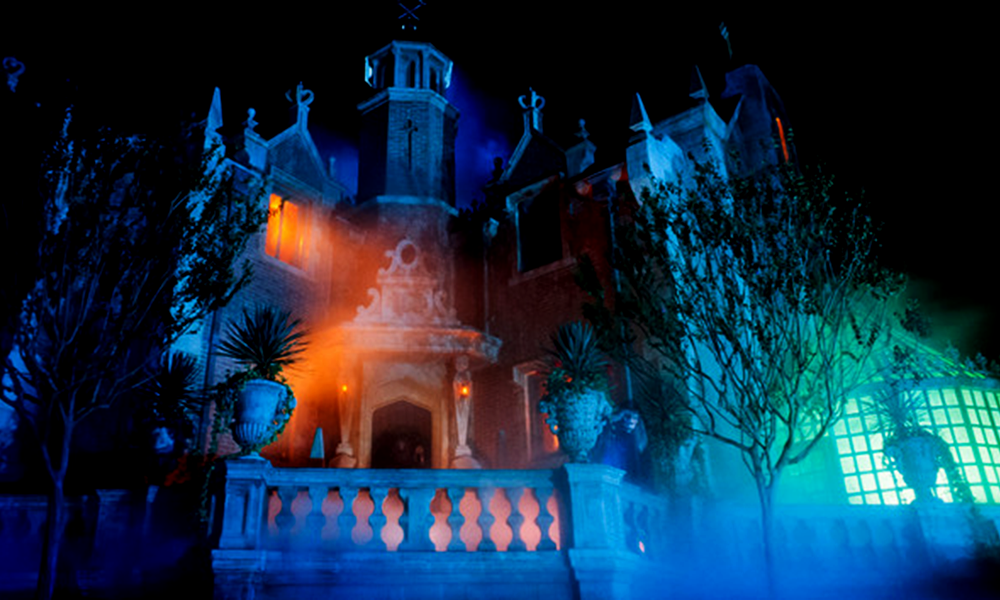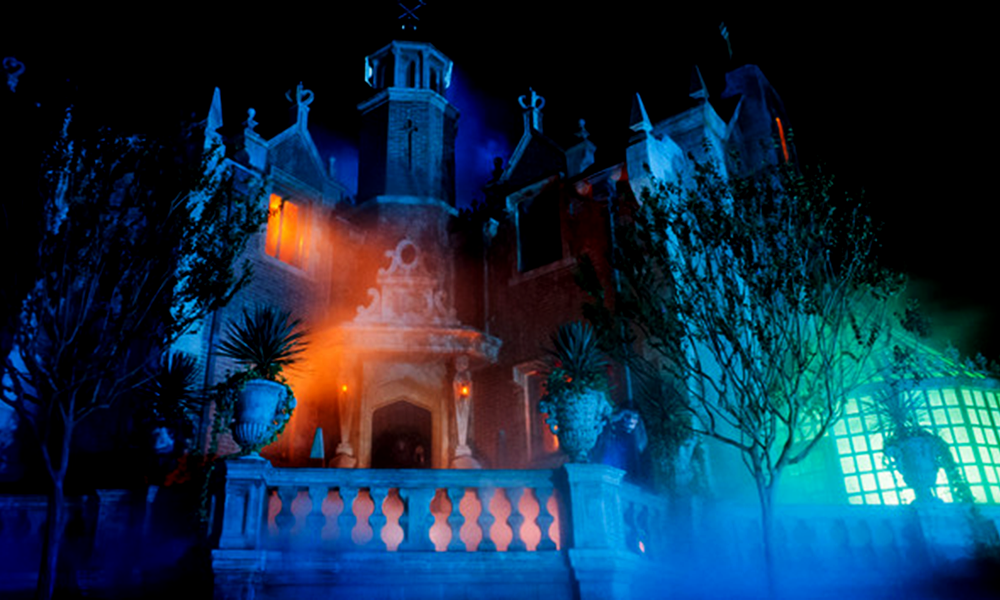 Small World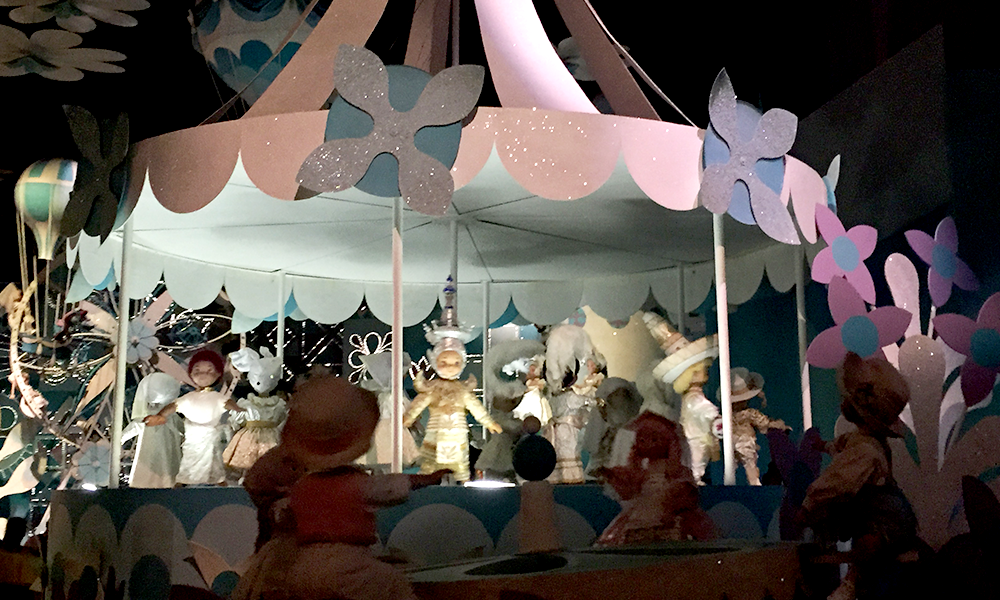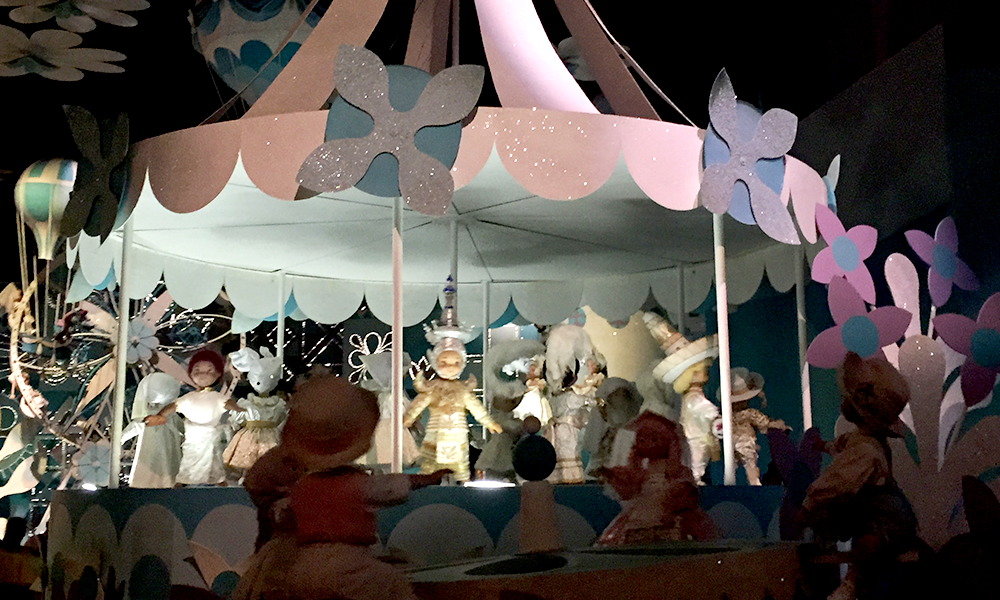 This water based ride is one of the most visited and was designed by Walt Disney himself. The song It's a Small World is also one of the most played and translated songs in music history with it's main theme being global peace.The ride features more than 300 dolls in traditional costumes from various cultures around the world imparting a  message of  international unity.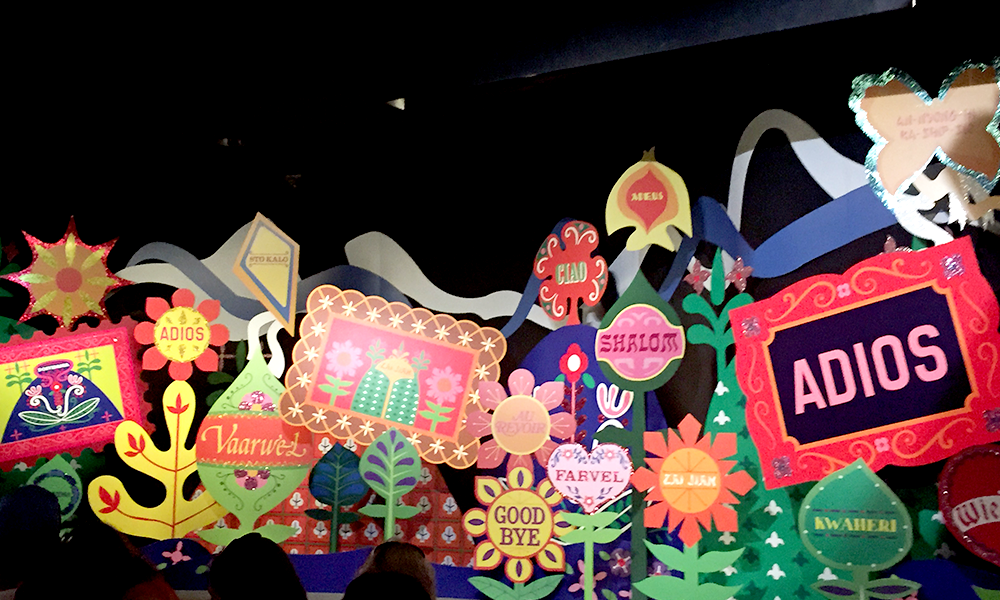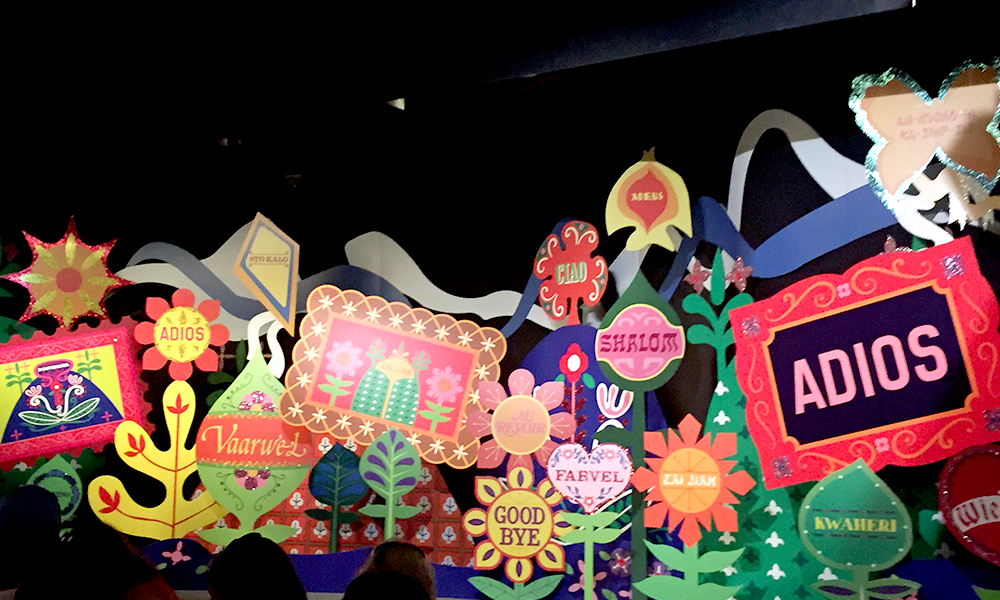 Splash Mountain
The ride has you screaming down the 50 foot fall at a speed of 40km/hour and if you know the story of Br'er Rabbit, it represents him being flung into the briar patch by Br'er Fox as he once again escapes being eaten by him.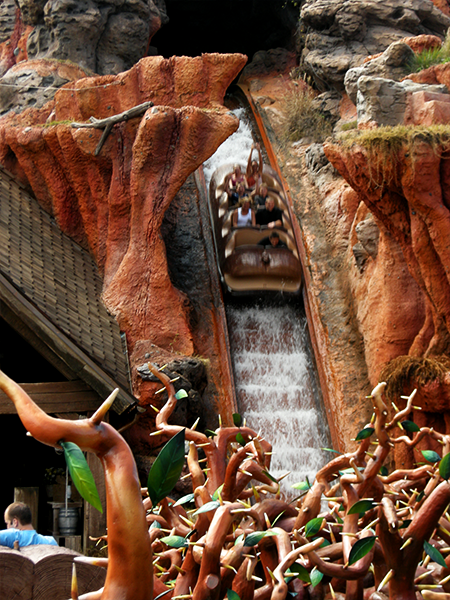 Space Mountain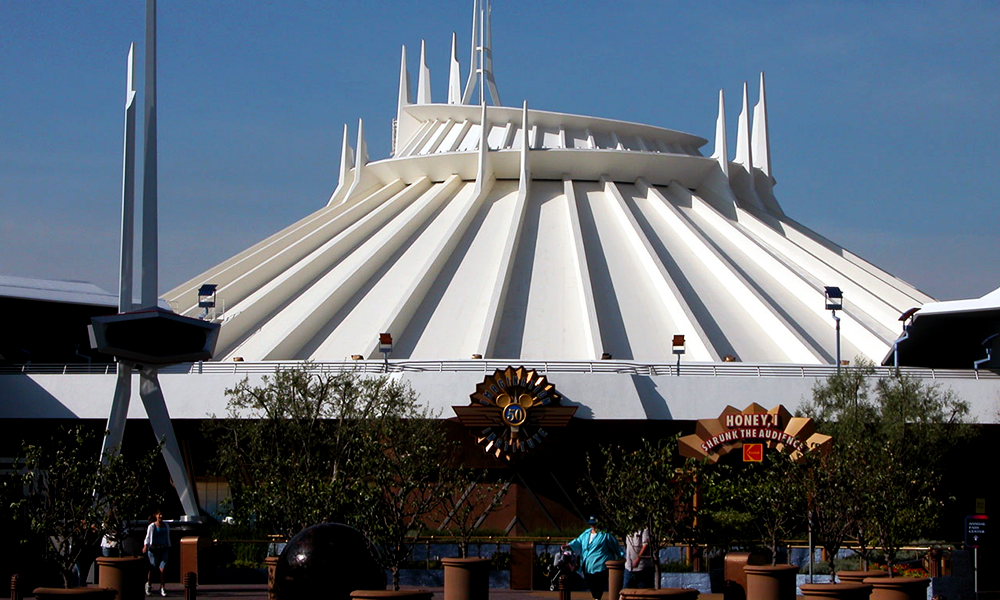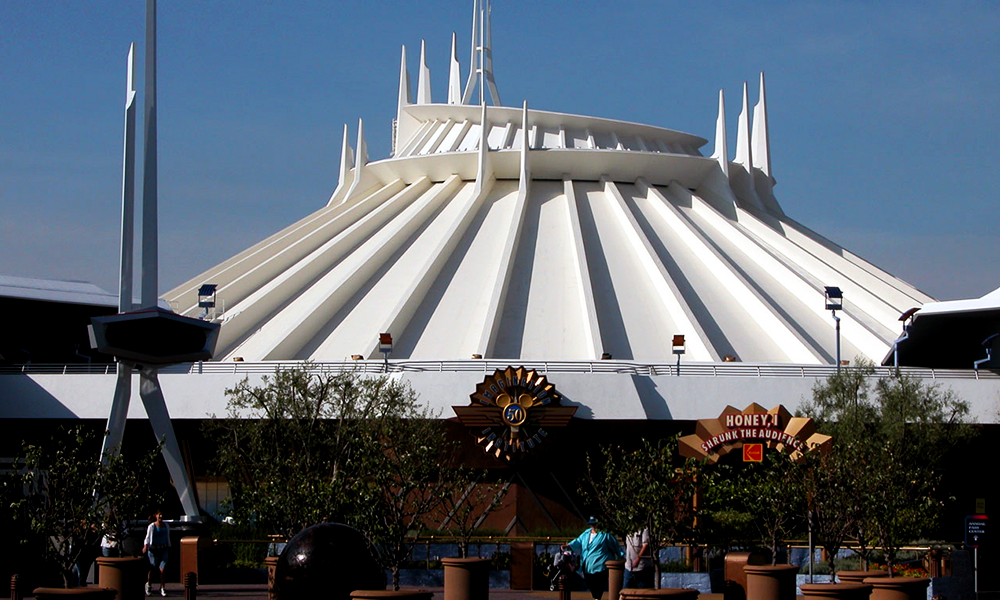 With a thrilling indoor roller coaster ride featuring a theme based on outer space, most of the ride takes place in the dark and is pretty fast with an element of surprise at every turn !
5) Epcot Center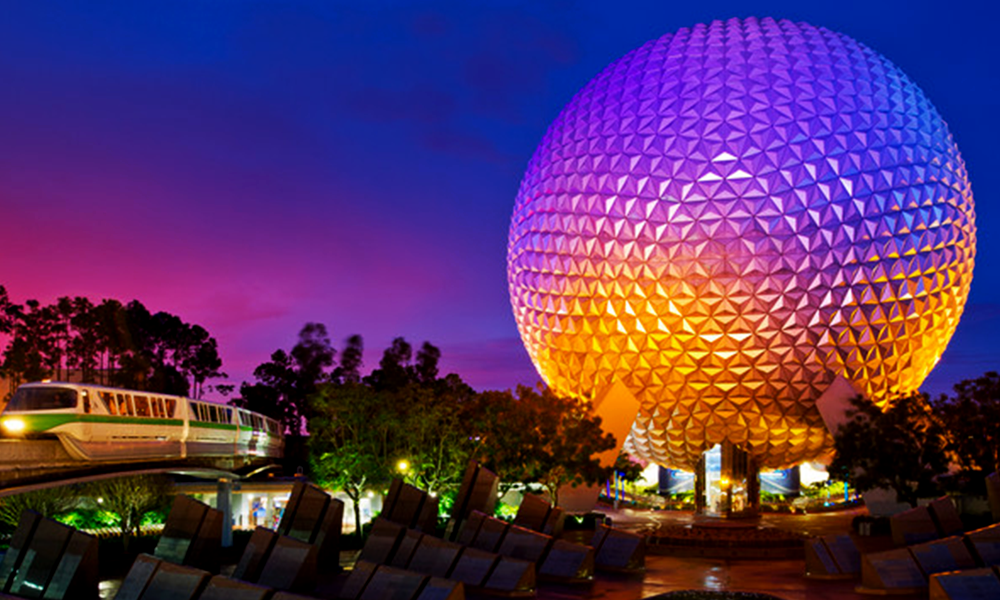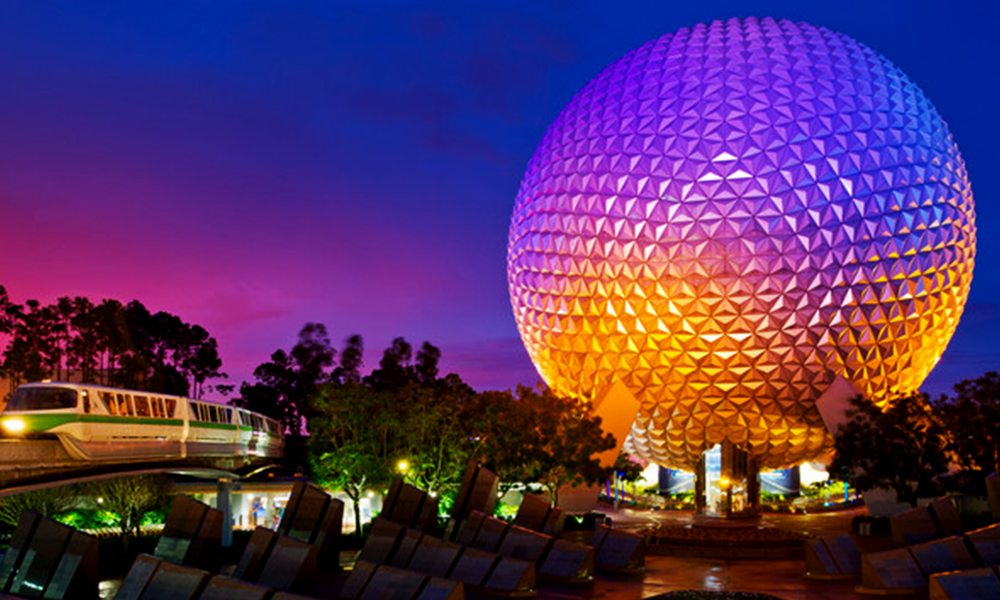 We took a ride aboard the  flight " Soarin" , which takes you in a simulated hand glided tour over California. The row of seats get lifted in the air and flew us over the states most famous landmarks including Napa Valley, Yosemite National Park, the Golden Gate Bridge and more. You can even smell the citrus, pine, sage and ocean mist that are sprayed at different points of the "journey". The simulation is amazing and you literally feel butterflies in your stomach as you glide up and down. At one point I was afraid my shoes would fly off !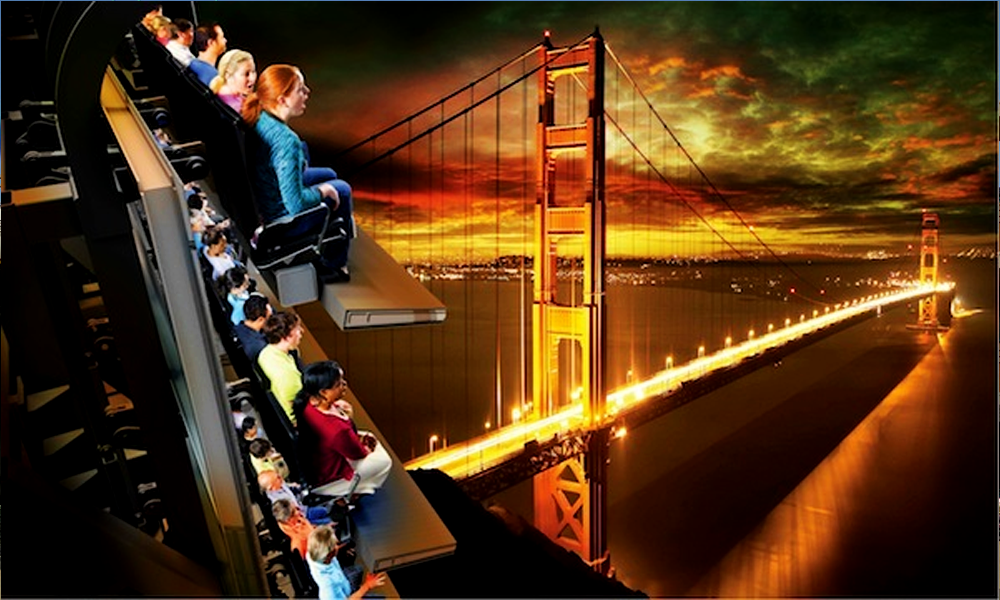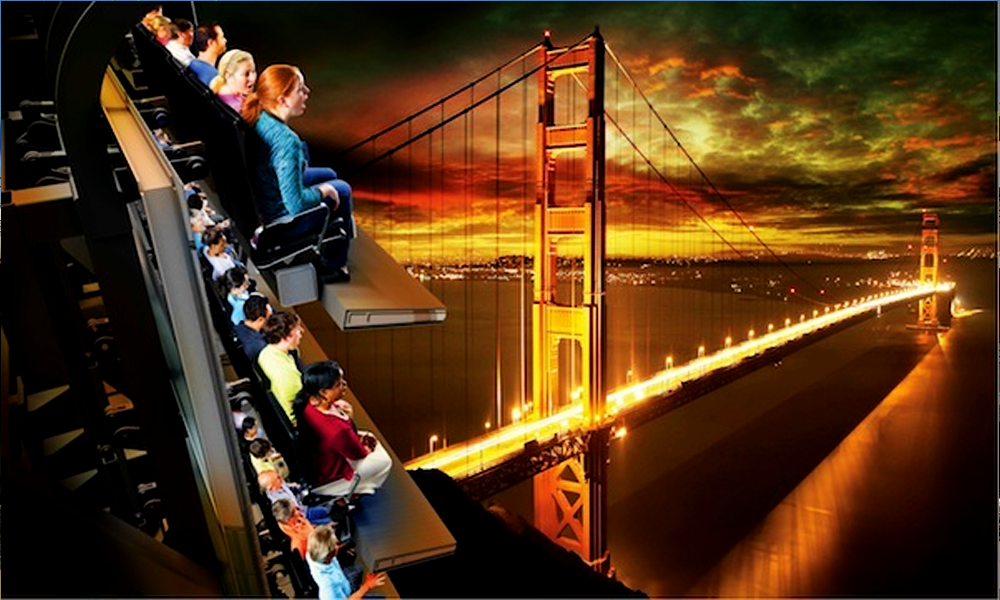 6) Animal Kingdom
The Theme Park opened on Earth Day, 22nd April 1998 and is home to 1700 animals belonging to 250 species.
The Kilimanjaro safari ride is one of the most popular and most enjoyable. We went on a tour over the African Savannah getting a closeup view of the animals. As the ride doesn't stop, one has to be really quick whilst taking pictures and its best to sit on the outer edges of the buggy seats to get the best shots.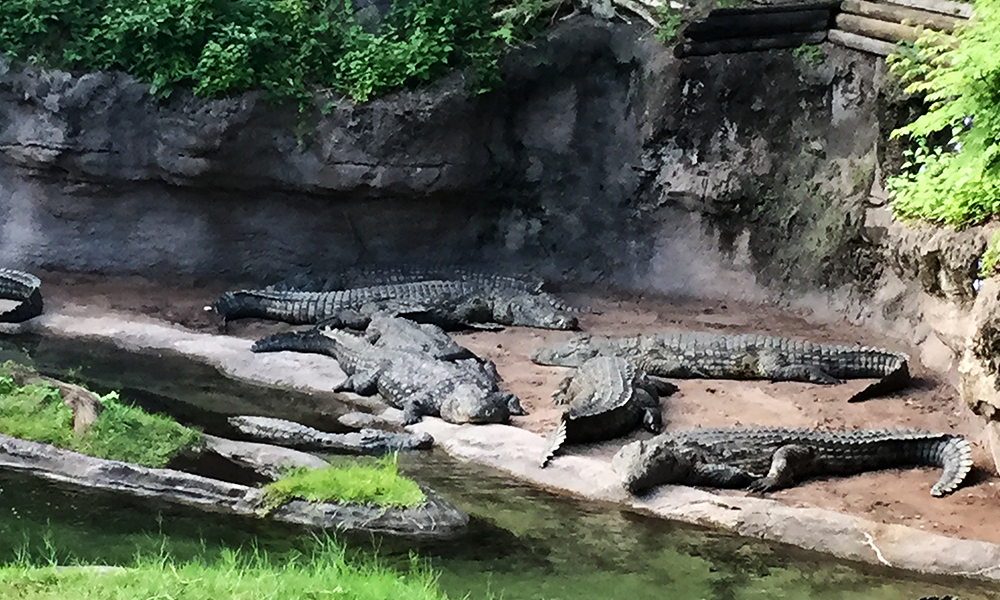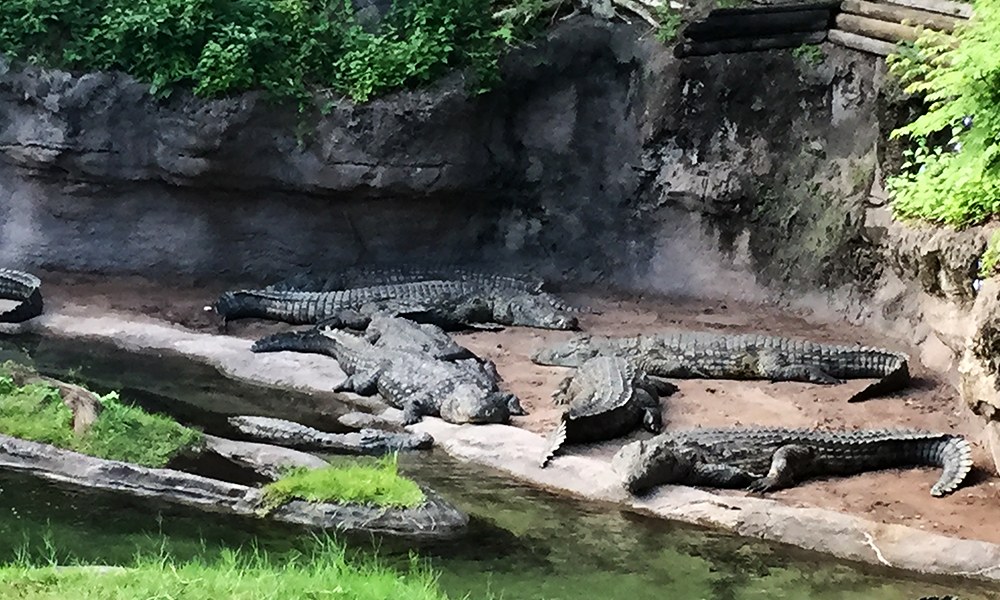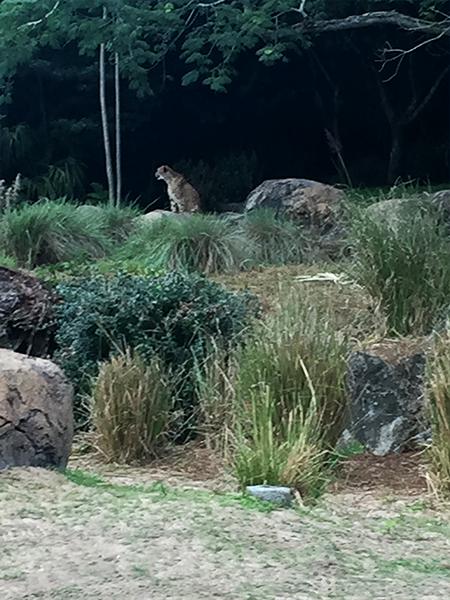 7) Hollywood Studios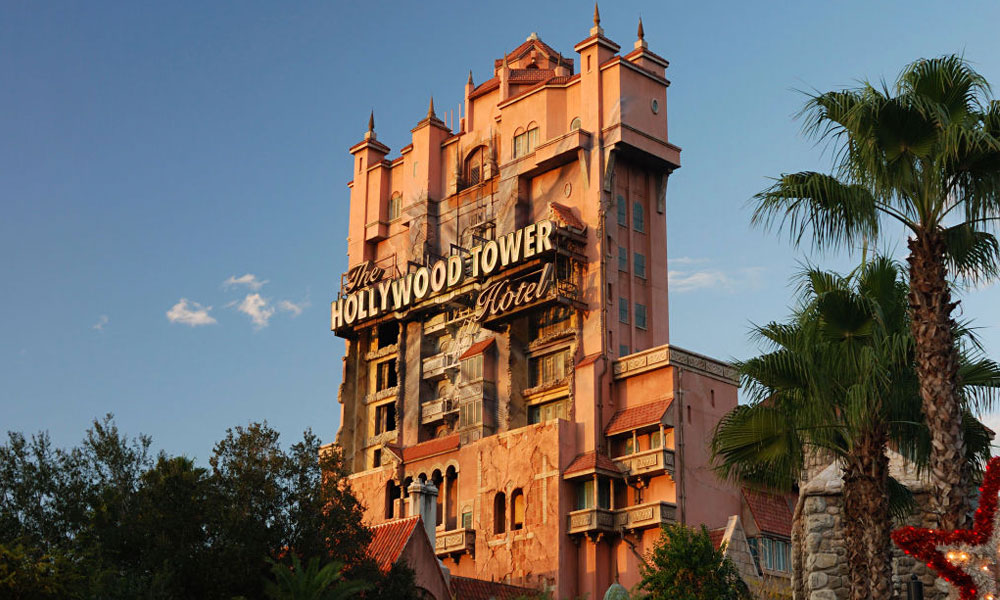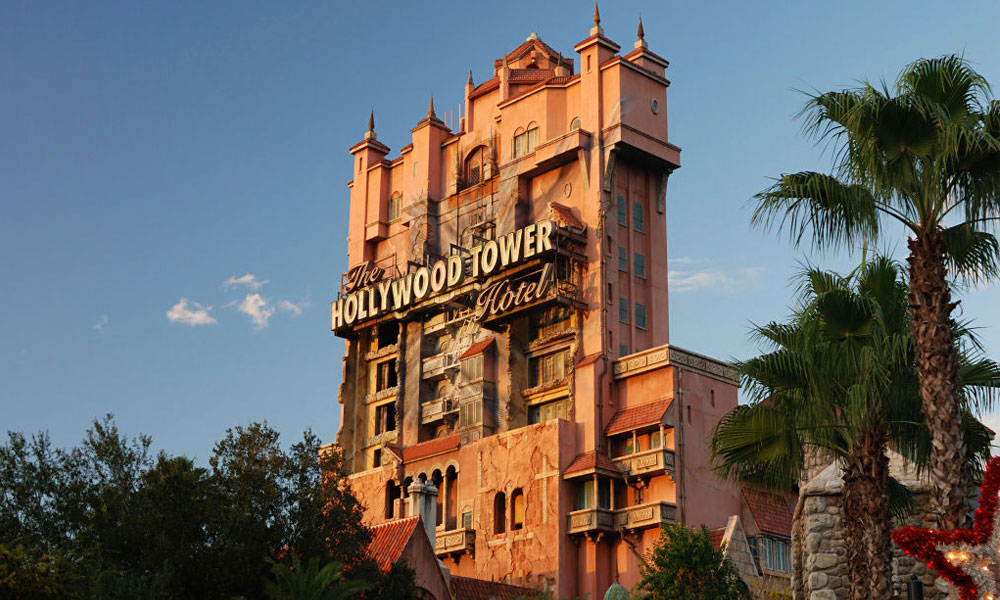 The park is organised like a real motion picture studio and its most popular rides are the Tower of Terror, Rock 'n'Roller Coaster and The Toy Story Midway Mania. Additionally there are many shows and broadway performance. For all Star Wars Fans , there is a Jedi training Academy too!

Emirates US Media Trip Part 1 – 5 Reasons why the Emirates A380 is Pure Luxury
Emirates US Media Trip Part 2: 10 Must-See Attractions in New York City