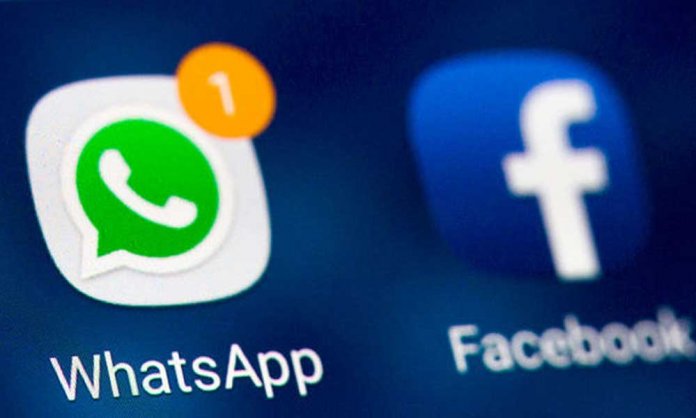 Inappropriate videos have made their way on WhatsApp. These videos were made for popular Chinese social media platforms such as Likee and Vigo Video.
To parents horror, these videos are now being circulated amongst young WhatsApp users. Not to forget a majority of the users consist of youngsters.
While Pakistani youngsters are still safe, for now, Indian youngsters have been exposed to such corrupting videos.
According to Pavan Duggal, country's top cyber law expert and a senior Supreme Court advocate, the only way to stop massive circulation of vulgar videos on mobile applications is to address the issue of intermediary liability.
PUBG Developers are Launching a New Version of the Successful Franchise!
The Section 67 of the Information Technology Act, 2000 makes the transmission or publication or causing to be published or transmitted in the electronic form – any information, which is lascivious or which appeals to the prurient interests or the effect of which is tend to deprave or corrupt the minds of those who are likely to see, read or hear the matter contained or embodied in it – as an offence – Informed Duggal

The lack of any effective prosecution under Section 67 has let the people believe that they can circulate vulgar videos with impunity. Hence, the responsibility needs to be put on the service providers that the moment they are notified about any such offensive or vulgar videos on their platforms, they are duty bound to remove the same – Duggal Added
Furthermore, although there are algorthrims and AI tech helped to filter out such violating videos and content, it takes time. Till then, many young people have already seen that content and have shared it ahead.
As of now, the Indian government is highly concerned about these videos. Whereas this also raises a concern for Pakistani parents as well about such videos making their way across the border.
Stay safe and stay tuned to Brandsynario for more news and updates.