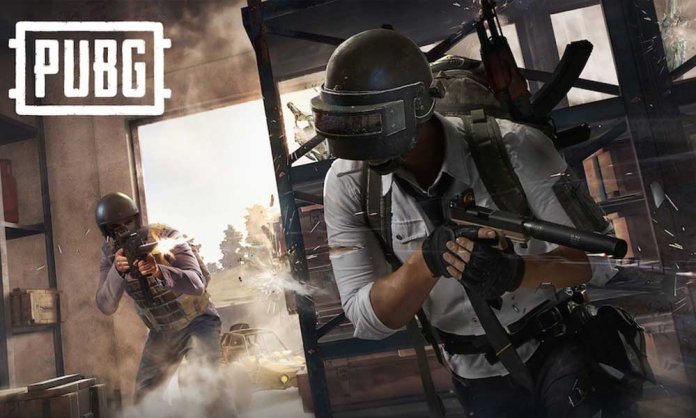 PlayerUnknown's Battlegrounds (PUBG) fans are in for a treat! The developers of one of the world's most popular games are ready to bring a new version of the all-time hit.
Even though no official title has been announced yet, the game is being finalized by a new studio by the name of Striking Distance.
For those who are unaware, Striking Distance has appointed Glen Schofield the mastermind behind hits such as ex-Call of Duty and Dead Space.
No new details have been officially rolled out as of yet, however, it is being said that the project is in its early stages.
The developer has taken it to Twitter to share with fans that the new PUBG game is not a sequel but will be a new game.
A press release circulated by the developers read:
original narrative experience within the PUBG universe
What do you think about the new game? Will it be as big as its predecessor? Share your thoughts with us in the comments below.
Stay tuned to Brandsynario for more news and updates.