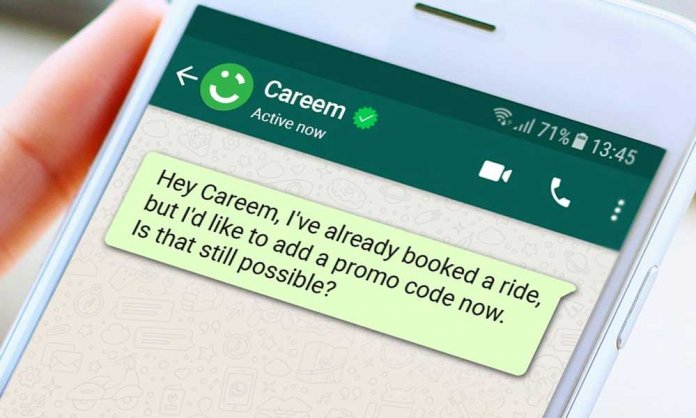 With an aim to make the ride hailing and tracking process easier for customers with slower internet connections and lesser understanding of how apps work, Careem (Iraq) is testing a new feature which lets users book rides through WhatsApp.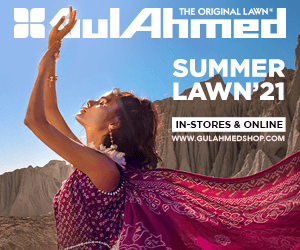 The messaging app, Whatsapp, has 80 per cent penetration in Iraq. Therefore, this will make the process easier for users in Iraq.
Kia Sportage's Booking Starts from Today in Pakistan!
Here is what Careem said:
"The idea was born out of a Careem overnight-hackathon and is built by our engineers, product and growth managers," said Emre Tok,

the vice president of customer growth and digital marketing at Careem. "It's believed that this is the first time a chatbot has been used in this way to book rides and the potential addressable market is significant."
The new service will be tested in Baghdad, the capital of Iraq, 3G services only introduced as late as 2015.
The Careem application uses more mobile data as compared to Whatsapp, hence it is expected that users in Iraq will find it easier to hail rides on the messaging app.
In the initial stage the feature will only work for existing Careem customers with registered phone numbers, but it will open up to others later on.
The customer's message will be sent to Careem bot, who will check if the phone number is in its database. If not, a WhatsApp message with a sign-up link to the Careem website will be returned.
The bot can identify and respond in two languages in the beginning stage, English and Arabic. More languages will be added in the future.
"We've always sought to apply specific solutions to specific local problems, whether that's different modes of transport or ways of operating," said Mohamed Al Hakim, the general manager of Careem Iraq.

"Careem is acutely aware that there is no such thing as a one-size-fits-all approach for the Middle East, so we're always adapting to local needs."
What do you think about the new feature of Careem?
PepsiCo's Aquafina Bottles to be Replaced with Aluminum Cans
Let us know in the comments!
Stay tuned to Brandsynario for more news and updates.