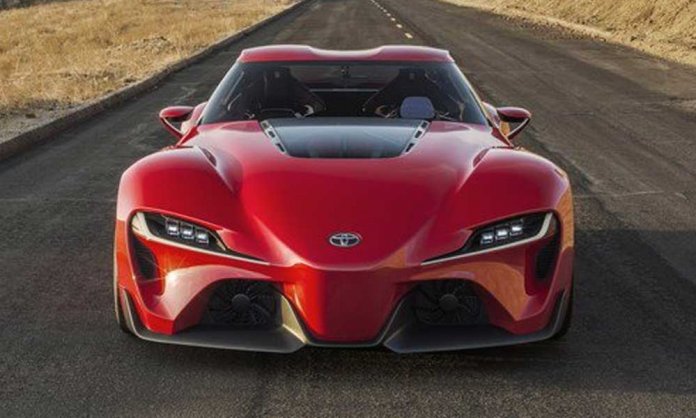 Update: Official images of the 2020 Toyota Supra have surfaced on the internet-unofficially!
In a slip-up created because of miscommunication, a video of the Supra without any camouflage. It was allegedly uploaded by mistake by Toyota Mexico's twitter account for some time with a tweet.
When it came in to notice, it was taken down. However, most of the 2020 Toyota Supra was revealed.
Here's what it looks like!
---
---
The spy shots of the most awaited Toyota Supra 2020 have been leaked! These shots surfaced on the internet before the official release and launched of the vehicle.
A container was spotted somewhere in Europe with the Toyota Supra 2020 wrapped up inside. The car was to be unloaded and taken to a car show.
The imported car had no cover sheets making each and every detail from its hood to the grille to bumper visible to all car fanatics.
At a glace, you can see that it has an aggressive yet sporty feel to it. The front end looks sleek yet aggressive with that bulging nose with Toyota monogram with large air vents in the front.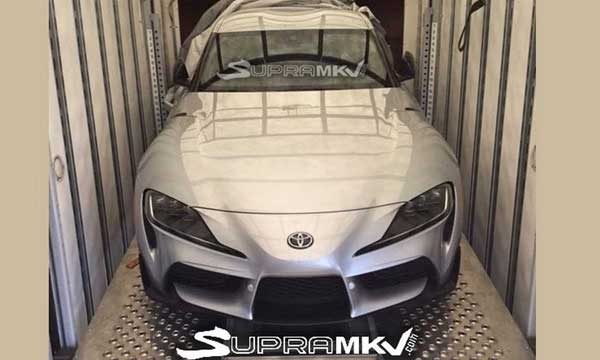 Maruti Corolla Altis 2019: Suzuki & Toyota are Collaborating Again!
A few spy shots had surfaced earlier, these shots were the concept visualization that was revealed a few years ago.
Earlier, the concept shots also showed similar features like the nose whereas the headlights seem like they've received an upgrade.
Also, it was rumored that BMW is working with Toyota on the Supra 2020 concept and that it will share feature and specifications of the BMW Z4.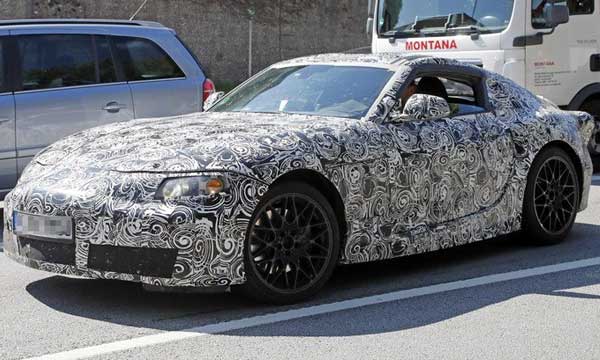 Toyota Supra Makes an Official Comeback! [View Leaked Images]
Toyota Supra 2020 Specifications and Features
More details about its specifications and features will be revealed when Toyota officially announces the vehicle.
Price
Will be shared soon.