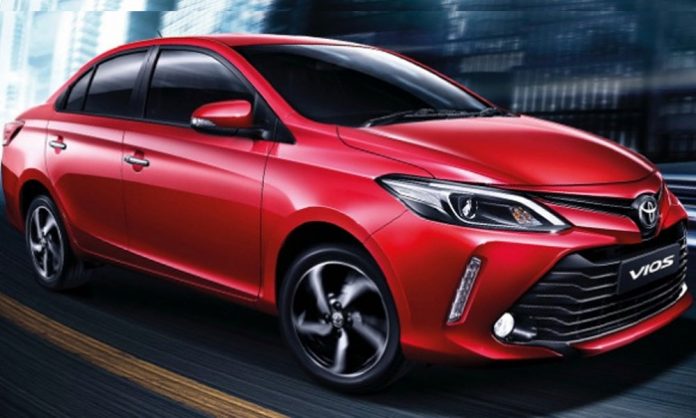 Update: Rumour has it that Indus Motor Company (IMC) is planning to replace the 1.3L Toyota Corolla XLi & GLi. This is something that we have been hearing for more than a year now.
Previously, it was sought that the Toyota Vios Sedan will replace the cars by mid-2018. However, the plan changed given the economic condition of the country.
Now, a source has shared that instead of bringing in the Toyota Vios in Pakistan, IMC is planning on replacing it with the Yaris, a comparatively cheaper variant to own.
However, it is likely to be equipped with a smaller engine (1.2L) but might come with the same engine (1.3L) which is under the hood currently for Corolla Sedans.
Furthermore, Toyota is also testing the Daihatsu Bezza Sedan for the Pakistani market.
---
---
Update: Indus Motor Company LTD. (IMC) has decided to officially launch the much-awaited Toyota Vios in Pakistan after their decision of discontinuing their Corolla GLi.
Back in September 2017, it was reported that IMC will most likely introduce the Toyota Vios and Yaris. However, at the time the brand had assured their customers that they were not intending to discontinue any Corolla variants.
A source in Indus Motors claimed:
The company has finally decided to launch Vios in place of Corolla GLi and its top management has given the final approval. The management has rejected 'Yaris' as it was not viable for Pakistan's environment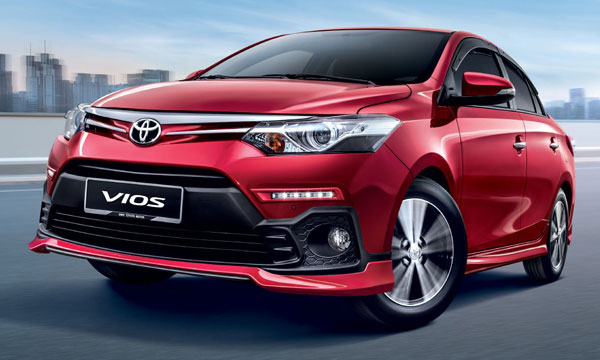 Sources are hinting towards the launch of the Vios to be in 2019 most probably in December. The Toyota Vios is a compact-sized sedan which is equipped with a 1.3L 4NR-FE petrol engine that produces 110 BHP having an option of 7-step CVT or a five-speed manual transmission.
A dealer said:
Customers are still demanding for small cars like the Vitz, and if Toyota does launch a smaller car they can compete with Honda and Suzuki in Pakistan. Otherwise, there is no future for big vehicles in Pakistan.
---
Looks like Toyota is actually bidding farewell to their Corolla GLi! For some time now, the internet was loaded with rumors of the company's decision to discontinue the variant along with the XLi; but it seems like it might be true after all!
Multiple Toyota dealerships were contacted, and not a single dealership accepted the booking of a GLi variant.
This is usually done when a model is in the phase of being discontinued and a new model is to be revealed.
Response from all dealerships:
"Sorry, we are not taking further orders."
The dealers did not give the reason for not accepting bookings. Also, the bookings for the vehicle is no longer available on Toyota's website as well.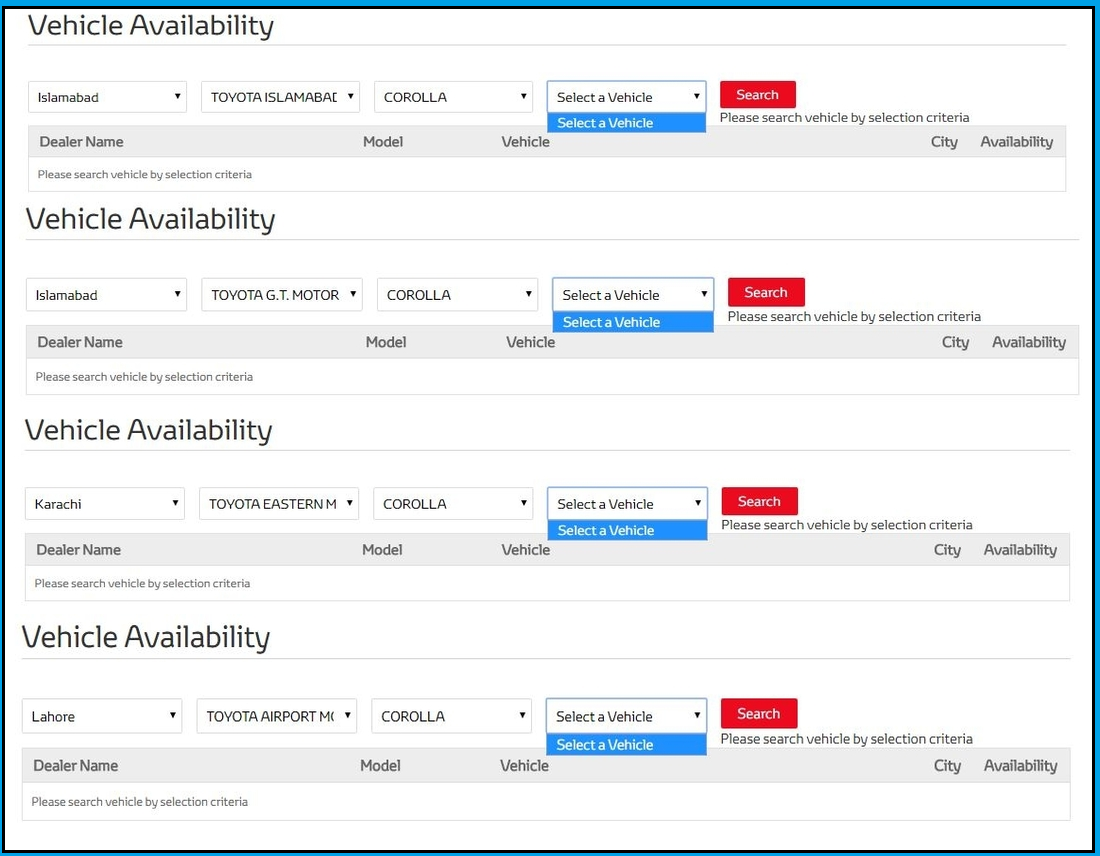 So, is Toyota finally bidding farewell to Corolla?
Stay tuned to Brandsyanrio for more news and updates.
Toyota Supra Makes an Official Comeback! [View Leaked Images]