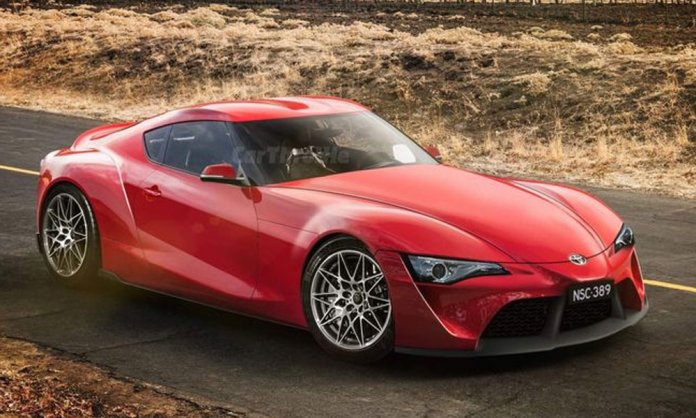 Yes, Toyota fans! The legendary car, Toyota Supra is back, and no this is definitely not a joke! The official announcement for the King's return was made by Toyota's official page!
Rumors about the company bringing back the Supra were in the air for some time now. A gorgeous Supra was also spotted not long ago at Nurburgring conducting multiple tests.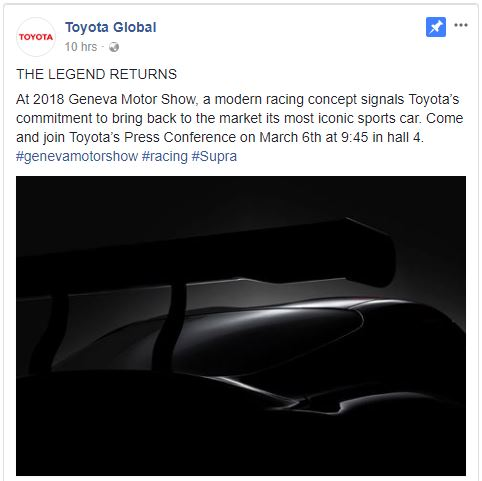 Toyota has officially announced the Supra's return and that it will be publicly unveiled at the upcoming Geneva Motor Show.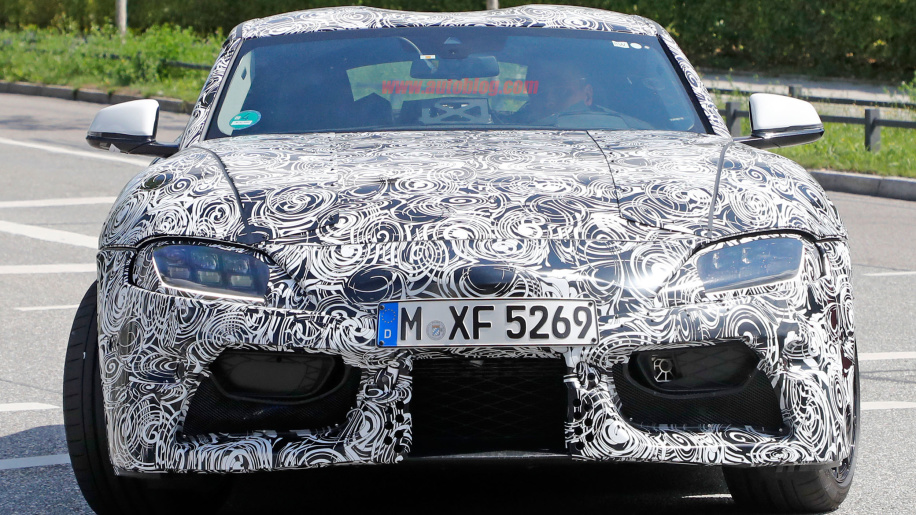 Earlier, in 2014, rumors had started to take over social media. These rumors claimed that Toyota will replace the Supra with the Toyota FT-1 concept, which we have to admit is one of the most attractive cars by the company.
However, it wouldn't be wrong to say that the new Supra is inspired by the FT-1, because of the similarities. Both share similar duck-tail integrated spoilers and double curved edges on the roof.
We'll find out more about what's under the hood and other details once Toyota unveils the new Supra on March 6th at the 88th Geneva International Motor Show!
Sneak Peak at Toyota Supra
Japan's Best Car Magazine shows images of Toyota Supra ahead of its unveiling!
Stay tuned to Brandysnario for more news and updates!