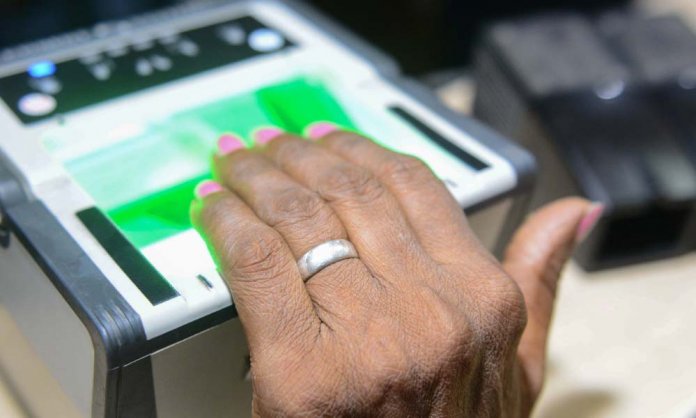 The notification issued by the PM office stated that they have "eliminated the need for biometric verification for people facing genuine issues, including senior/old age citizens with uneven texture/ unclear fingerprints".
Earlier in June this year, State Bank of Pakistan had announced that Pakistani bank account holders must get biometric authentication done at their respective banks as soon as possible.
Failure to do so would result in account suspension, regardless of the nature or currency of the account. Account suspensions began from July 1st, 2019.
However, many senior citizens began facing problems while getting their accounts biometrically verified, and began filing complaints to the government for the same.
Naturally, skin loses its elasticity with age, which makes it impossible for biometric verification machines to capture their fingerprints.
Considering this genuine issue which was causing inconvenience to both banks and their customers, PM Imran Khan took notice of the complaints. Subsequently, the government decided to exempt senior citizens from the condition of biometric verification on Tuesday.
Imran Khan has instructed NADRA to complete the process within 30 days.
Moreover, senior citizens will also be facilitated to open bank accounts and to get their CNIC, and SIM without having to perform biometric verification, which remains mandatory for everyone else.
However, these people with unclear fingerprints will still required to declare to their bank  that the details they provide are true.
Education Minister Forbids Malala from Covering her Head if She Wants to Teach in Quebec
Do you think the government has taken a good step?
Let us know in the comments!
Stay tuned to Brandsynario for more updates.