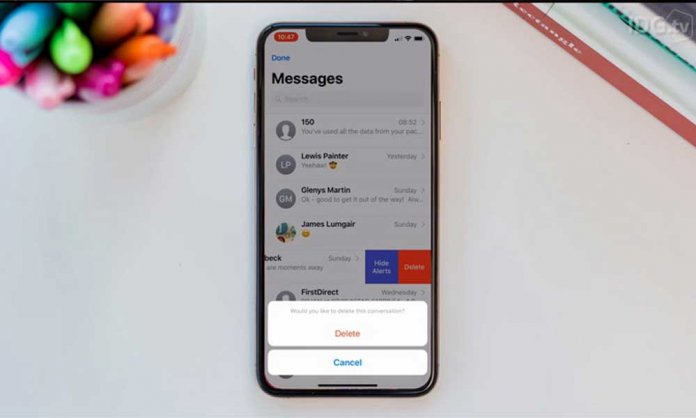 16th July Update: A few days ago, the Lahore High Court had directed Pakistan Telecommunication Authority (PTA) to find a way to put an end to unwanted promotional calls and messages.
PTA has now dispatched a message with instructions on how a user can stop these messages from spamming their inbox.
According to it, the user needs to type 'REG' and send it to 3627 to register on the 'DO NOT CALL REGISTER'. Those who want to receive the calls can send 'UNREG' to the same number.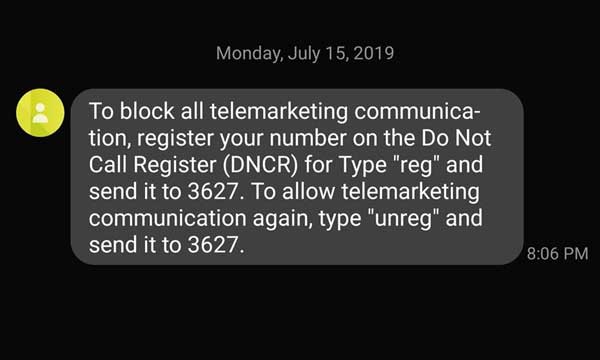 ---
---
July 9th: The Lahore High Court has directed Pakistan Telecommunication Authority (PTA) to put an end to unwanted promotional messages, calls, and spam messages as a result of a petition.
Muhammad Shafique, Communication Director of PTA was asked by Justice Shahid Jamil why are the officials not taking any action against these messages.
Furthermore, Shafique shared that there is no mechanism that can stop the mass roll-out of unwarranted messages. However, Justice Jamil pointed out that action can be taken, if not completely stopping them, against those who are spreading them.
Asides regular SMS texts, WhatsApp, Facebook, and other social media platforms have also become a channel for promotional spamming. Brands send their messages to 10,000 individuals at a time for the cost of just Rs. 100-200 because of Facebook Groups and other platforms that take money for it.
Even some marketing firms are unethically taking the money and spamming customers by bombarding them with messages.
We have now to see what will happen, whether or not PTA will be able to put an end to those calls and messages.
Stay tuned to Brandsynario for more news and updates.
Education Minister Forbids Malala from Covering her Head if She Wants to Teach in Quebec