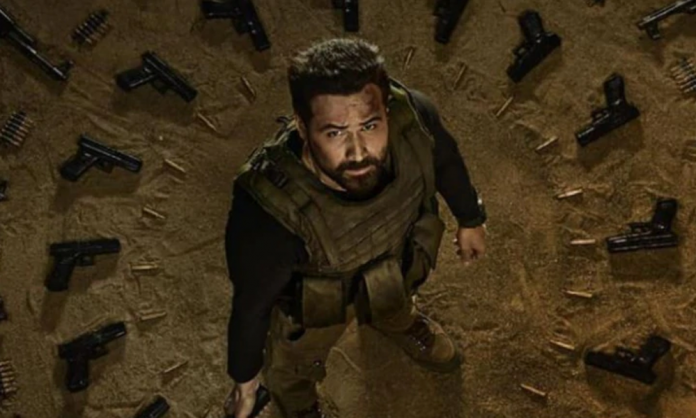 Netflix found itself in hot waters as a local Pakistani media channel called out the entertainment portal for using their name without any authorization in their series titled Bard of Blood.
The local media channel identified as SAMAA TV wrote a letter to Netflix in October telling them that the use of their logo in one of the episodes is ethically wrong.
Emran Hashmi, the lead in the series, is shown wearing a SAMAA TV identification card in episode 4 of season 1. Emran plays the role of an Indian spy who has entered Balochistan as a journalist.
We can see that the logo has been turned into black and white and made to blend but the similarities are still hard to miss.
Take a Look!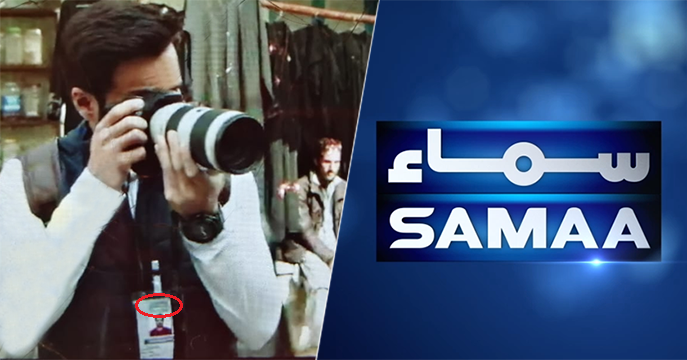 In the interest of good faith and cooperation, as requested in the letter, we confirm that we have edited the sequence of episode No. 4 of the series where you claim to view your client's trademark or brand 'SAMAA, -Priyanka Chaudhry, Netflix's director and senior counsel, said in a letter
She added:
We had no intention and the series does not in any manner defame, disrepute or infringe SAMAA TV's brand.
Netflix's Bard of Blood is a story about excommunicated RAW agent Kabir Anand, a courageous analyst, and a sleeper agent take on a covert mission in Balochistan when four Indian spies are captured; the mission soon turns south and Kabir must face his demons from the past.
What do you think about this incident? Share your thoughts with us in the comments below.
Stay tuned to Brandsynario for more news and updates.
Faysal Qureshi Injured By Bullet, Sustains Back Injury [Watch Video]