Pakistan's automotive sector had been blooming until recent times. The industry showed much promise until it was hit with inflation and the coronavirus pandemic.
However, the fact is that no matter how expensive cars become, it is a necessity. Despite this, local automotive manufacturers have been struggling to sell their cars, mainly because Pakistanis prefer imported ones.
Many old imported Japanese cars were being sold as new cars in the country not to long ago. So the real question here is, why do Pakistanis prefer imported cars over local vehicles?
1. Safety Features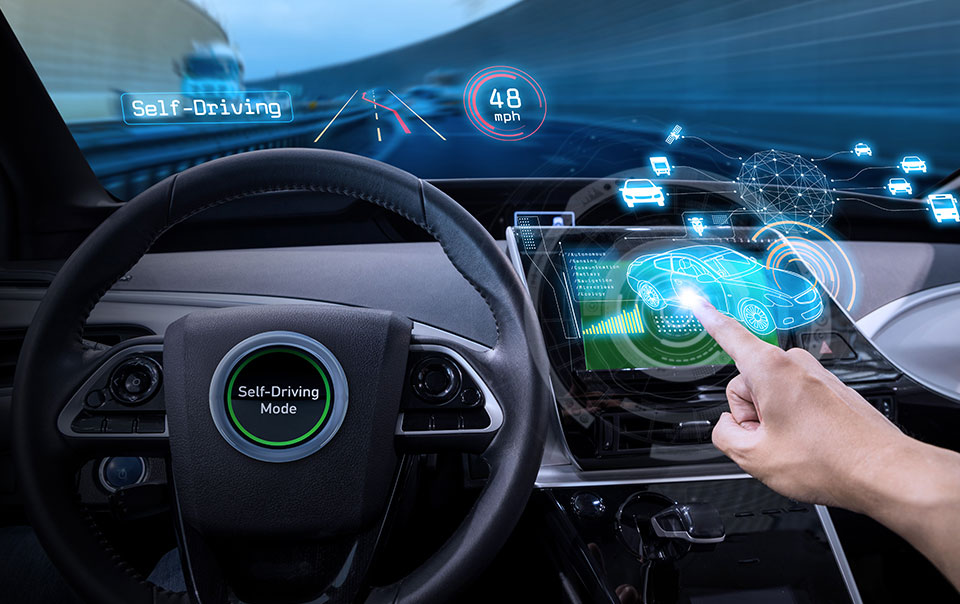 Many Pakistanis believe that the local automotive manufacturers are exploiting the buyers and are making them pay a hefty amount for a car that has nothing to offer. One of the main concerns of the buyer is safety features.
The majority of locally produced cars do not have modern and international standard safety features. They are stripped down. As compared to local cars, imported ones come with a bunch of safety features from driver and passenger airbags to detectors, emergency braking, stability control, and much more.
2. Car Built
Imported cars have more sturdy build and can help in protecting the driver and the passengers if there is an accident. According to many Pakistanis, local vehicles are not reliable as the car parts need replacement more often, and the maintenance costs them a lot from their pockets.
3. Variety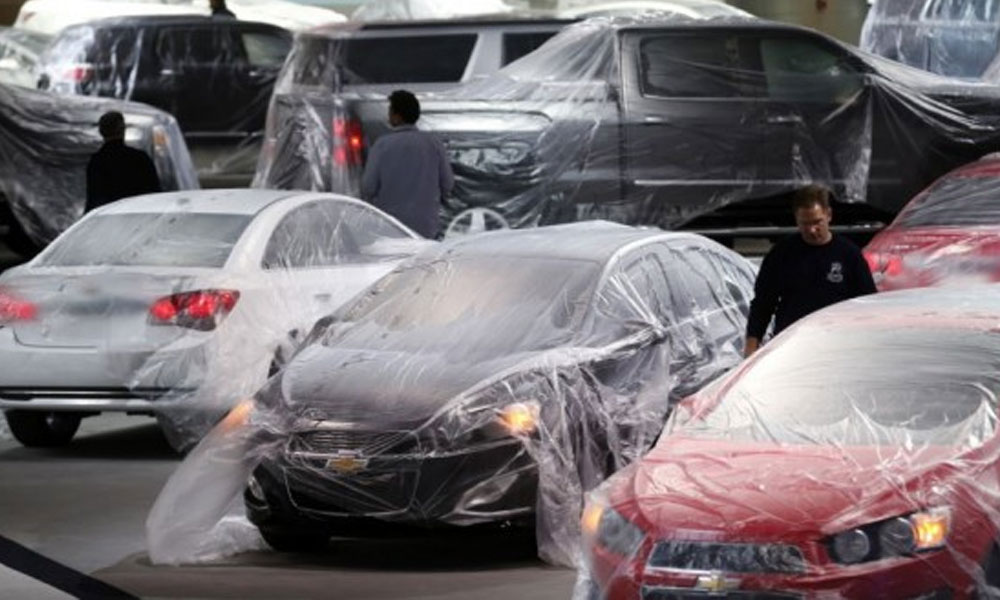 A Pakistani consumer has a specific mindset, reliable quality for an affordable price, which is very hard to say "no" to. However, as time goes by and technology advances, so do the features in a car, which makes them high-end and premium. Pakistan does not get many newer models launched by automotive manufacturers because the majority can't afford to buy them. Hence, those who can do so have no choice but to import cars instead.
4. Price
As importing local body parts and tax has become very expensive for local manufacturers, Pakistanis see hardly any difference in the prices of domestic and imported cars. They are willing to put in the extra money and opt for the imported ones compared to the local ones because of the lack of features and attractiveness.
5. From Factory to Consumer Process
Unlike for imported cars, local cars have to go through an excruciating process from the moment it exits the factory as soon as it gets off the belts its revolved around too many different dealerships, and each dealer bargains for a higher price keeping a profit margin. By the time it reaches the consumer, its cost is very high and may not be worth it by the end of it all.
Which other reasons can you think of?
Share them with us in the comments below.
Stay tuned to Brandsynario for more news and updates.