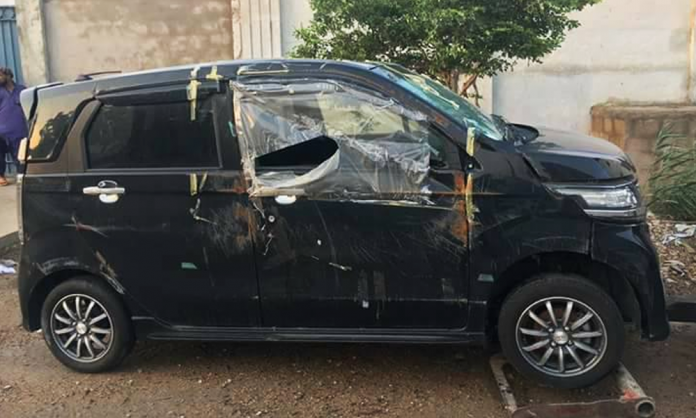 For car fanatics, buying a car at times means the whole world to them, and nothing hurts like being caught in a scam!Despite the demand of Japanese cars being on the rise
Despite the demand of Japanese cars being on the rise compared to Pakistani manufactured automotive, some are misusing this to benefit themselves. Old and almost-retired cars are being repaired and are being sold as new cars in showrooms.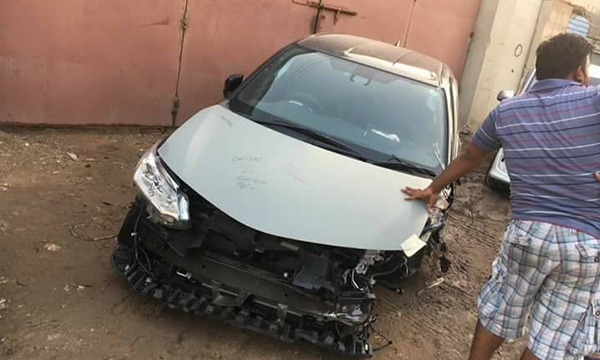 According to a source, a social media post made an extraordinary claim that Japanese cars are being imported in appalling conditions, being repaired and then being sold as Grade-4 and Grade-5 cars.
The post went viral within minutes of it being posted and had everyone talking! A consumer shared his/her story as well which is something that will shock all auto lovers!
Keeping the name of the source anonymous, here is what one of our readers had to say;
'I bought a Honda Fit Shuttle (2012) from Rawalpindi, which had been imported from Japan. Since my father was unavailable to accompany me when I purchased the car, I took my friend along with me. We did check the car but did not pay enough focus on the rear of the car. After paying Rs. 1.64 million I took the car back home. A few days later my father noticed misalignment in the rear sections of the car. Upon closer inspection, we found out that the whole rear section had been dented and repainted.'
We urge the responsible departments and the government to take note of the delicate situation in hand as the serious and fast action is required. It is a matter of life and death, and making a fool out of the consumer is a whole new low for such businesses.