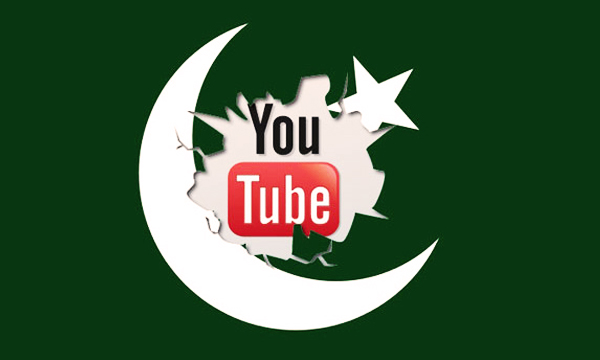 YouTube has an interesting development for its local users as it has started to display "YouTube PK" as the default logo; this change is specifically for users accessing the website from Pakistan. Since a local YouTube version has been made available in Pakistan, users can now access the new domain, YouTube.com.pk as the local search engine.
Unlike Google Pakistan- a domain catering to the Pakistani audience; YouTube has not served to the local audiences in this manner before. Users in other countries have their specific YouTube domains but it will be the first time that it has been launched for Pakistani users.
Users are reporting that they are viewing the following logo on YouTube.com: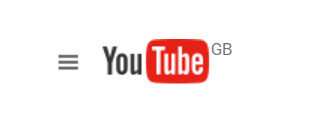 As YouTube, the popular video- sharing site, is displaying a unique code with its logo, Pakistani government could now officially lift the ban on the website. The local version is said to stream all video content that is accessible on the international version.
YouTube has been blocked in Pakistan since September 17th, 2012 in retaliation to the anti-Islamic content. However, lately, the website is accessible by a majority of the Pakistani internet users. PTA has stated that the website has been mistakenly made available in Pakistan and they will assure that the ban stays, as per the order of the court.
Since then, YouTube has been made accessible in Pakistan and is witnessing a major rise in traffic from the Pakistani market.
View the rapid traffic growth on YouTube from Pakistan below: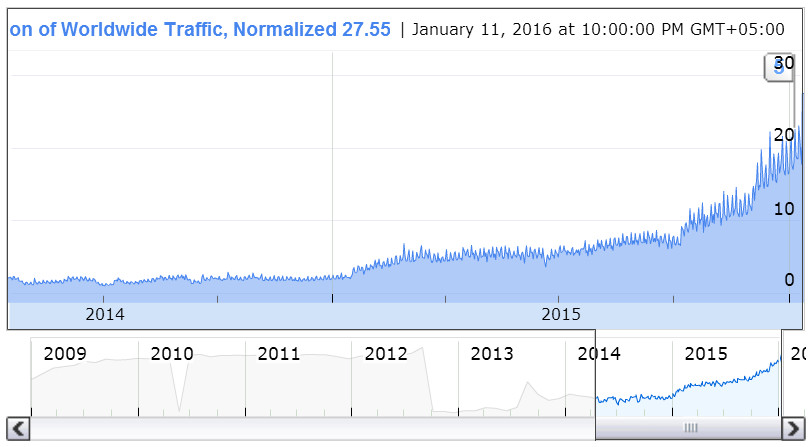 Will this result into lifting of the YouTube ban after this decision? Let us know in the comments below:
Stay tuned to Brandsynario for more updates.