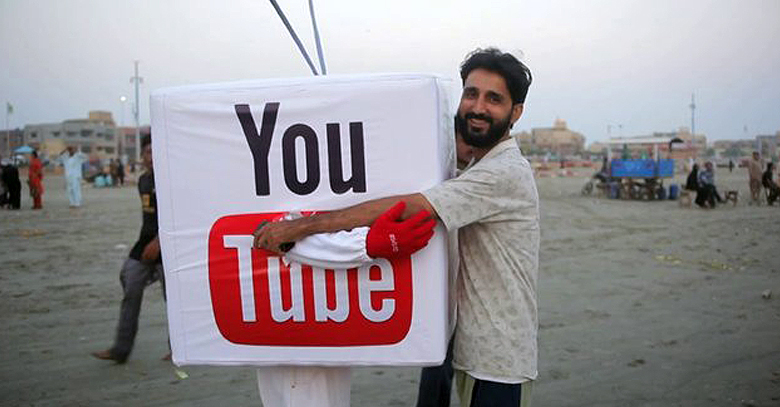 If you have been using the proxies to access YouTube, try it now. The popular video sharing website is surprisingly accessible in some parts of the country. The cities to get this favor include Karachi, Islamabad and Rawalpindi.
The ultimate destination for video fanatics was banned by Pakistan Telecommunication Authority (PTA) in September 2012 after the website rejected government's request to block profane film from viewership in the country. The ban sparks huge criticism over internet censorship and freedom of speech all across the world.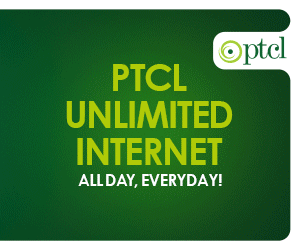 Read More: Unblock YouTube Videos in Pakistan With Tune.pk Plugin
The PTA authorities have clarified that the ban has not been lifted and there is no change in the government's stance.
The reason for this restoration is still unclear.
It is widely assumed that the site gets accessible because one of the main underwater fiber-optic cables is under maintenance and its traffic has been diverted to a European country where the site is accessible. Others believe that it might be a technical fault at PTA that made the site accessible.
Related: Top 5 Youtube Alternatives to Use in Pakistan
How long will the site remain accessible, is yet to be seen. This is not the first time that Pakistani viewers are able to access YouTube despite the official ban. The site was up and running for a few days under mysterious circumstances in February 2015 and was restored many times in the past.