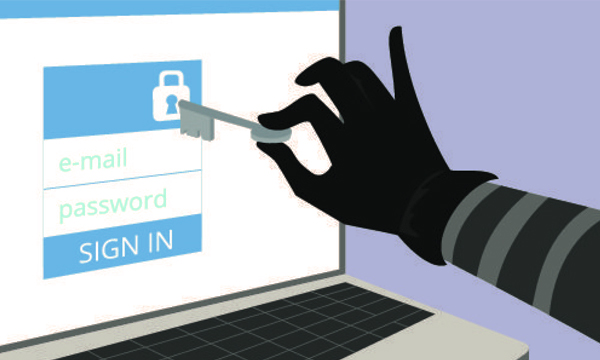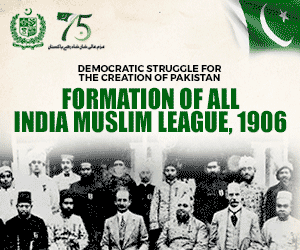 "Facebook is Destroying Pakistani Culture," says Supreme Court Judge
Justice Amir Hani Muslim lashed out at social media enterprise Facebook which has over 15 million users in Pakistan. In his remarks, he said that Facebook has deprived people of their morals and values.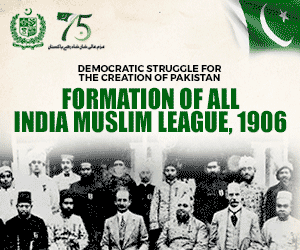 Justice Muslim dismissed bail petition of a culprit, Muhammad Munir involved in blackmailing girls on social networking websites. He was heading a three-member Supreme Court bench for hearing the case on Wednesday.
Justice Muslim expressed his opinions about the social networking sites. He said that these sites are destroying the Pakistani culture. The SC judge was of the view that boyfriend-girlfriend relationships are a part of western civilization; it does not belong to the east.
"The girlfriend culture belongs to the West, not Pakistan's," he said. "What kind of morality is to upload immoral pictures on media sites?"
Shugufta Ameen, the applicant has accused Muhammad Munir for blackmailing her on Facebook. During the hearing, defence lawyer Masroor Shah argued that his client is innocent and has established the FB account on her consent. The counsel added that Shugufta used to study with his client and both were in a relationship.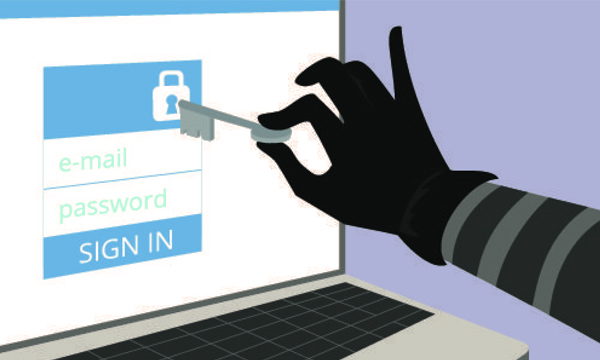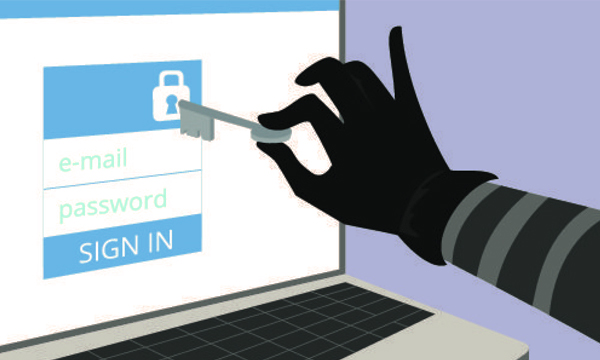 The Justice thrashed out at his arguments and said this is a western culture; opposite genders don't have such relations in our culture. The apex court ordered authorities to submit challan in the case in the trial court within 14 days. The Supreme Court forwarded the case to the trial court to pass a verdict within six months.