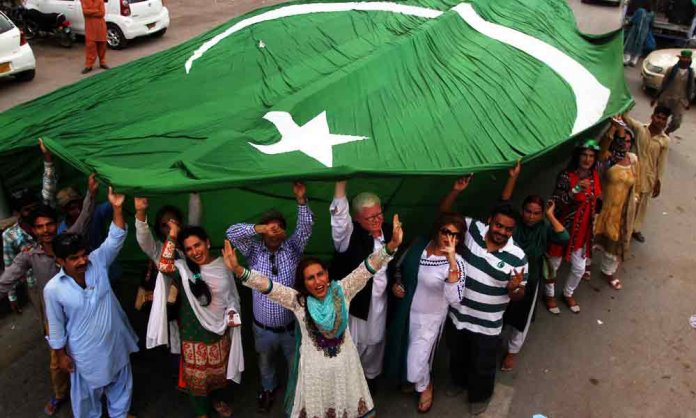 In the latest edition of the UN's World Happiness Report 2019, Pakistan has ranked at 67 out of 156 countries. The happiness study ranks the countries of the world on the basis of questions from the Gallup World Poll.
The ranking is done on six key variables that support well-being: income, freedom, trust, healthy life expectancy, social support, and generosity.
According to the report, the overall world happiness has fallen over the past few years,
Last year, Pakistan was ranked at 75th and has now jumped to eight spots on the list.
International Day Of Happiness: A Guide for Grumpy People!
The top 10 positions are held by the following countries:
1. Finland
2. Denmark
3. Norway
4. Iceland
5. Netherlands
6. Switzerland
7. Sweden
8. New Zealand
9. Canada
10. Austria
Pakistan Beats India & Other Bordering Nations
While Pakistan has bagged the 67th spot in the list, India has ranked at 140, Bangladesh at 12, China is placed at 93, Afghanistan at 154, Iran at 117 and Iraq at 126.
India's rank has dropped by 7 places from last year.
Most Powerful Country in the World 2019: Pakistan Ranks 22nd!
Stay tuned to Brandsynario for more updates.