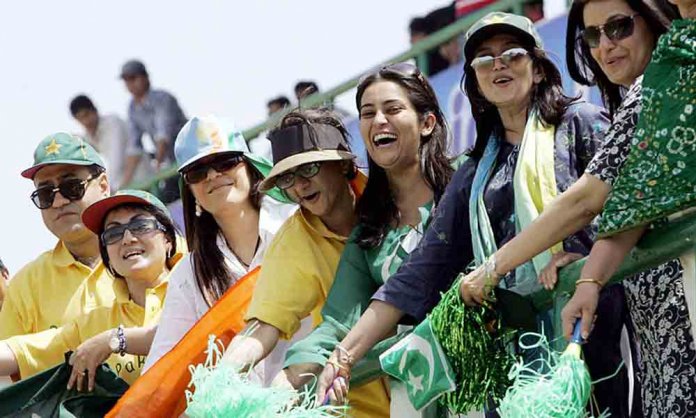 In the latest edition of the UN's World Happiness Report, Finland tops 155 other countries when it comes to well-being, as measured by metrics like income, healthy life expectancy, social support, freedom, trust, and generosity.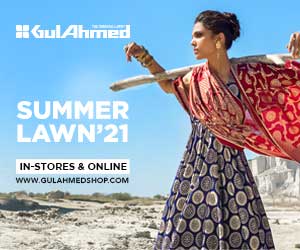 Overall, the results of this year's top 10 list have changed little in the last two years, with the exception of a bit of shuffling: The top 10 positions are held by the same countries, including Norway, Denmark, Iceland, and Switzerland, which round out the top five spots.
Pakistan Beats India and Other Bordering Nations
Pakistan ranks rank 75th out of 156, leaving behind India (133), Afghanistan (145) and Iran (106).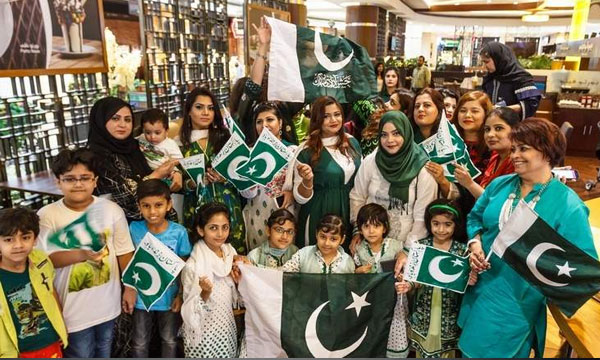 One of the most obvious commonalities shared by nearly all those countries? They're located in the upper Northern Hemisphere and experience cold, wintry climes.
The report is based on the pooled results from Gallup World Poll surveys from 2015-2017.
New this year, researchers also looked at the well-being of immigrant populations living in 117 countries and found that the top 10 list mirrors the results of the overall list for world's happiest countries.
Finland, for example, tops the list of countries with the happiest immigrant populations as well.
"The most striking finding of the report is the remarkable consistency between the happiness of immigrants and the locally born," said co-editor Professor John Helliwell of the University of British Columbia, Canada in a statement.
"Although immigrants come from countries with very different levels of happiness, their reported life evaluations converge towards those of other residents in their new countries. Those who move to happier countries gain, while those who move to less happy countries lose," though the adjustment of happiness is not complete, as migrants still reflect in part the happiness of their birth country.
The country to mark the biggest gains in the overall list is Togo, which jumped 17 places from 2015, when it landed at the very bottom of the heap.
Venezuela recorded the biggest decline in well-being, and the US dropped four spots from last year to 18th spot.
Here are the top 10 happiest countries in the world 2018: 
1. Finland
2. Norway
3. Denmark
4. Iceland
5. Switzerland
6. Netherlands
7. Canada
8. New Zealand
9. Sweden
10. Australia