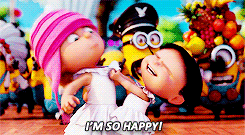 There are 365 days in a year and every one is associated with one thing or the other. There is a Coffee Day, Chocolate Day, Pancake Day to the more sentimental ones like Mother's/Father's day and so on and so forth. Now, we add emotions to our list. 20 March, 2017 was on a Monday and ironically it was International Day of Happiness!
For all the grumpy peeps out there, maybe it's time to let the sunshine in and show the world that you aren't an insolent, brooding and perpetually irate human being. You never know, you might like the feeling of warmth in your cold black heart!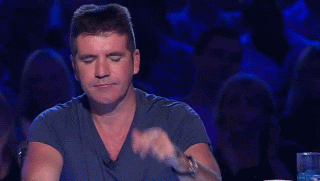 Without further ado, here are some tips on how you can be happy on the day of happiness.
1. Eat. And then eat some more because why not?
Being hangry is a thing – please take it seriously! Eat good food and an even better dessert. Incorporate chocolates and yummy snacks to your diet. You will see results. Other times, you remain hangry.
2. Sleep. The world can be an insufferable place at times and a better way to escape it other than dying is sleep.
A little nap can make anyone happy from a baby to a man-child, even though you have to get back to that same insufferable place but… it helps for a while.
3. Surround yourself with annoyingly happy people.
As much as you may hate that one perky colleague on a Monday morning, they may help you laugh and brighten your mood. Even if it makes it worse… bear it. Embrace that toxic happiness!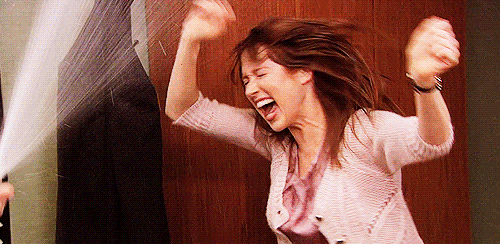 4. Fall in love.
Or don't. It could be a disaster waiting to happen and even have you brooding more than ever. However, if things go well, you might find your happily ever after.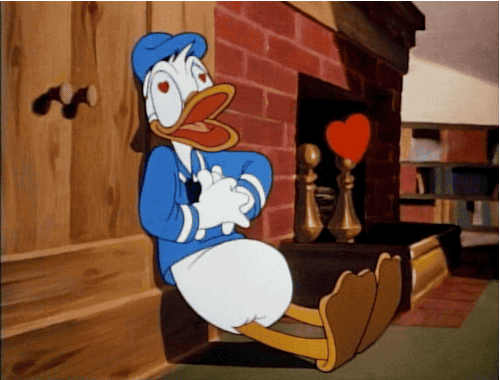 5. Quit everything and run away!
How do you escape life? Run away! It's great advice. Take it from me, it'll turn out nice.  You won't have to deal anything at anytime!
Happy International Day of Happiness!
Yeah, no. -_-
Stay tuned to Brandsynario for latest news and updates.