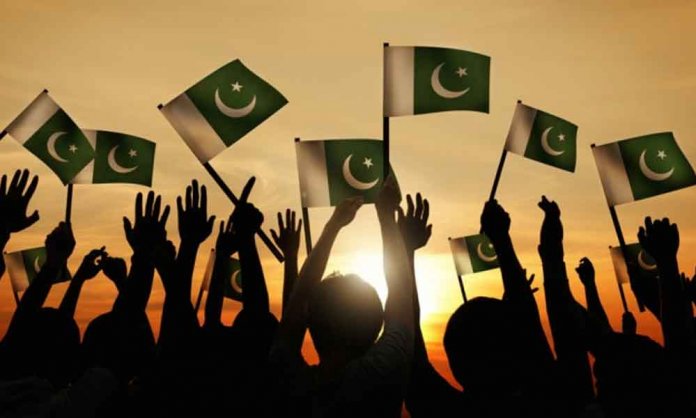 Pakistan has ranked 22nd as one of the world's most powerful countries as per reports by US News and World Report rankings.
The rankings examine countries on the basis of its political and financial influence as well as alliances, military strength, and how it stands out as a leading country.
The rankings were opinion-based and were conducted in collaboration with the University of Pennslyvania for which 20,000 individuals were asked about 80 countries.
100 Most Beautiful Faces of 2019: 4 Pakistani Stars Nominated
The United States has ranked number one, while India has grabbed the number 17 spot. The UAE is ranked number 11 while Saudi Arabia is at number nine.
Pakistan was ranked at #22 in 2018 as well. Its GDP was totaled at $305.0 billion, with a population of 197.0 million and GDP per Capita, PPP at $5,378.
US News has also written a descriptive profile for Pakistan. The site reads:
The Islamic Republic of Pakistan was born in 1947 when Muslims broke from the Hindu-majority, British India to rule their own homeland. Located in the ancient Indus Valley of the Middle East, settlements in the region, among the Khyber Pass, Himalayas, and the Arabian Sea, are some of the oldest in the world and most heavily traveled in history. Conflicts over the Kashmir region, one of the largest of the disputed territories, erupted into wars with India, and in 1971, India helped the Bengalis of the east secede from Pakistan to form modern-day Bangladesh.
You can read more about Pakistan here.
Have something to add to the story? Share it with us in the comments below.
Stay tuned to Brandsynario for more news and updates.