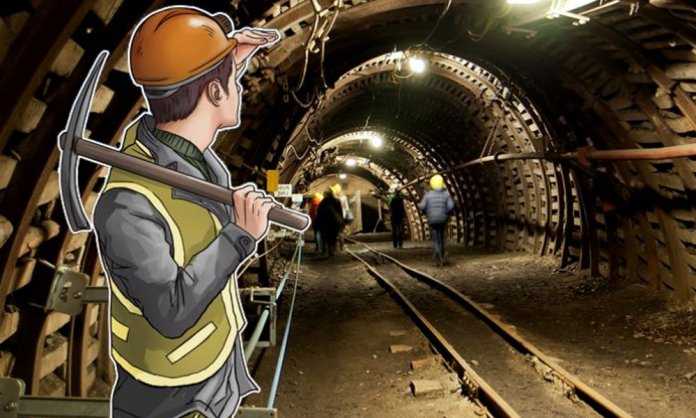 PIA was reported to be working on a new web portal. The reason behind it was to enhance and ease user experience so that customers could get the services required all in one place.
However, instead of helping its customers, looks like PIA's website has worried them instead. It turns out that the portal is supporting cryptocurrency scripting, which is concerning as they as illegally hack into an individual's PC to mine Crypto-Coins.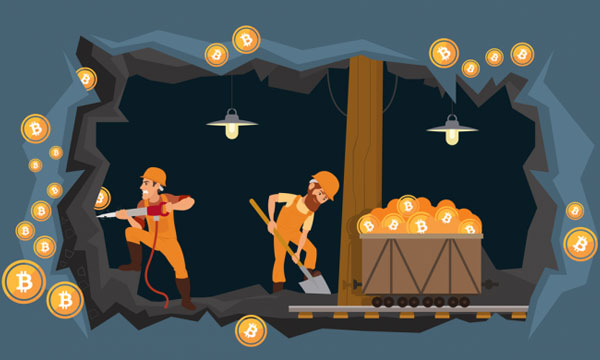 Previously, COMSATS University's website was also found whing the scripts to use an individuals CPU in order to mine cryptocurrency.
COMSATS University's Website is Mining Cryptocurrency Using your PC!
The news of PIA doing the same came from Asad Memon and Fahim Mandvia, Pro Pakistani, a local website, decided to run tests and check out the matter. According to them, the portal is indeed hosting cryptocurrency mining scripts on the servers, which have the capability to mine coins using a visitor's computer.
Mining is a process that allows an individual, in this case, PIA to use hardware to obtain new cryptocurrency coins, which is a reward. Although it does not harm a device like malware viruses do, it does affect the speed and efficiency of the PC or the device as it becomes miserably slow.
Harmless yet unethical, and not to forget its illegal as the State Bank of Pakistan has declared Bitcoin and other cryptocurrencies illegal in Pakistan.
"It seems that PIA has recently launched this new site, it's based on WordPress and whenever someone uses WordPress, it opens a can of worms."
"It's most likely a hack or a greedy employee," added Asad.
Regardless if this is the doing of one employee or an entire company or institute, it is important for the government and concerned departments to keep a regular check on all Pakistani websites which are operating in this country whether they may be new or old.
Stay safe, stay tuned to Brandsynario for more news and updates.