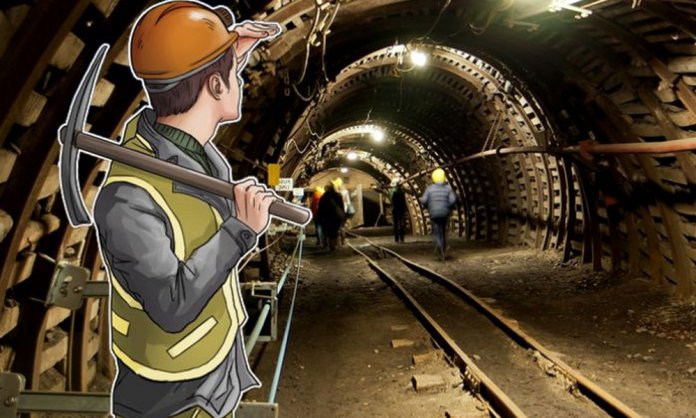 With an increase in the demand for cryptocurrencies, people are ready to do no matter what it takes to get their hands on it!
Website owners have found a way to mine the currency using the visitor's CPU.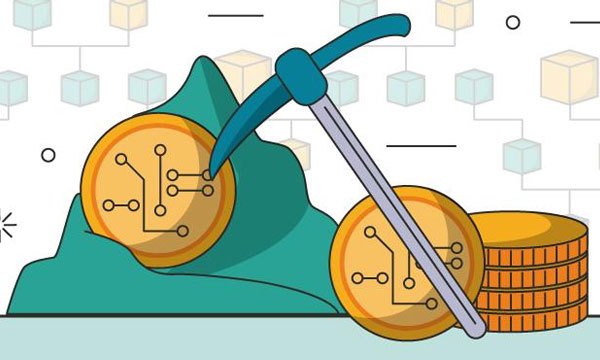 One such example is COMSATS University! Those who have accessed the website without enabling 'adblocker' can notice how the CPU usage spikes to 100%. The sudden increase can be checked by simply doing the following if you have adblocker activated;
Open your task manager (ctrl+alt+delete/ctrl+shift+Esc on Windows 7/10)
Click on the performance tab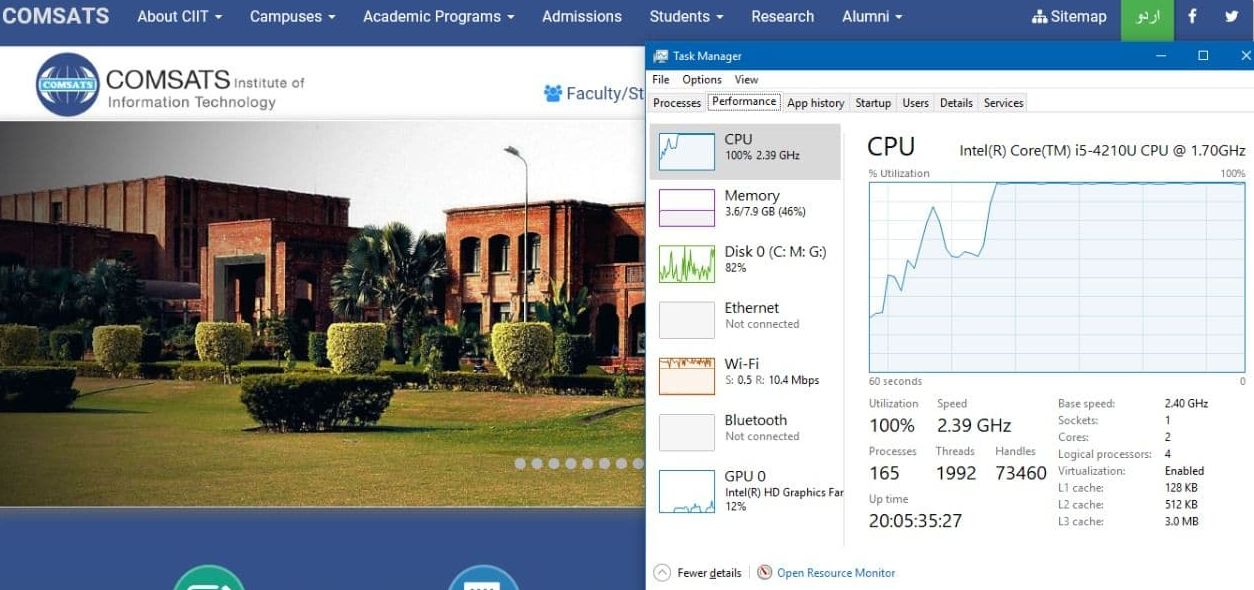 Block Mining Scripts
Here's how you can block such websites from using your PC to mine cryptocurrencies;
Block domain via AdBlocker
Install 'MinerBlock' extension in Google Chrome
Get 'No-Coin' extension for Chrome
Opera browser's built-in 'No-Coin' protection
Install 'NoScript' extension for Firefox
Manually block coin mining domains
Stay safe, stay tuned to Brandsynario for more news and updates.
Bitcoin Downfall Continues; Drops to 2-Month Lowest at $6,000!