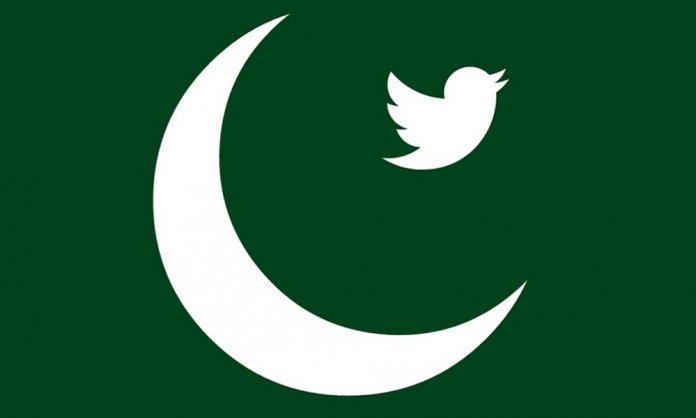 Previously, concern had arisen after the Pakistani government had reached out to Twitter to remove illegal content from the platform.
However, the social media giant has not complied and still refuses to do so, reports claim.
Pakistan Telecommunication Authority (PTA) has submitted a list of 1862 websites that contain content in regards to fake accounts and impersonation.
Out of these, 106 are on Dailymotion, 923 on Facebook, 13 on Instagram, 211 on Other/Misc, 341 on Twitter, and 268 on YouTube posts/accounts.
PTA has been working with Facebook officials to solve the problem at hand and emove these illegal accounts from the platform. Reportedly, the Facebook officials are cooperating better as compared to the Twitter ones.
PTA has the authority under section 37 of Prevention of Electronic Crime Act (PECA) to remove/block online content that violates the laws, including fake accounts. A dedicated cell called Web Analysis Cell (WAC) was developed by the official body to tackle such concerns.
On the other hand, the Ministry of Information and Broadcast (MoIB) has created a Cyber Wing which has reported about 85 fake accounts, including 13 Facebook and 72 Twitter accounts.
Unfortunately, Pakistan's law does not apply to platforms like Twitter, Facebook, YouTube, which makes it even harder for the government to receive cooperation from their end.
As an end result, if no solution comes across, PTA might ban Twitter in Pakistan overall.
Stay tuned to Brandsynario for more news and updates.