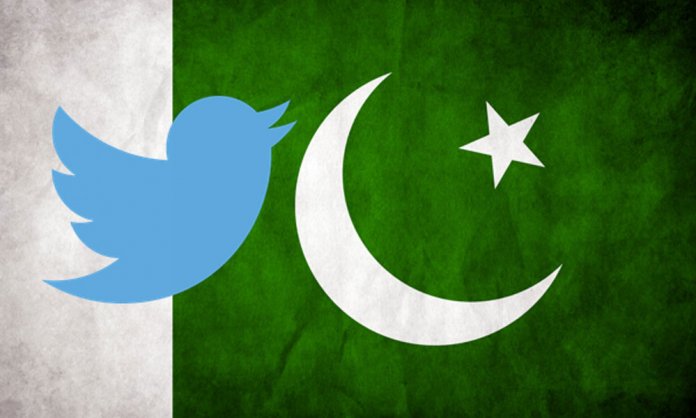 Twitter, one of the most popular social media platforms across the world, including Pakistan, has a threat to be banned!
The reason being as reported, the platform is not following the notions set by the country's government. With an increase in the share of 'objectable content', there is a high chance that Pakistan Telecommunication Authority (PTA) will consider banning it in Pakistan.
Twitter Lite Now Available in These 45 Countries
Director General of PTA's Internet Policy and Web Analysis, Nisar Ahmed said, "Out of a hundred requests from Pakistan to block certain offensive material, roughly five percent are entertained. Twitter ignores all the remaining requests."
PTA further told the Senate Standing Com­mittee on Cabinet Secre­tariat that other social media platforms including Facebook and WhatsApp have complied whereas Twitter has not.
Ahmed further informed the committee at Islamabad High Court issued a directive to PTA to give a final notice to the platform. It was made clear that if the social media giant does not comply, it will be blocked in Pakistan.
Mr. Ahmed said, "The PTA has conveyed the court's concern to Twitter, but has not got a response. The regulatory authority will implement court orders if Twitter does not respond to the final notice."
He added,  "The court is determined to teach Twitter a lesson — they will lose business."
Mr. Ahmed concluded, "These companies do not only wish to keep growing in Pakistan but have also planned to bring underdeveloped cities and towns out of — through training programmes — their current states to put them on a par with developed areas."
Are you going to miss Twitter?
Stay tuned to Brandsynario for more news and updates.