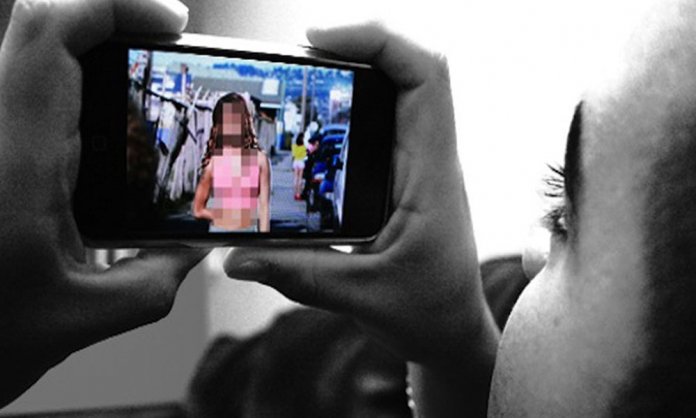 Child Pornography is a serious topic, and its need to abolished from its roots, there is no second opinion on this! However, the net is spread as far and wide as we cannot even imagine.
Indian Central Bureau of Investigation (CBI) has arrested a man in India, who is involved in running an international child porn network through WhatsApp. The 20-year-old man was arrested on the charges of uploading and circulating the content online.
During the investigation, it was found that the group had 119 members, which belonged to 18 different countries, including Pakistan. Other countries included Mexico, New Zealand, United States, China, Afghanistan, Kenya, India itself, and others.
The agency said it is probing all angles, including the possibility of a well-connected network of recording and selling the child sexual abuse videos on the internet. The CBI said the WhatsApp group 'KidsXXX' was running for the past two years. The agency added that the minor victims appearing in the videos and photos are still unidentified.
"We arrested the administrator of the WhatsApp group and recovered computer hardware and mobiles phones used to upload and store the videos and pictures" – CBI
The accused is a commerce graduate and was arrested in his home in Kannuaj, Uttar Pradesh. The police are still on the search for 4 other suspects and admins of the same group involved in spreading such shameful and illegal content.
The CBI has said that they will reach out to seek assistance from other countries whose citizens are members of the group.
It is high time we ask ourselves, are we doing enough for our children?
Stay safe, stay tuned to Brandsynario for more news and updates.