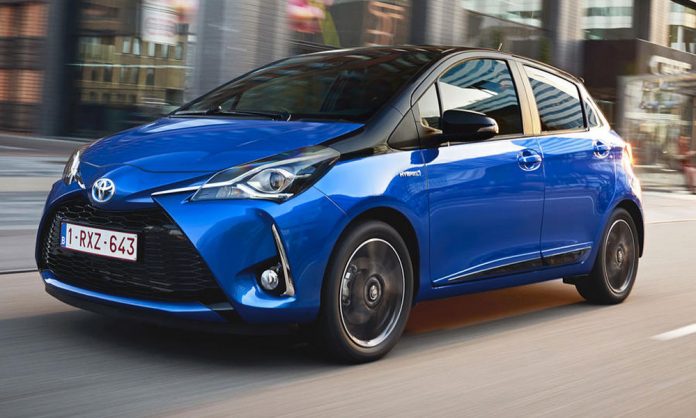 Toyota Motor Corporation is currently in talks with Geely to develop a hybrid-engine technology pioneered with Prius in China.
This move has been made by the automotive giant to compete with their rivals in the market.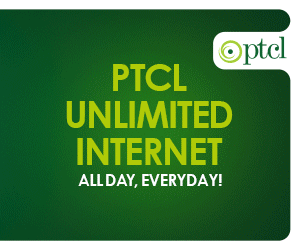 Chinese officials had approached Toyota to help local companies meet with emission targets with the help of their gasoline-electric technology.
Seeing the opportunity as something big for the future, the brand has engaged in advanced talks to license its hybrid system to Chinese carmaker Geely Automobile Holdings according to sources.
Hybrids have always been the automotive giant's success factor and this can help boost their sales in China as well.
An increase in hybrids' popularity could help it catch up with sales leaders Volkswagen AG and General Motors Co. which have successfully sold 4mn vehicles within the Chinese market last year. Whereas the brand managed to sell 1.3mn vehicles out of the total and about 10% of sales were of hybrids.
The company aims to raise the proportion to 30% by the year 2020.
Are you also a Hybrid fan?
Stay tuned to Brandsynario for more news and updates.
Toyota Rush Price in Pakistan & Specifications! [View Images]