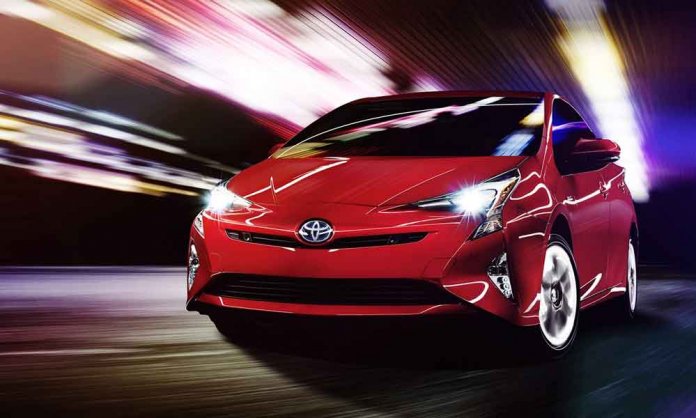 Toyota is looking forward to a cost cut in order to improve further on its profitable and strategic value, despite reporting an 11% boost in their quarterly profits.
According to Toyota America's new CEO, Jim Lentz:
We are taking a hard look at all of the segments that we compete in to make sure we are competing in profitable segments and that products we sell have strategic value
This means that Toyota might just be looking forward to halt and pullback all the underperforming models from their showrooms across the nation.
To compete with its rivals in the markets, Toyota is selling far more trucks and SUVs than it does sedans and coupes. Once upon a time, the sales for their passenger cars were 63% which are now at 38%.
Thus, we have drafted a list of potential Toyota cars which might be bidding farewell, for good.
Toyota Cars that Might be Bidding Farewell
Toyota is most likely to say 'goodbye' to are the slow-selling Prius V wagon, the subcompact Prius C hybrid, mini Mazda2-based Yaris hatchback and sedan models, full-size Avalon sedan, and the sulking Toyota 86 sports coupe.
On the other hand, despite facing a slow response in sales, the Corolla and Camry remain the brand's top sellers.
Which Toyota cars do you think bid farewell? Let us know in the comments below.
Stay tuned to Brandsynario for more news and updates.