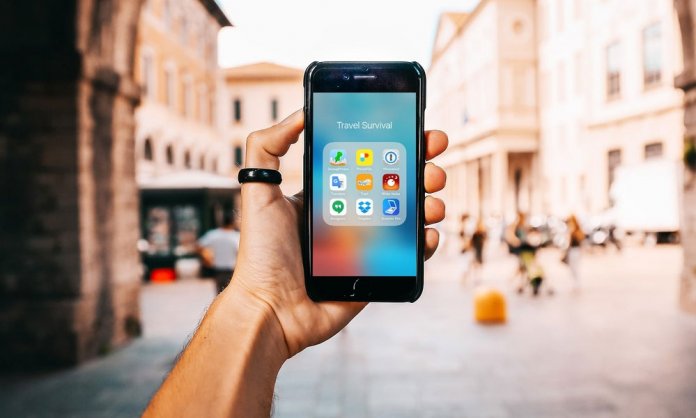 According to a newly published report, some of the world's most popular and widely-used travel apps for both iOS and Android have failed privacy and security tests.
Researchers from mobile security solutions provider Zimperium tested 30 "best deal" travel applications.
These applications were selected on the basis of Google Play download counts and the number of positive iOS reviews.
However, the applications failed miserably. According to the reports, the iOS apps failed to receive a passing privacy or security grade by 100% whereas 45% Android apps failed to pass the privacy tests, but 97% still failed on security.
The names of these travel applications were not revealed. However, he app providers have been anonymized and were assigned a pseudonym and number by the researchers.
Under the principle of responsible disclosure. Zimperium would like to provide app providers with the ability to fix the security and privacy risks before disclosing them publicly. -J.T Keating, vice-president of product strategy at Zimperium
According to Forbes, 97% (29 apps) of the iOS travel apps tested were found to be able to take screenshots of the full user interface, which could enable an attacker to "understand everything from installed apps to user credentials," the report said.
Whereas 73% (22 apps) implemented pin-point location functionality that Apple restricts to navigation apps, and 17% (five apps) attempted to access contacts from the address book.
Furthermore, 10% (three apps) of the Android apps accessed the phone's call history and another 7% (two apps) used an insecure content provider which the Zimperium report said, "allows other applications on the device to potentially steal data from these travel apps."
For the complete report, click here.
Which travel apps are you using?
Share your answers with us in the comments below.
Stay tuned to Brandsynario for more news and updates.