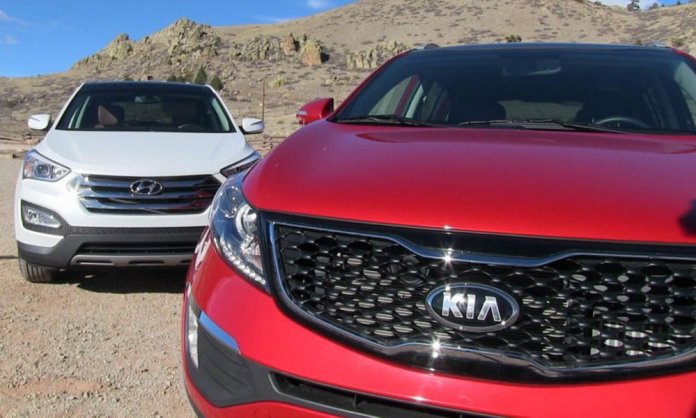 The automotive sector has remained a strong asset to Pakistan's economy. The continuous growth and the addition of new investors have taken the sector to heights.
However, the government's failing policy has signaled a red flag. On the other hand, the devaluation of the Rupee against the Dollar has caused vehicle prices to increase, causing criticism from individuals.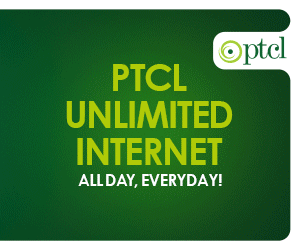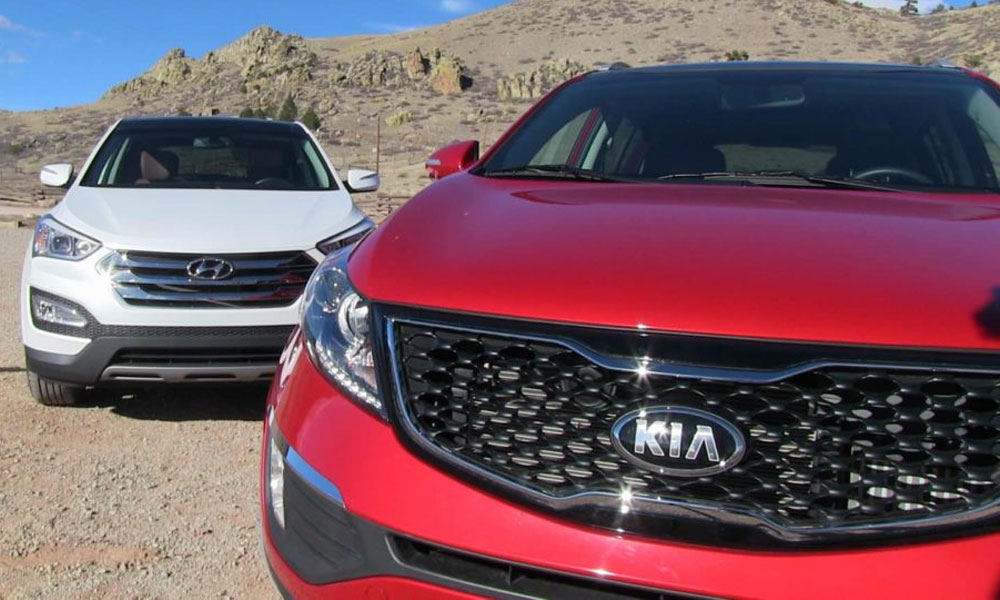 To improve the situation, the government has granted 'Greenfield' status Hyundai, Kia, Regal Automobiles, Khalid Mushtaq Motors and United Motors Greenfield.
According to the Engineering Development Board (EDB), the government is still 'facilitating fresh investments' from foreign companies and automakers. The report further states that Dewan Farooque Motors will revive and will now launch Shehzore pick-up trucks.
Furthermore, Daehan Dewan Motors will bring $145 million in investment by launching the Ssangyong Tivoli SUV. Rumors also suggest that BMW is also keen on making an investment alongside Ghandhara Nissan which is looking to launch Datsun in Pakistan with a cash injection of around $41 million.
Volkswagen and Renault have announced plans while Hyundai and KIA have already started their operations in Pakistan. As of now, these foreign manufacturers have invested $531, the number of investment is expected to cross $800mn as more manufacturers join in.
We hope to see more brands come into Pakistan and bring in more investments.
Stay tuned to Brandsynario for more news and updates.