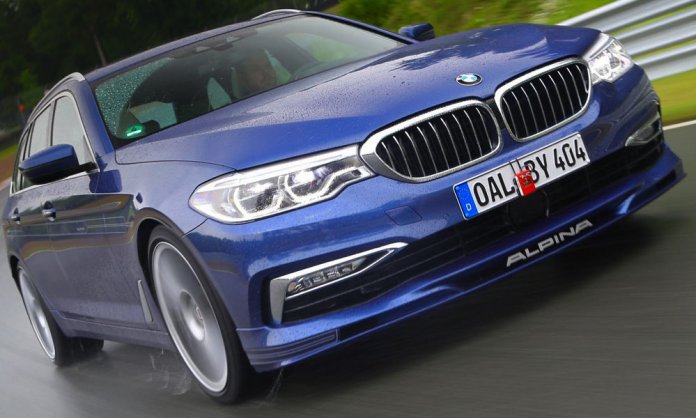 The world of automotive is fascinating, while on one hand, cars are breaking records, on the other, they are making records.
Something or the other is always happening which is bringing more excitement to auto fanatics.
Alpina B5 Bi-Turbo Touring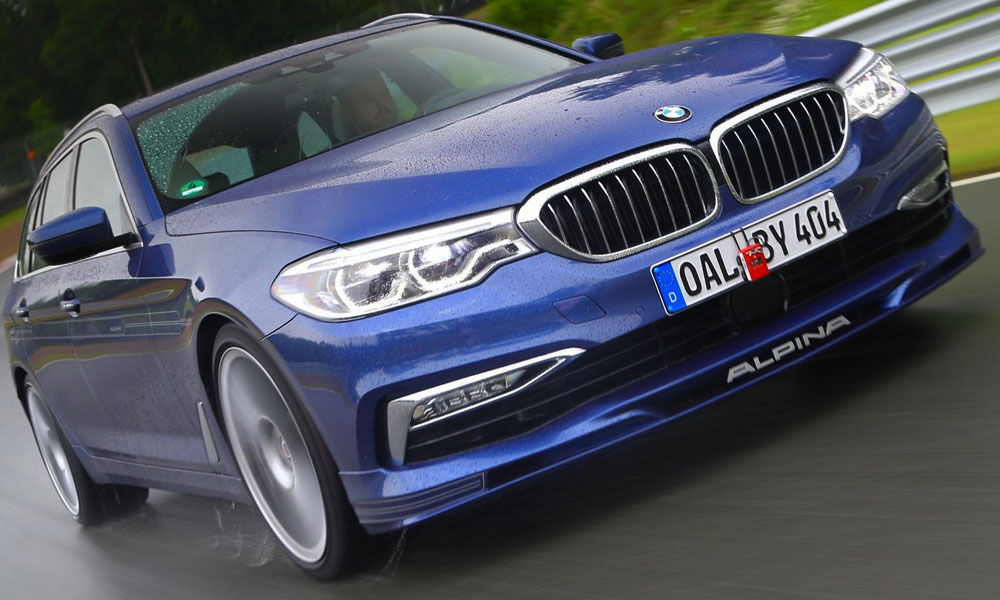 Alpina, a company that develops and sells high-performance versions of BMW cars, has launched the 'World's Fastest Estate Car', aka BMW 5 series copy, the B5 Bi-Turbo Touring.
According to reports, the B5 has a top speed of 200mph (321.869kmh), it can reach a remarkable speed from 0 to 62mph (100km/h) in 3.5 seconds.
"Our cars are for driving enthusiasts who value a blend off qualities that can only be delivered by immense attention to detail and a single-minded focus on one type of owner," – ALPINA GB's Jonathan Noy
IMC Unofficially Launched Toyota Camry Hybrid 2018 in Pakistan!
Under the Hood
Under the hood, the B5 BI-Turno Touring is equipped with a 608bhp 4.4-litre V8 engine. Alpine only makes 100 models of each car, which means there is just a hand-bunch of these B5 cars on the roads.
First Look
Price
Each one of these beauties is priced at  £91,000 (PKR 13.64 million).
What do you think about this gorgeous beast?
Stay tuned to Brandsynario for more news and updates.