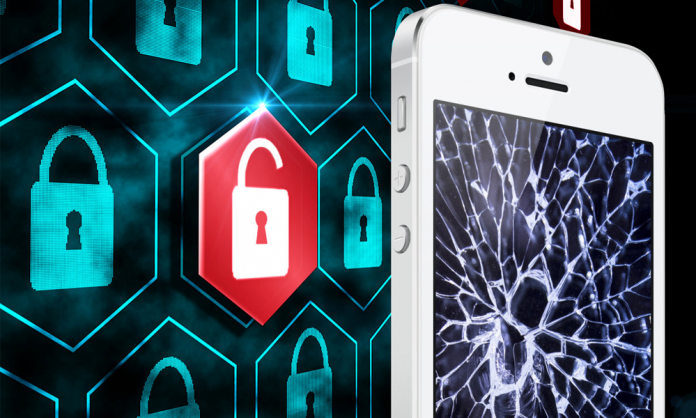 Have you ever wondered if your iPhone has ever been hacked? Well, there's an application that can answer your question!
Think about it, you could be the owner of a jailbroken iPhone that contains malware that might be spying on your applications as you read this very word!
Although this is unlikely, it's always a good idea to be safe than sorry. Thankfully for iPhone and iPad owners, there's an application that tells you whether your device is hacked or not.
According to Stefan Esser, a security researcher who previously worked on iOS jailbreaks under the name i0n1c. So, Esser built an app to know whether the device has been compromised or not.
The app is called System and Security Info. It looks for anomalies in the device's software, including non-Apple daemons, injected libraries, and other places to be sure.
If there is a jailbroken spy software, it will be detected.
The biggest motivation behind [this app] is that these companies like FinFisher or HackingTeam that are selling iOS spy software to government and others, they usually require [their clients] to only use jailbroken phones -Esser told Gizmodo
So, if you think your device is safe, you may want to think again.
Stay safe and stay tuned to Brandsynario for more news and updates.