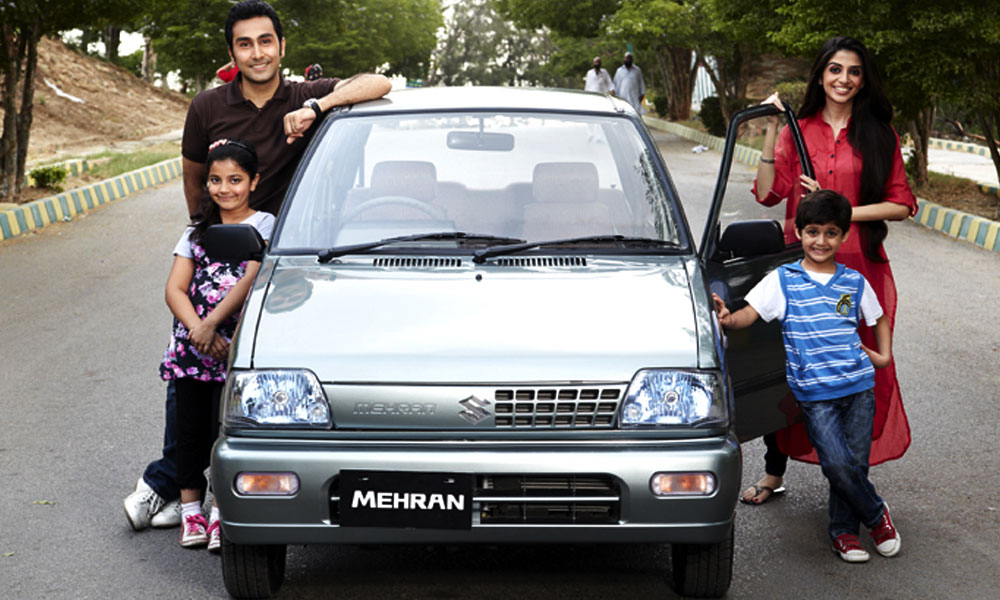 Pak Suzuki has officially announced its replacement of Suzuki Mehran with Suzuki Alto in 2018. The company announced in an official statement that all productions will take place in 2018, as result, the 800cc Suzuki Mehran will be replaced by the 660cc Alto.
The statement and related information were shared with Senate Standing Committee on Industries and Production last Thursday, while the committee was visiting the company. According to reports, Senate committee urged Pak Suzuki to introduce global standards and safety featured in their new model cars.
Sources have also added that the company has started to localize spare parts of the new Alto with requirements of local vendors. The company is also looking forward to introducing the new Sukuzi Celerio by March 2017, which will sport 1000cc, to replace Suzuki Cultus, as rumored before.
The company also disclosed the intention to import Suzuki Grand Vitara SUV and Suzuki Ciaz 1300cc in 2017.
Stay tuned to Brandsyanrio for more updates.
http://www.brandsynario.com/suzuki-celerio-replace-suzuki-cultus-two-years/