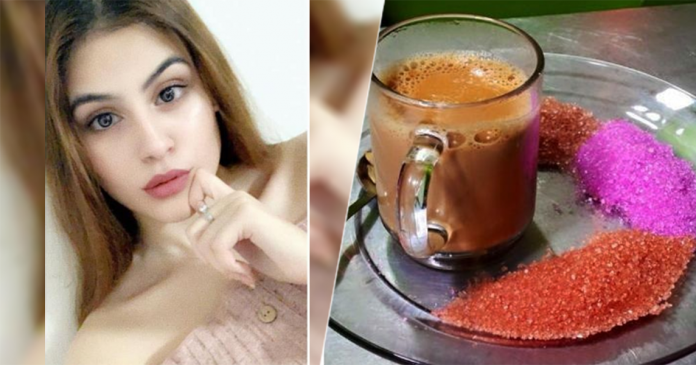 After the horrifying kidnapping and shooting of local Karachiites, Dua Mangi and Harris Somroo, authorities have decided to implement a new rule.
All chai khanas have been ordered to close their respective businesses at 12am sharp. DSP Darakshan and SHO met with the owners.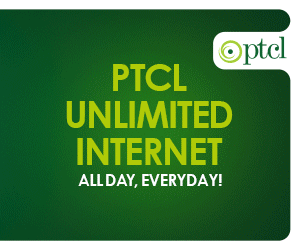 Furthermore, a notice was issued stating that it is mandatory for all businesses to get CCTV cameras with night vision and security guards for safety purposes.
Moreover, it was also stated in the notice that these businesses can remain open till 1am during the weekends.
*This is a developing story