Schools across the world shut their doors for kids due to the ongoing pandemic at the beginning of 2020. After almost four months, schools have started reopening in the developed world amid the pandemic.
According to UNESCO, "lockdown due the pandemic has partially or fully closed schools for over 90% of the world's student population across 186 countries and territories".
Novel Coronavirus that was first detected in Wuhan, China, has killed almost 52,000 people, while 10,849,244 cases have been reported across the globe since December 2019.
Schools in Pakistan May also re-open under strict SOPs: Read the full story here:
In Pakistan, 220,000 cases have been reported, while 4,500 people have lost their lives to the virus.
Six countries have opened their school doors once again, but it doesn't mean the world is back to normal. These institutions are only operational after strict SOP's have been implemented.
In Norway, schools opened back in April.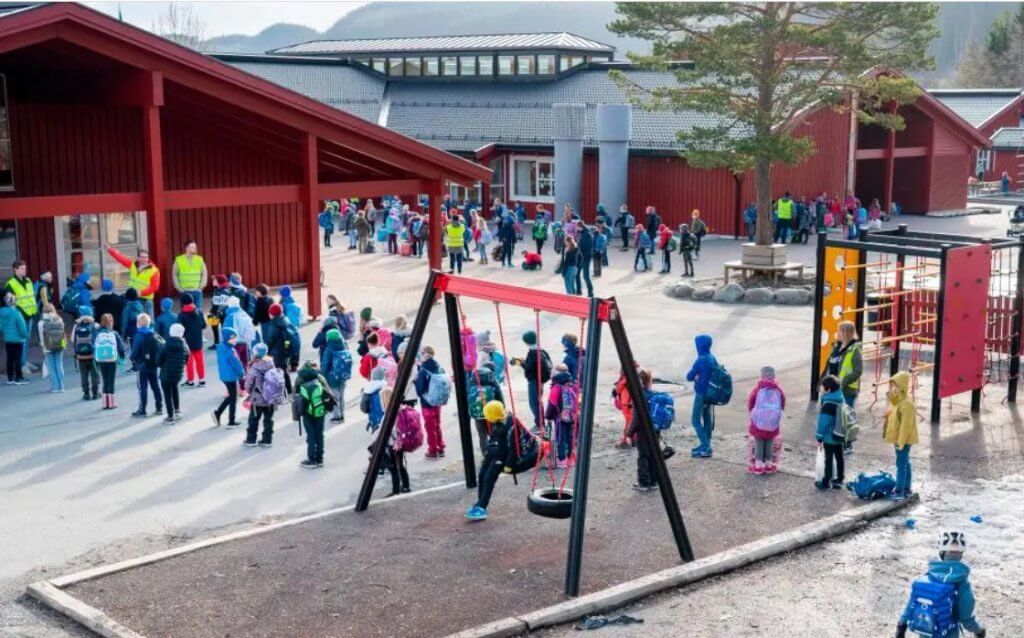 In Japan, schools reopened their doors in early April as it was time for the new school year to begin.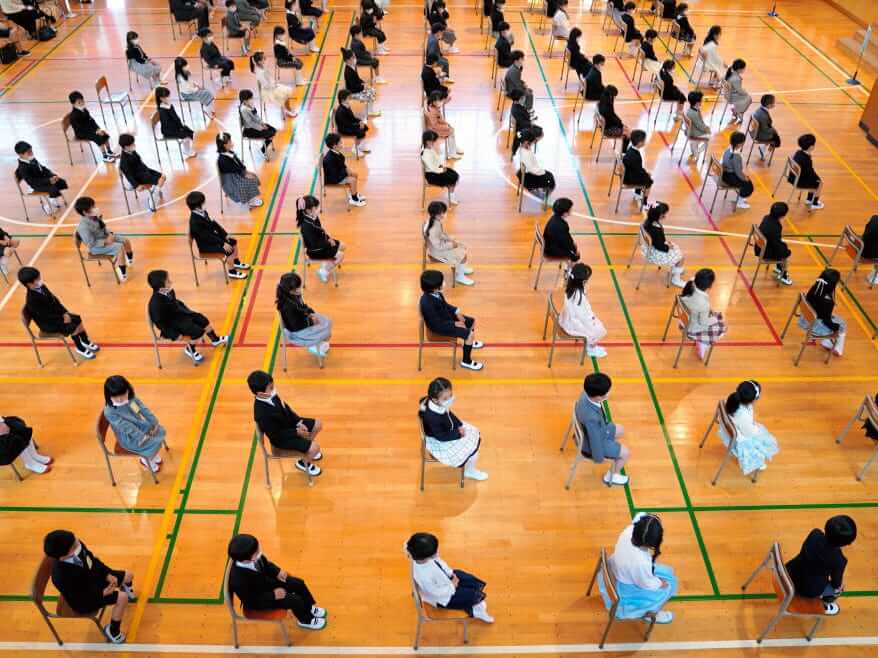 Education Minister of Japan, Koichi Hagiuda, told a leading news source that, "The circumstances of each area are different, and it will be much more effective to judge based on the actual ground situation rather than dictating a policy measure nationwide."
After extending winter break, schools in Taiwan reopened in February.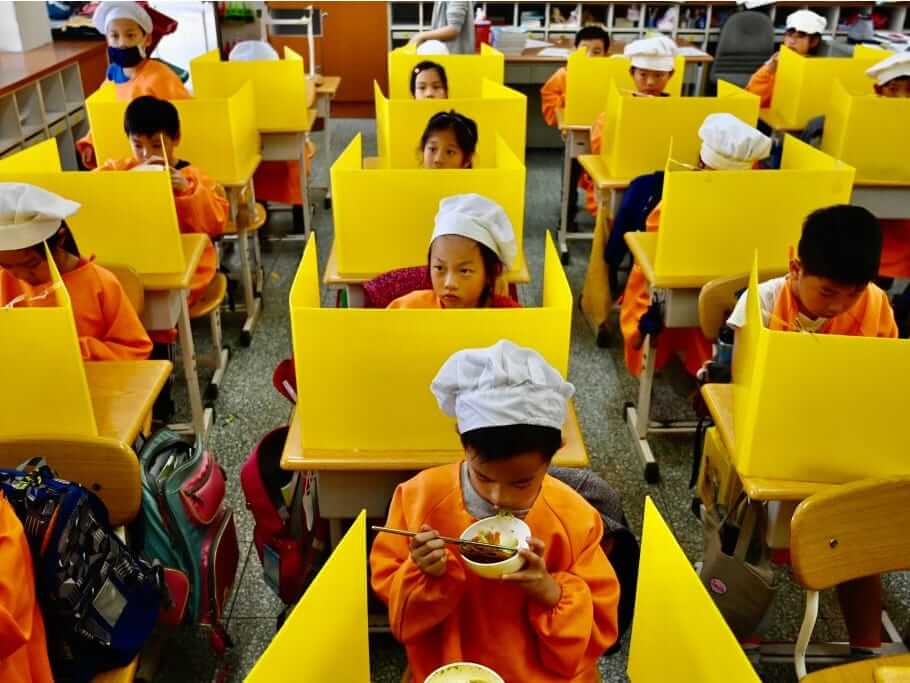 In China, few schools have reopened in March. However, many are still closed.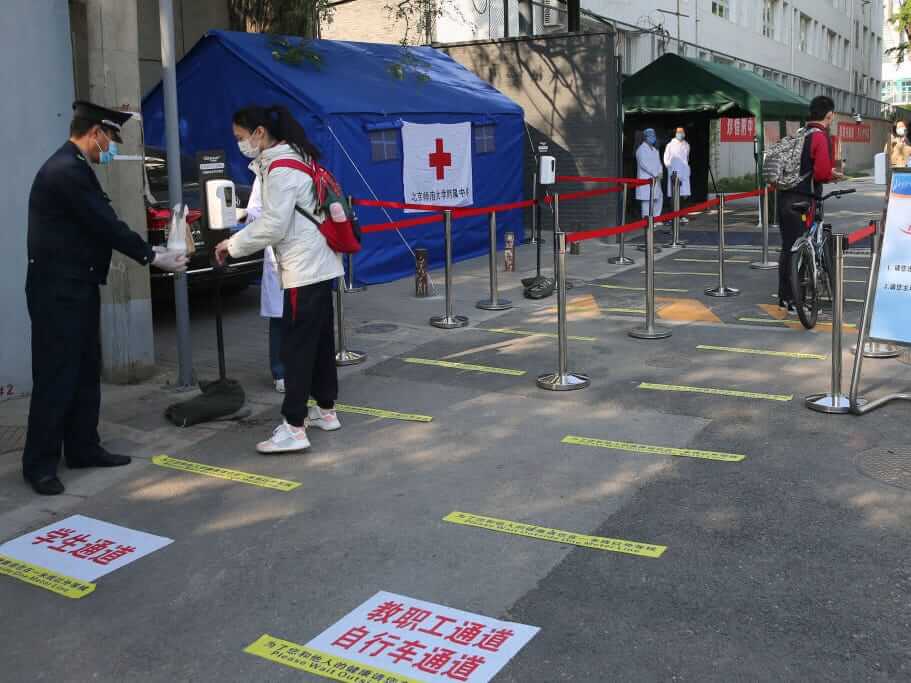 Denmark became the first European country to open its schools during the lockdown on April 15.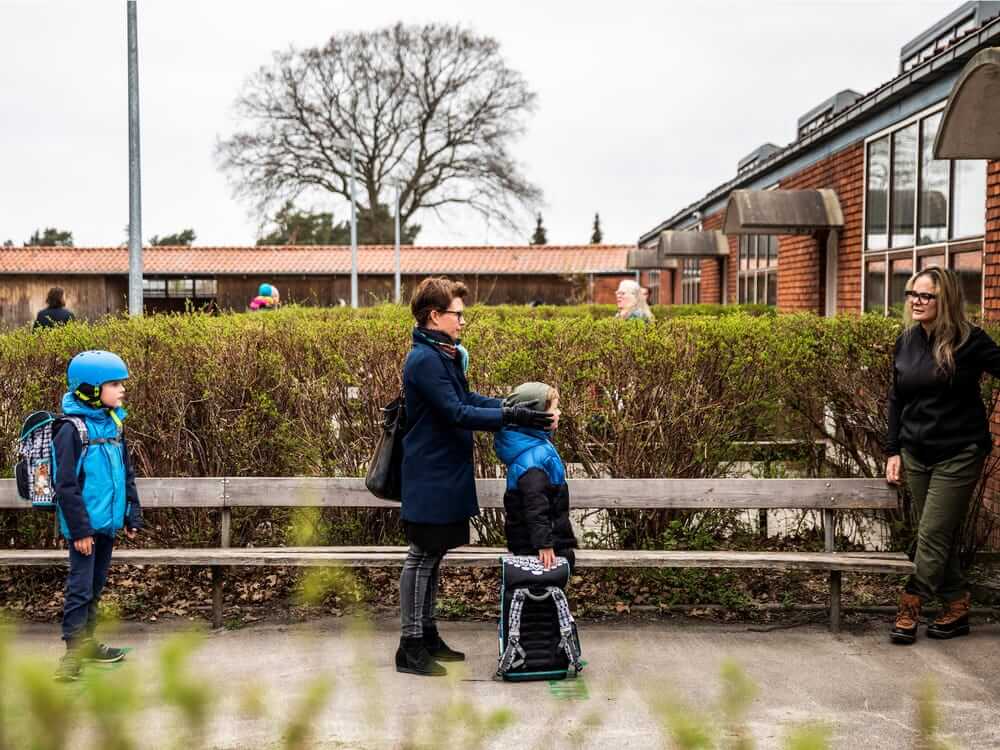 On April 20th, Norway reopened kindergarten school. Later, on April 27, they opened primary schools for children (grades 1 – 4).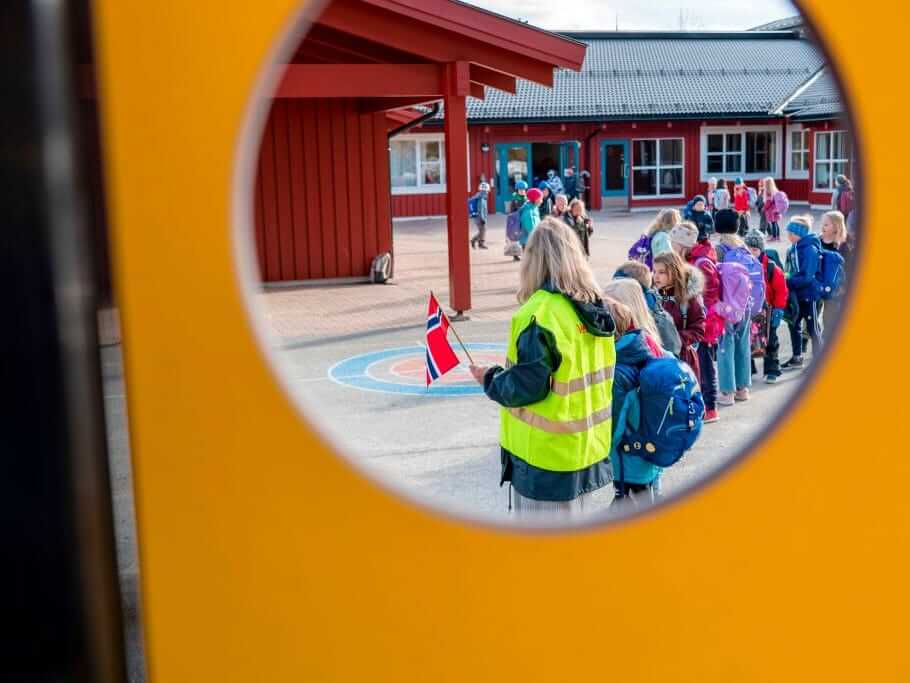 At the beginning of April, Prime Minister Erna Solberg said during a conference that, "Together we have taken control of the virus; therefore we can open up society little by little."
While Germany reopened high school for high school seniors on the 20th of April.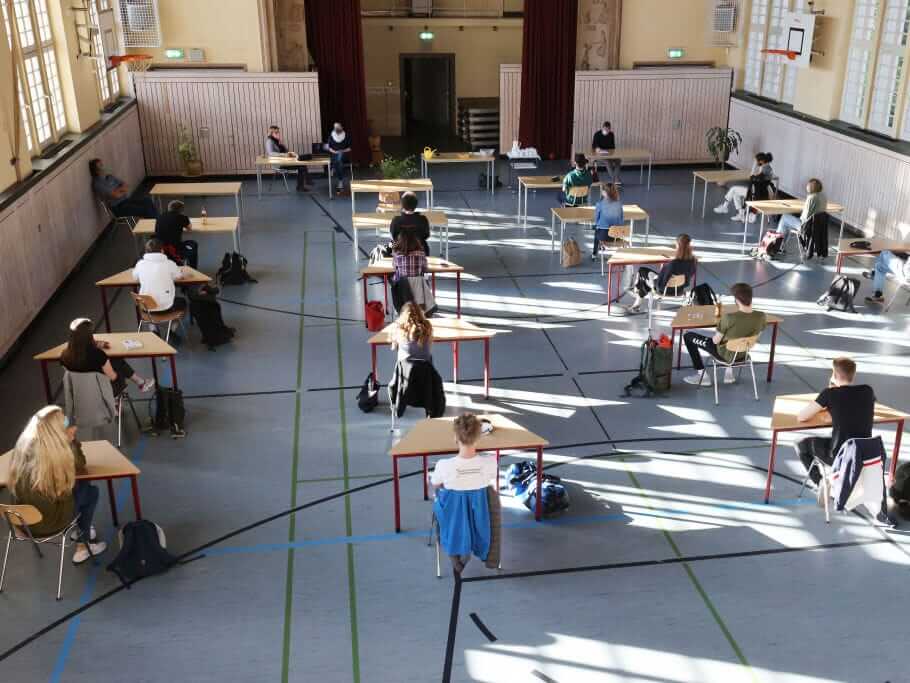 According to UNESCO, 40% of schools have reopened as of now.
Here's a look at the new normal:
While schools in certain countries have opened, the rest of the world remains under strict lockdown. Mandatory masks, thermal scanners, and schedules that don't bring together a significant sum of people are some of the solutions that might as well work now.
Have something to add? Do you think schools in Pakistan should open anytime soon?
Let us know in the comment section below.
For more news and updates, stay tuned to Brandsynario.