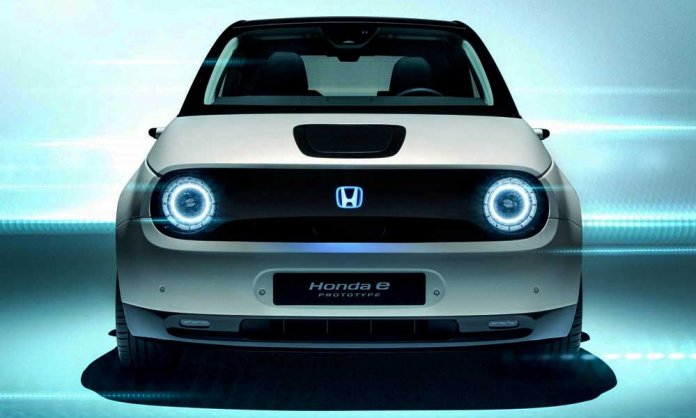 Wanted to buy an electric car? Now you can, Honda is gearing up to make your dream car come true. The company is working on its futuristic electric vehicles (EV) and it looks like everyone is going head over heels for it!
Honda changed the name of their Honda Urban EV to Honda E Prototype to make it sound more catchy. Production is expected to start later on in 2019. According to the brand, the prototype is 98% complete and the 100% complete vehicle will be up for grabs by year-end.
Some details such as battery size or the motor output have not been revealed. Compared to its predecessors and previous variants, pretty much a lot has changed. The design of the concept car has worked in the brand's favor.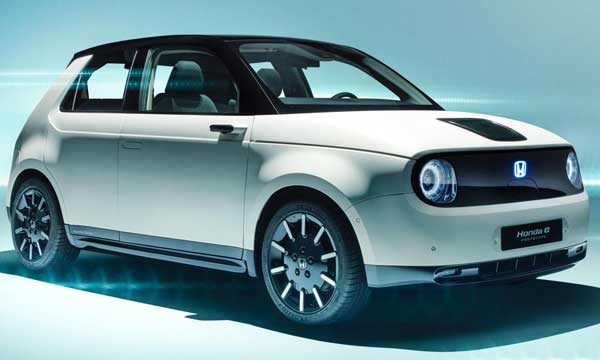 Honda Civic 2019 Price in Pakistan & Specifications
Reportedly, This car can travel up to 124 miles on a full charge can be rapidly charged and may charge 80% in half an hour.
As Top Gear has reported, at the front there's full width, concave black panel, the curve of which is dictated by the angle for the forward-facing camera and lidar sensors. The headlights are now full circles, rather than cropped at the top, to create a more "human face", while the illuminated badge looks excellent, but is unlikely to make production because lit badges are currently deemed as advertising. Boo. Click a button on your key fob and the charging port in the middle of the bonnet flips up and glows blue when you're plugged in.
Previously, we had reported that Honda might also consider changing its partner for batteries, which is currently being supplied and manufactured by Panasonic.
According to NBC News the fastest quick chargers charge an EV battery to 80 percent in 30 minutes but that is still not quick enough for drivers who are used to filling up their fuel tank at a vast network of gas stations.
The biggest issue is the long charging time as compared to refilling a fuel tank which takes around 5 minutes for internal combustion engines.
Time will tell how well the Honda E Prototype does in the markets.
Stay tuned to Brandsynario for more news and updates.