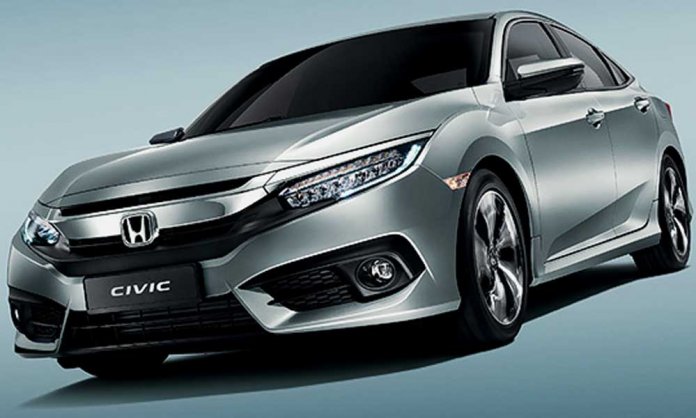 Update: Honda Atlas has re-launched the Honda Civic 1.5 Turbo in Pakistan! Earlier, the rumors of the Turbo had been afloat for some time, however, sources had denied any plans of a relaunch.
Previously, the Honda Civic 1.5 Turbo was discontinued due to various complaints by customers in regards to the performance of the vehicle's engine and poor fuel quality.
Honda even filed a complaint with OGRA complaining that the quality of petrol was causing damage to car engines.
Now, Honda Civic 1.5 Turbo is back with a price tag of Rs. 35.05 lakhs. The new Turbo boasts a 497cc L15B7 turbocharged unit which gives 170hp @ 220Nm and is paired with a CVT gearbox.
Honda Civic 1.5 Turbo's First Look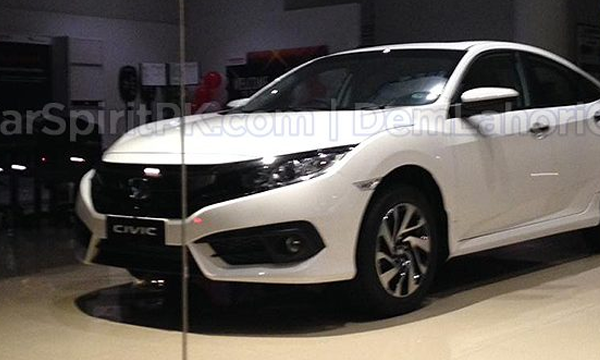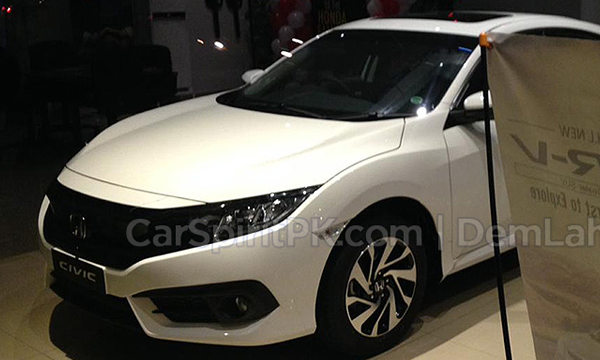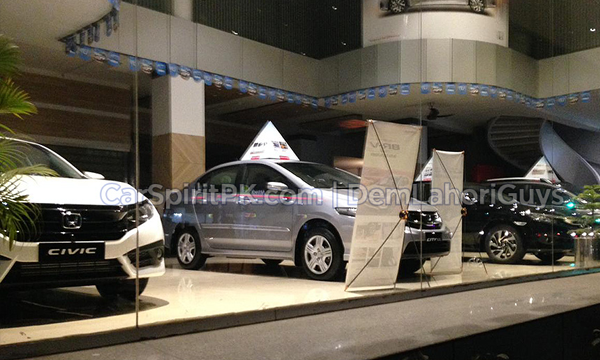 While multiple dealerships have confirmed the news of the Honda Civic 1.5 turbo's relaunch, officials are denying it claiming there was nor is a soft/launch.
*This is a developing story
---
Rumors have been going around for quite a bit that Honda Civic Turbo 1.5 is set to relaunch in Pakistan.
However, sources have confirmed the rumors are not authentic and there are currently no plans to relaunch the car.
Earlier, Honda halted the production of the vehicle due to an engine malfunction, and the company also raised questions related to the poor quality of fuel, which is not harmful to the car but can severely harm human health.
Currently, the fuel quality remains the same, the oil industry is reluctant to lessen the management content, so there is no point in relaunching the car in Pakistan.
However, following the Civic facelift launch in Thailand, the prospect of a Civil facelift is not completely out of question.
Honda Car Prices in Pakistan 2019: Rates Witness Another Hike!
Also, towards the end of 2018 Honda Civic was spotted in Mumbai, India, which according to the manufacturer was supposed to launch in February 2019.
The bitter pill is that Honda hasn't facelifted in Pakistan up till now but with so many facelifts taking place around the globe, Pakistan's number might also be coming up.
Stay tuned to Brandsynario for more updates!