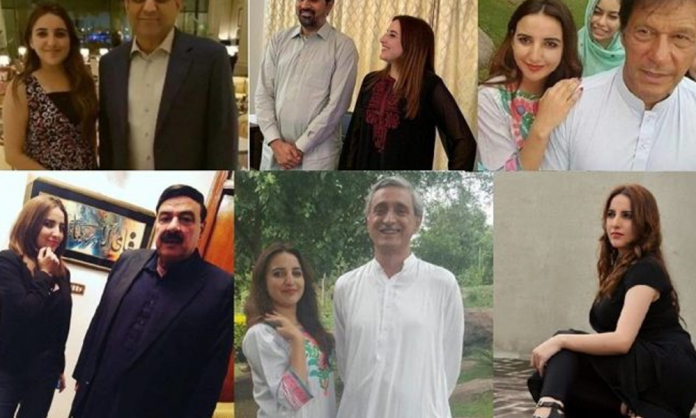 Hareem Shah is a name in the entertainment industry that has started to receive wide-recognition across the country.
Known for her controversial videos and acts, Hareem Shah is in the news every other day.
The model soared to fame through the famous platform TikTok, soon she started to come in videos with child-star Ahmed Shah, but received severe backlash after a video of her kissing the child went viral.
She then was accused of stealing by famous Pakistani anchor Mubashir Luqman, and found herself in yet another controversy after she was found wandering around in the Foreign Ministry.
Model Hareem Shah Disrespected Presidential Chair in Foreign Ministry! [Watch Video]
She then proposed famous TV anchor Wakar Zaka on his new TV show, and then claimed she was harassed by her fans, twice!
Now, Hareem Shah has reportedly leaked yet another controversial video in which she is having a late-night conversation with a well-known personality.
The video is making rounds on social media and is breaking the internet.
https://youtu.be/lta03MfUGBc
But, Social Media has mixed reactions about Hareem Shah and her shenanigans. While some have pointed out that the video is fake, others have called her out.
Photoshop

— AW (@a_w123) December 25, 2019

What do you think about this video? Is it fake or real?
Share your thoughts with us in the comments below. Stay tuned to Brandsynario for more news and updates.