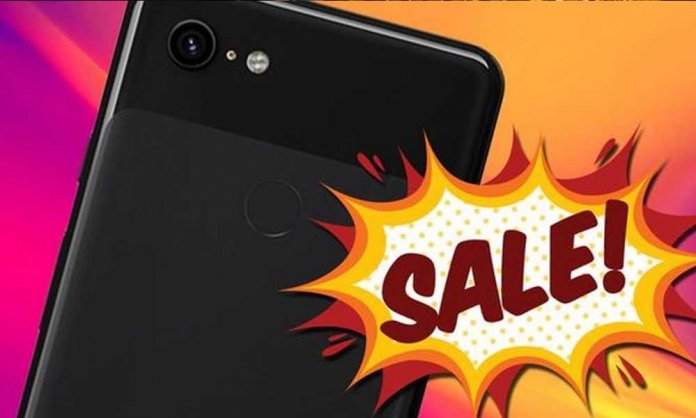 Google Store offered a few of its customers a whopping 50% off, which is equivalent to $300, on the purchase of Google Pixel 3, by accident!
Reportedly, there was a glitch in the system which prevented customers from availing the offer.
Google has now dispatched the correct email with the original promo codes to users via email. These emails are a part of Google Store's Summer Sale.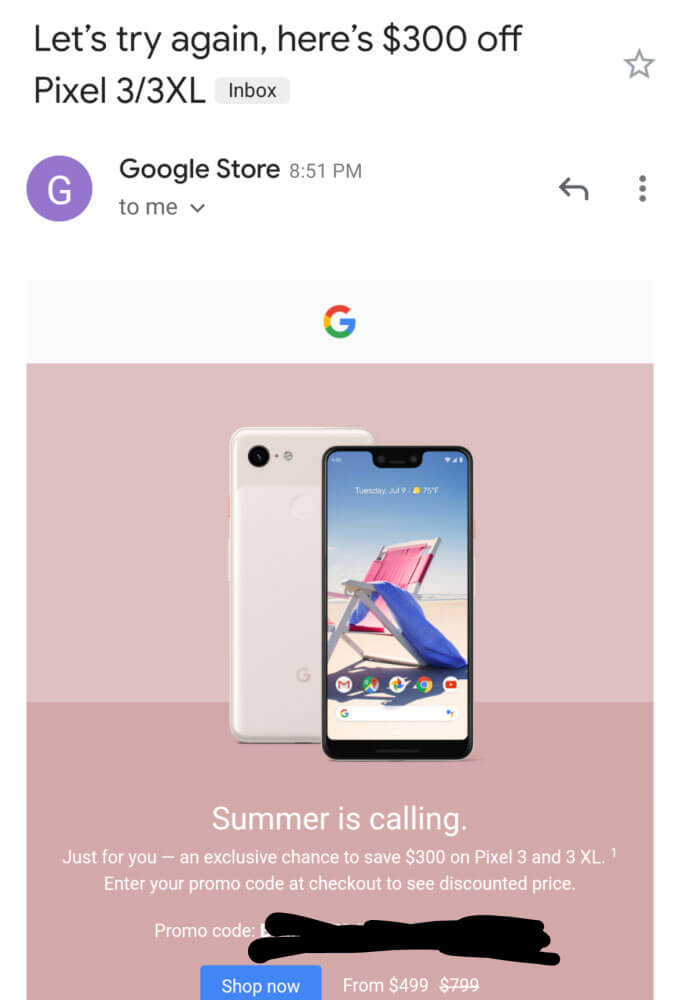 Apple Trolls Google, Places Giant Billboard Next to Sidewalk Labs
Customers can get $200 on any Pixel 3 or Pixel 3 XL. On the other hand, the tech giant is offering another $100 off to individuals who wish to purchase the smaller versions of Pixel.
Google has reached out to customers who got the false emails to report them about the glitch.
Original offer expires on 31st July.
Stay tuned to Brandsynario for more news and updates.
Biometric Verification NOT Required for Senior Citizens Anymore – Govt of Pakistan