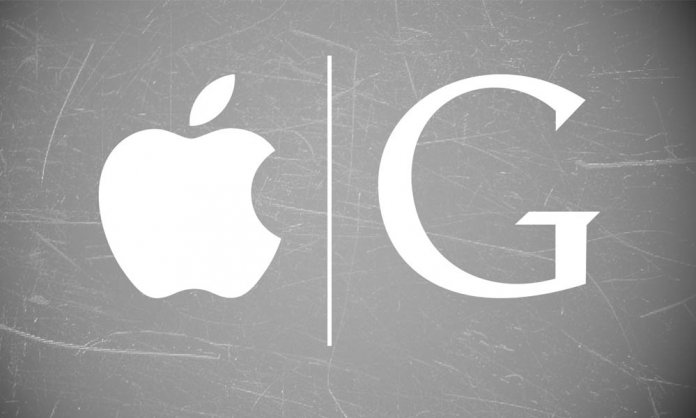 The Facebook–Cambridge Analytica data scandal last year sparked an unending debate on the privacy policies of various web applications.
There is no doubt that the data of millions of people is always at risk without categorically asking for their consent, and Apple has just used that fact to target Google through taking a dig at its sister company, Sidewalk Labs.
Top 5 TikTok Challenges that have Recently Caught Our Attention!
Sidewalk Labs is designing a district in Toronto's Eastern Waterfront to tackle the challenges of urban growth, working in partnership with the tri-government agency Waterfront Toronto and the local community.
This joint effort, called Sidewalk Toronto, aims to make Toronto the global hub for urban innovation.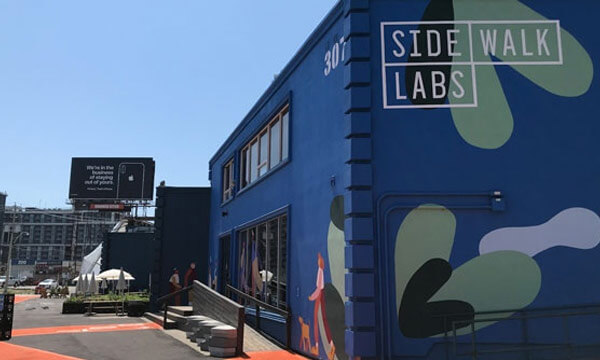 Apple recently placed a billboard outside the head quarter of Side Walk, Toronto. Here is what the billboard reads:
"We're in the business of staying out of yours".
Apple has done so in an attempt to criticize Google, even though Sidewalk had clarified earlier on that it does not share any kind of personal data it collects with Google.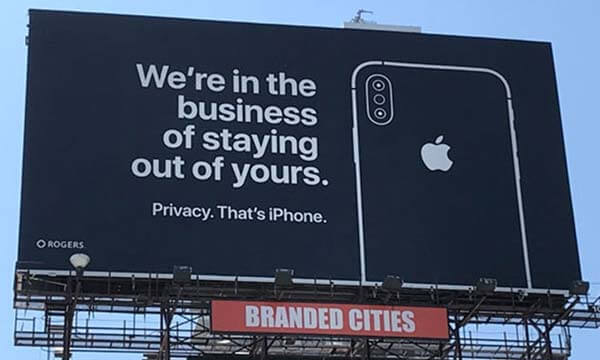 What makes Apple's criticism hypocritical is the fact that Apple itself is in efforts to make a deal with Google. Moreover, Apple receives around 12 billion dollars from Google on a yearly basis, as it is the default search provider on Apple devices.
LUMS Cuts Off Financial Aid – Students Take to Social Media to Raise Funds Externally
Do you think if Apple truly has a problem with the search giant's privacy policies, it should not be trying to seal a deal with them?
Let us know in the comments!
Stay tuned to Brandsynario for more comments.