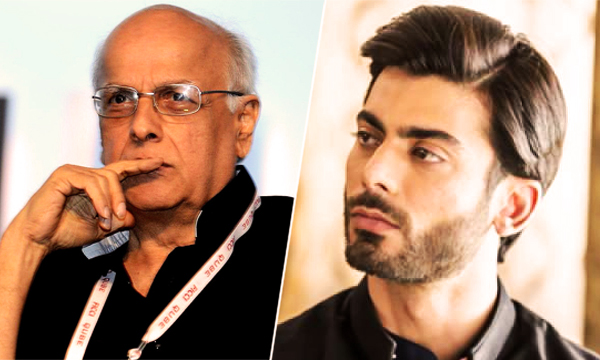 The rising tensions in Bollywood has fuelled major debates on social media with Bollywood actors coming forward in full throttle- the decision to send Indian actors working in Bollywood back to their homeland has divided the Indian nation, sending the fans into a social media frenzy! In wake of the recent Uri attacks, filmmaker Mahesh Bhatt has urged Fawad Khan and other Pakistani actors to speak up against terrorism.
Ever since MNS and IMPPA imposed a ban on Pakistani actors, Fawad Khan and Mahira Khan have been in the limelight. Mahesh Bhatt is known for his blunt statements! In a News Hour Debate by Arnab Goswami, Mahesh Bhatt gave his opinions regarding the matter.
Watch video below:
You have to hope for a day when peace will be delivered in our backyard without guns being fired: Mahesh Bhatt #ForcesFirstNotPak pic.twitter.com/PgRcgZU7t6

— TIMES NOW (@TimesNow) October 3, 2016
"Every human being present on this earth needs to take a clear position against terror of any kind and I urge with folded hands & bended knees, I urge Fawad Khan & all actors to take a clear position and condemn terror when it happens on our soil."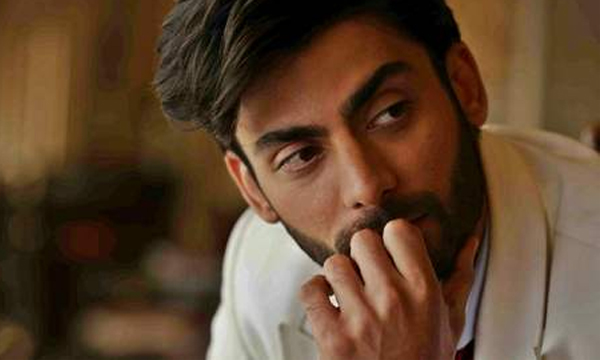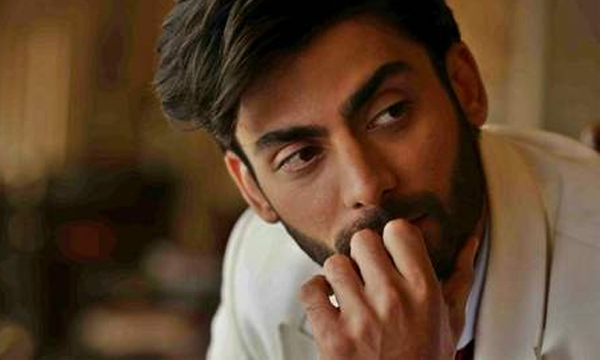 "That would bridge differences that have suddenly been created in moments like these and so you are absolutely justified by asking them to do this and I do the same," Mahesh said.
There are several Bollywood actors who have raised their voices in favor of the Pakistani actors.  Salman Khan was one of the few who came forward and supported Pakistan. Kangana Ranaut, Ranbir Kapoor, Randeep Hooda and now Mahesh Bhatt are amongst the others who have spoken on the matter.
Dear Fawad Khan, I Hate You Because You're a Pakistani: India's Message to the Star in a Satirical Video
Mahesh was also questioned about how Ali Zafar was mum about the Uri Attacks, to this he replied: "People are frightened to take a public position. I wish that the Pakistani artistes take clear positions and let the bygones be bygones and they should once and for all prove where their hearts lie. As far as the civil society of Pakistan is concerned, they are against terrorism and so is my actors' fraternity are also standing with us. Unfortunately, this is the time to hear them and since we don't hear them, we conclude that they are tight-lipped because they have some other agenda which I clearly don't think they have."
Mahesh Bhatt appealed Pakistani actors to come forward and speak up against terrorism since it is a pressing issue. He believes it is a sensitive issue and the actors are merely scared of coming forward and hampering their image.
Should Fawad Khan & Mahira Khan come forward now? Why do you think they are not raising their voices? Tell us your views in the comment section below.
Om Puri Receives Hatred from Indians for Supporting Pakistani Celebrities & Insulting Indian Army: [Watch Video]
Stay tuned to Brandsynario for more updates.