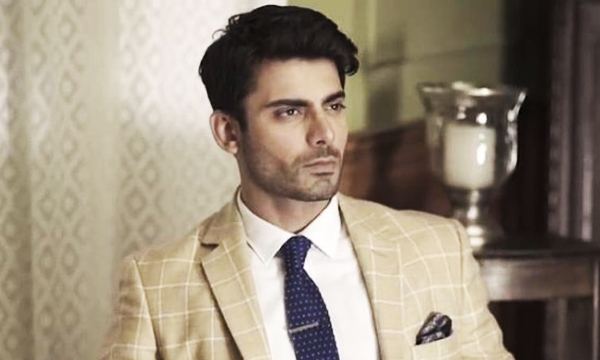 With all the frenzy going on in India against Pakistani celebrities, the superstar Fawad Khan is amongst the many stars who is receiving threats for working in the neighboring nation. However, amidst all the political hullabaloo, a group of Indians united to send a message to the heartthrob- telling him why the actor needs to be banned across the border! You will be shocked to know what they have to say.
Belonging to the Indian website "The Quint", the young journalists came together to record a thought-provoking message and send their love to Pakistan. While they all have unlimited reasons to love FK, the squad had only reason to hate him i.e. "Fawad Khan is a Pakistani!"
Watch the whole video by The Quint here.
10 Times Fawad Khan Proved that India Will Regret Banning the Hottest Khan in Bollywood!
With their brilliant use of sarcasm, the smart bunch of Indians wanted to send the message across that the hero can not be attacked just because he belongs to Pakistan. What is more, has nothing to do with creating unrest amongst both the nations.
While there is a dire need of positivity, the video sends a much-needed message of love and peace!
6 Bollywood Celebrities Who Raised Their Voice Against India's Ban on Pakistani Artists
What are your views on the powerful video by The Quint? Let us know in the comments below.
Stay tuned to Brandsyanrio for more updates.