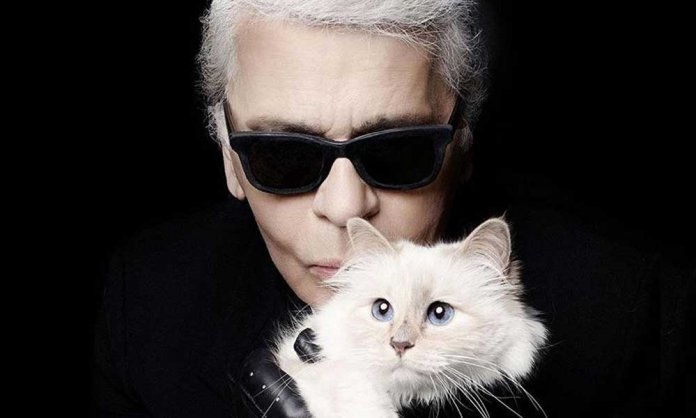 We all know who the world's richest man is but, do you know about the (possible) world's richest feline?
Well, Karl Lagerfeld's furry companion Choupette may just inherit his fortune of $200 million to become the richest pussy cat in the world by inheriting a fortune!
Choupette Lagerfeld is a Felis Catus Birman cat. She has walked the ramp and has also starred in several commercials and has earned quite the fame over the years.
Choupette is also known to be the 'most pampered' kitty in the fashion industry.
Here are 10 things about Choupette Lagerfeld that you probably didn't know!
1. Choupette has a Personal Bodyguard and two 'Ladies in Waiting'
View this post on Instagram
2. She Travels in Different Styles
French Travel Agency 'Terres d'Aventure' to Return to Pakistan After 10 Years!
3. She Earns More Than You (3 Million Euros)!
4. She Travels the World!
View this post on Instagram
5. She has a Goyard Travel Water Bowl Carrier to Keep her Hydrated!
View this post on Instagram
6.  Famous Chefs Provide World-Class Recipes for Her
7. She is a Model
View this post on Instagram
8. She has her own Merchandise
9. She has a book titled – 'Choupette: The Private Life of a High-Flying Fashion Cat'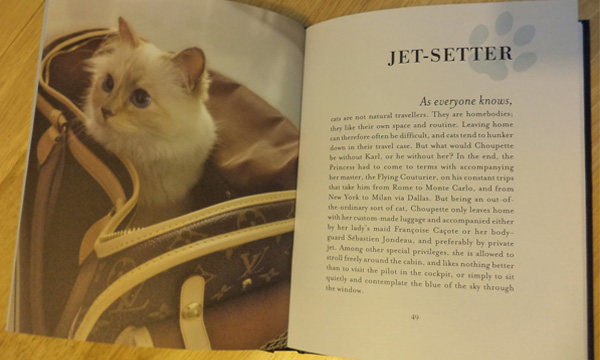 10. Her Fabulous Life Almost Didn't Happen!
Jealous yet? We are!
Stay tuned to Brandsynario for more news and updates.