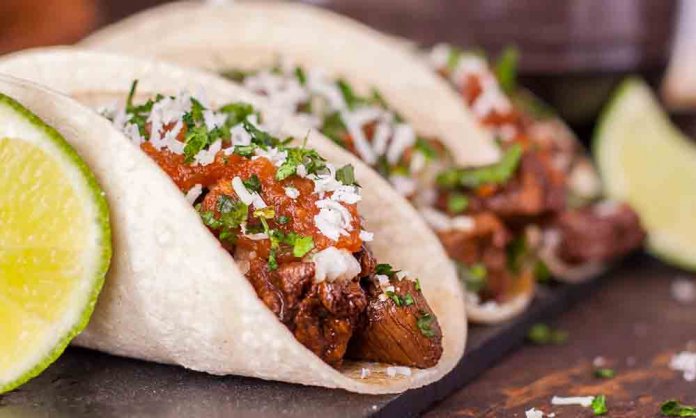 Craving cheesy Nachos, corn tortillas, and spicy tacos? You may be wondering 'where to find authentic Mexican food in Karachi'?
With a bit of influence of Indian, Spanish and Italian cuisines, these Mexican dishes are prepared with a special blend of ingredients that make them a major attraction for people from around the world!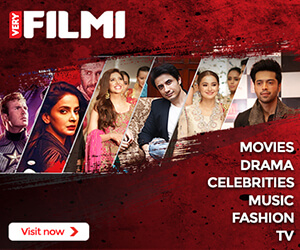 A number of restaurants in Karachi offer the delicious Mexican cuisine to fans who want to give their taste buds a twist.
Look no further as we have the ultimate list compiled of spicy and scrumptious traditional Mexican food places you need to visit!
1. Carne Mexican Grill
From Burritos, Tacos and Quesadillas to Chips and Salsa and fresh Guacamole, Carne Mexican Grill promises to serve authentic Southern Californian Mexican Taqueriás style food. It is located in D.H.A. Phase 6.
2. Tacocat
If you are craving for Tacos, this one is a perfect choice for you!
The famous American food chain aims to bring an authentic taste of the Mexican food to the city of lights, located in D.H.A. Phase 6. The street style tacos, with a spicy, greasy and delicious taste, are to die for!
3. Burridos
As the name suggests, Burridos is yet another restaurant in Karachi that caters Mexican food. From crispy chicken tacos to Fajita Chimichanga and cheese stuffed burrito, if it's Mexican, it's here!
4. Loco
Loco offers a vast range of Latin cuisines including Spanish, Argentinian, Peruvian, Brazilian and Mexican dishes, all at one place. The taco platter served there is just 'heavenly'!
5. Taco El Paso
Located in the food court of Ocean Mall, Taco El Paso caters the authentic Mexican-American food. It aims to provide a unique experience to its customers with the flavors and culinary of Mexico!
6.  Jack and Charlie
Jack and Charlie offer a wide variety of cuisines to choose from, including Mexican, Italian, Chinese and Continental.
From nachos to Mexican Chicken/Beef served with special salsa sauce, Jack and Charlie is yet another option to calm your cravings for Mexican food!
We will just leave this tempting plate of nachos here 😉 Of course, we are serving it at Jack & Charlie
Have something to add to the story? Let us know in the comments below!
Stay tuned to Brandsynario for more updates and news!