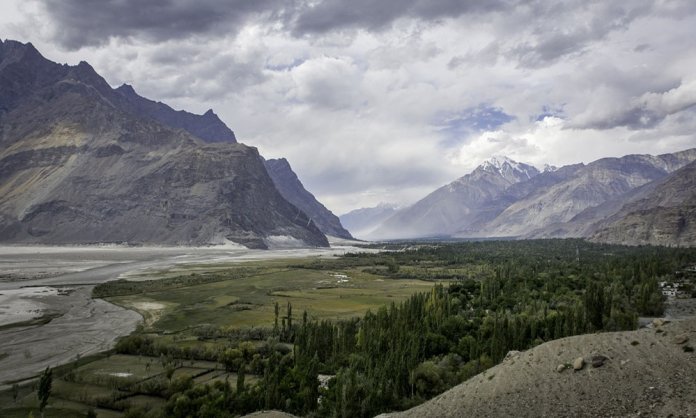 Pakistan has once again become a major attraction for tourists following an improved law and order situation and facilities for the visitors.
With countries looking for investment opportunities, some world famous brands have also announced to start their operations in Pakistan and few are making a comeback.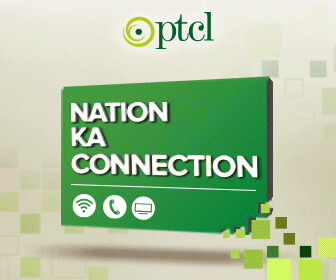 Recently, a leading French travel agency 'Terres d'Aventure' has announced to relaunch their operations in Pakistan after a decade.
Taking to Twitter, Terres d'Aventure wrote that they are returning to the land of all superlatives after 10 years!
📣🇵🇰 Après une dizaine d'années d'absence, Terres d'Aventure revient non sans joie au #Pakistan, terre de tous les superlatifs ! 😃🏔️

➡️https://t.co/DyRYL6M93W
©PatrickPoendl/iStock#voyage #randonnée #trek #nouveau #montagne #retouraupakistan #trekking #terdav #rando #ascension pic.twitter.com/VFlQCEm3Ec

— Terres d'Aventure (@Terres_Aventure) January 17, 2019
An article titled 'Retour au Pakistan' on the official website of 'Terres d'Aventure' acknowledges the potential of tourism in Pakistan.
The leading travel agency of France wrote that despite the political difference between the two countries, they recommend Pakistan for what it really is- a place that has a lot to offer and aspires to peace and openness to the world.
It also mentioned that several regions are safe, including Gilgit-Baltistan, and the authorities are mobilized to ensure the safety of people and visitors.
French Magazine 'Tour Mag' reported that Terres d'Aventure will propose four trips, from 17 to 24 days, of 2 to 5 shoes, intended for lovers of high mountains.  Two treks in the heart of the Karakoram range are reserved for good walkers.
The tour operator said:
These are classics, just like the Annapurnas tour in Nepal. In an exclusively mineral and glacial environment, we hike for 13 days along the Baltoro glacier to the famous site of Concordia, then to the base camp of K2, the most beautiful mountain in the world according to mountaineers, and even up to the Gondogoro at (5 585m), which offers an exceptional panorama over four 8000 that seem within reach: K2, Broad Peak, Gasherbrum I and II them.
The journey will continue for another 7 days along the Batura glacier, in Hunza Valley.
Terres d'Aventure further added:
With few steep passages, this trek offers a gradual acclimatization and presents no major difficulties, offering exceptional views of 14 peaks over 7000 m and huge glacial languages.
The article mentioned the journey along the Karakoram Highway, which connects Pakistan to China through the Karakoram Mountains is the least difficult.
Tourists will be able to hike in the Gilgit-Baltistan region, to the base camps of Nanga Parbat and Rakaposhi, to the Khunjerab Pass which marks the border with China.
Moreover, adventurous tourists can even try to climb the Rash Peak, which offers a rare opportunity in the mountains to enjoy a short trek of grandiose views of the K2, Broad Peak, the Gasherbrums and Baintha Brak.
Stay tuned to Brandsynario for more updates and news!