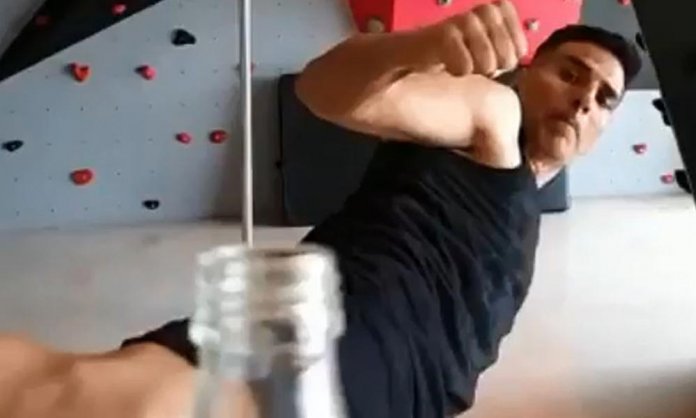 The Bottle Cap Challenge is taking the internet by storm and there's nothing we can do to stop it.
It all started a week after the action-movie star Jason Statham unscrewed a bottle cap with the whip of his foot. Next we know, everyone was taking the challenge left, right and center!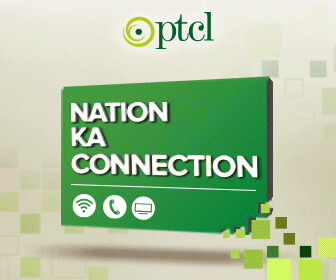 Education Minister Forbids Malala from Covering her Head if She Wants to Teach in Quebec
Here is a compilation of the most heart-winning attempts at the popular challenge:
Mariah Carey:
Mariah Carey Doing the Bottle cap Challenge. Incredible.🍾 pic.twitter.com/TIBdmtx0pi

— News update (@legend144715) July 9, 2019
After shattering glass with her powerhouse of a voice, Mariah decided to use her voice to do the Bottle Cap Challenge and boy did it work!
Ryan Reynolds:
And how could we expect this cute, comic heartthrob to perform the challenge in all seriousness?
#BottleCapChallenge #Glass @AviationGin pic.twitter.com/joM20RhUid

— Ryan Reynolds (@VancityReynolds) July 3, 2019
Kendall Jenner:
The Jenners do not take anything lightly, even if it is a fun Bottle Cap Challenge. Watch how she takes things a notch up by doing the challenge while being on a jetski in the middle of the sea!
Kendall Jenner has actually completed the Bottle Cap Challenge on a jetski in the middle of the sea giving reigning champ Mariah Carey a run for her money.https://t.co/qbkvAcWy4G pic.twitter.com/bAhjj0FjeE

— Social Media Stars (@365SMSTARS) July 9, 2019
Bruce Lee:
Was it even possible for this legend's version of the Bottle Cap challenge to not resurface?
#BottleCapChallege 🐉🔥🔥🔥 @daetrix_art, we 👀 you 💯 🐉👊🏽💥
.
VFX & Music by
@daetrix_art🎨 @daetrix_music🎧 pic.twitter.com/kMOEicPOPu

— Bruce Lee (@brucelee) July 6, 2019
The Bottle Itself:
Who knew tables would turn so fast? Presenting… the bottle itself performing the Bottle Cap Challenge!
#ArcontesOficial El diseñador gráfico kazajo Arman Ussupov publicó en su cuenta de Instagram una animación en la que muestra cómo sería el popular reto 'Bottle Cap Challenge' en un universo paralelo. pic.twitter.com/v09oMX6o62

— MaryB (@Maryorinc88) July 9, 2019
Have you seen or done a Bottle Cap Challenge that will sweep us away?
LSA 2019: Yasir Hussain Proposes to Iqra Aziz, Netizens Can't Stop Swooning Over It
Let us know in the comments!
Stay tuned to Brandsynario for more updates and news.