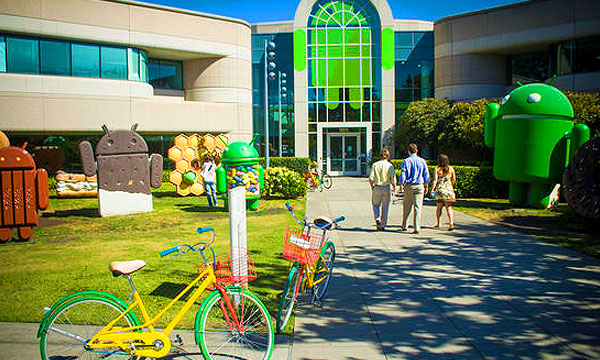 For all the Google enthusiasts out there, have a look at the most exciting features that the company has revealed about its upcoming Android Marshmallow 6.0.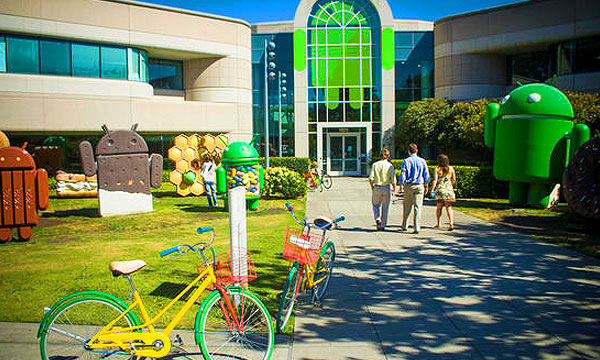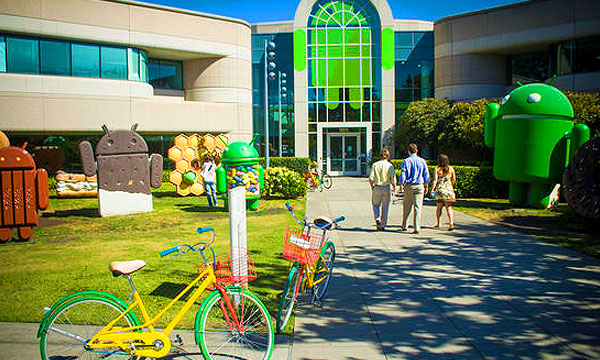 App Backup and Restore
This is one of the most sought-after features by Android Users. It will enable the backup for all app's user data and the settings to clod automatically. This doesn't require any human effort. Once a day, when the device is idle and connected to Wifi, this process will start automatically.
How is this useful for the users?
It secures the user's data and, therefore, one need not worry in case of phone failure or phone loss. For example, if your phone gets stolen and you get yourself a new phone; you can get the settings of your old phone copied on your new device by just signing in to your Google account.
Currently, the backup size offered is 25 MB of Google Drive storage per app. This is pretty decent to secure most of your games and apps.
Doze Mode
Unlike Android Lollipop which created discontentment among its users due to unexpected standby times, this time Google has introduced new Doze mode which provides efficient solutions to improve standby battery consumption.
How does it work?
Keeping it simple, it shuts down some processes and reduces wake ups in standby. However, even in standby, the phone keeps you updated with high priority notifications and features such as alarms and other prioritized functions.
Granular Permissions
This feature allows users to control the permissions that their apps can gain after installation.It provides users with the option to allow or revoke when app seeks permission.
App Linking and Chrome Custom Tabs
Chrome Custom tabs will improve Web views within a particular app without a need to open a separate Chrome browser session. This tab will have access to all Chrome features like automatic sign-in, saved passwords and form auto-fill. The best thing is that users won't even notice that the web page is opening in a separate browser or within the app.
Additional Hardware Support
Android Marshmallow offers fingerprint and USB Type-C support. Also, this Android will have built-in support for all types of fingerprint sensors using the same API for all Android devices. This will allow users to unlock the phone and make Play Store purchases using fingerprint sensors.
The most exciting addition is USB Type-C support. This makes charging 3-5 times faster. In addition to this, the new device will also enable faster data transfers while powering the device at the same time.