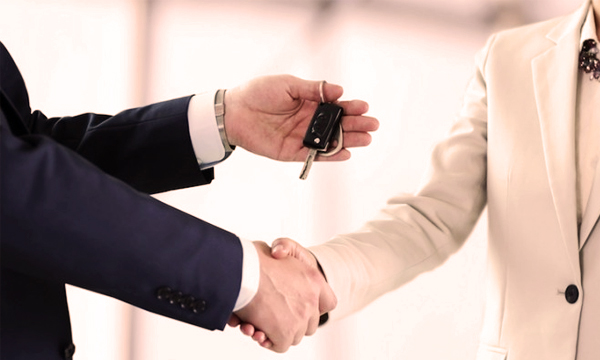 Buying a used car is not at all an easy process! It may seem as if you just go up to the owner, pay them, and voila!
Before you take our wallet and invest a whopping amount in any car, you must first inspect it thoroughly, ensuring that it is worth the money.
To help you make the right choices when it comes to buying a pre-loved vehicle, we have compiled a list of tips that will prove to be very useful if you use them the right way.
These tips and guidelines will help you during the inspection process before finalizing the deal.
5 Tips & Guidelines for Buying Used Cars in Pakistan.
1. Do Your Research 
Before you call the current owner of the car, be sure to read about the vehicle before you start to invest in it. You can look through various portals, including magazines, online websites, read reviews, even consult car fanatics.
The final decision will always be yours, but it is still a great idea to hear the opinions of your friends and relatives who experienced buying a used car to make a smart choice.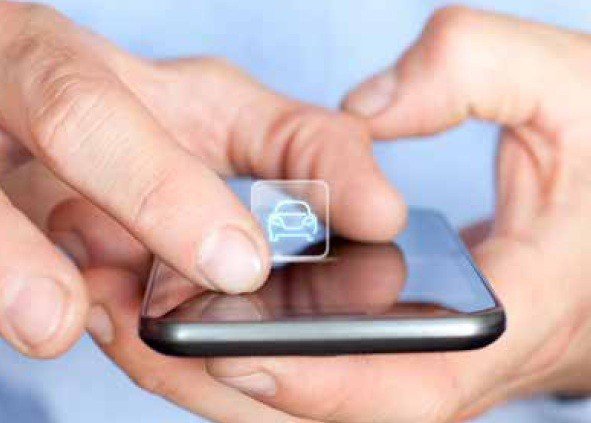 2. Choose the Right Channels
After you have listed the pros and cons and have decided that it is a pre-loved car you wish to proceed with, the second step is to find authorized dealers and platforms.
It is essential to know here that there are multiple internet scams and schemes which easily trap buyers on suspicious websites.
This is why you must always inquire about which platforms have proper authorization channels and which dealerships are legit before you proceed further.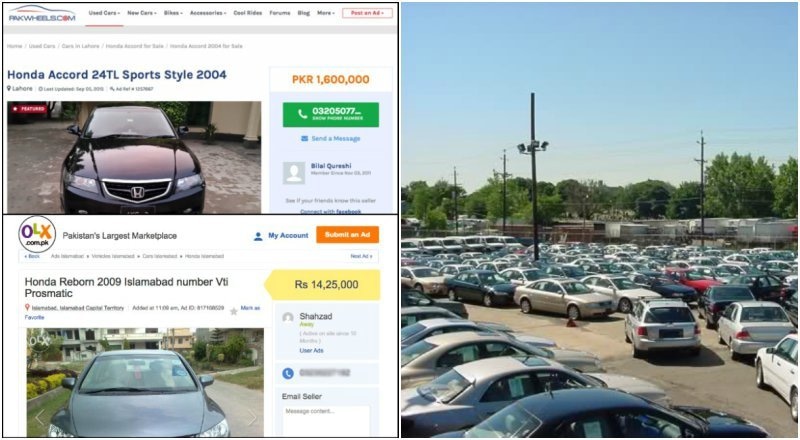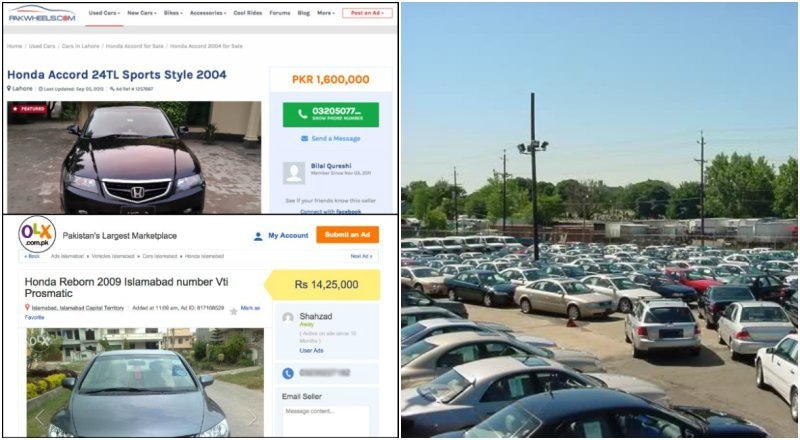 3. Search for a Fuel Economic Car
An essential thing you should keep in mind is that the car needs to be pocket-friendly according to your earning. In Pakistan, fuel economy is a significant factor as families get by hand to mouth and hardly have enough money to pay for full tanks.
Not to forget the unstable economy and ever-rising fuel prices are also something one should take into consideration. So, it is recommended to choose a car that is affordable in terms of fuel consumption.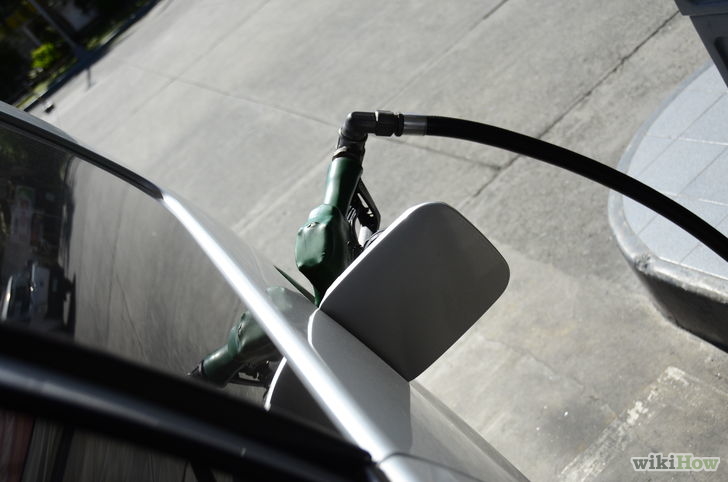 4. Buy a Used Car with a Warranty
If your budget allows, buy a used car from an authorized dealership because it often offers a warranty on certified used vehicles. The warranty can help you out if you find yourself in a fix with the car.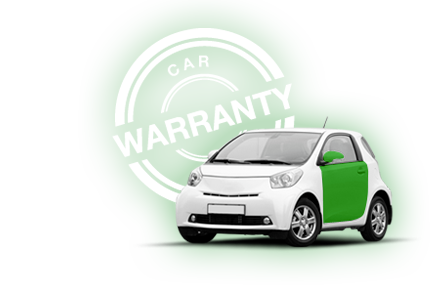 5. Avoid Buying Cars with No Spare Parts
Avoid those too old car models that have gone out of production because their spare parts are not available in the market.
Secondly, it might be cheaper in the sale price, but due to the scarcity of their parts or, because they have to be specially imported, their high maintenance costs can burn a hole through your pockets!

BONUS TIP!
1. An Experienced Mechanic's Inspection is a Must
An experienced mechanic's eye can save you from a risky-investment! Take them along and ask them to inspect the ride from top to bottom to make sure everything is safe and sound and is working correctly.
You should also take it for a spin while the mechanic accompanies you as he is the best person who can judge the engine's condition.
After going through all of the steps mentioned above, negotiate for a price with the seller and go ahead with the deal.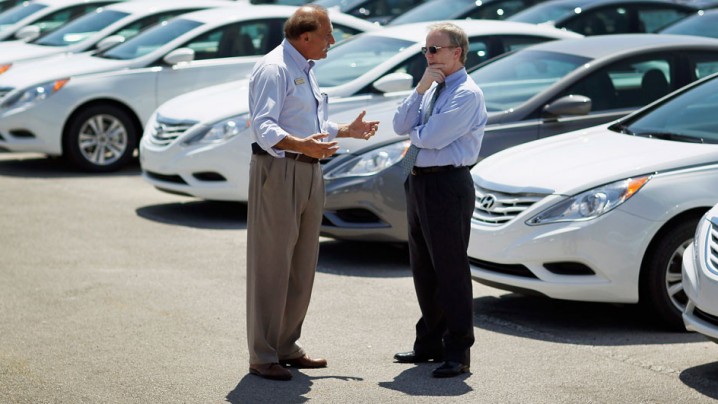 Stay tuned to Brandsynario for more updates.