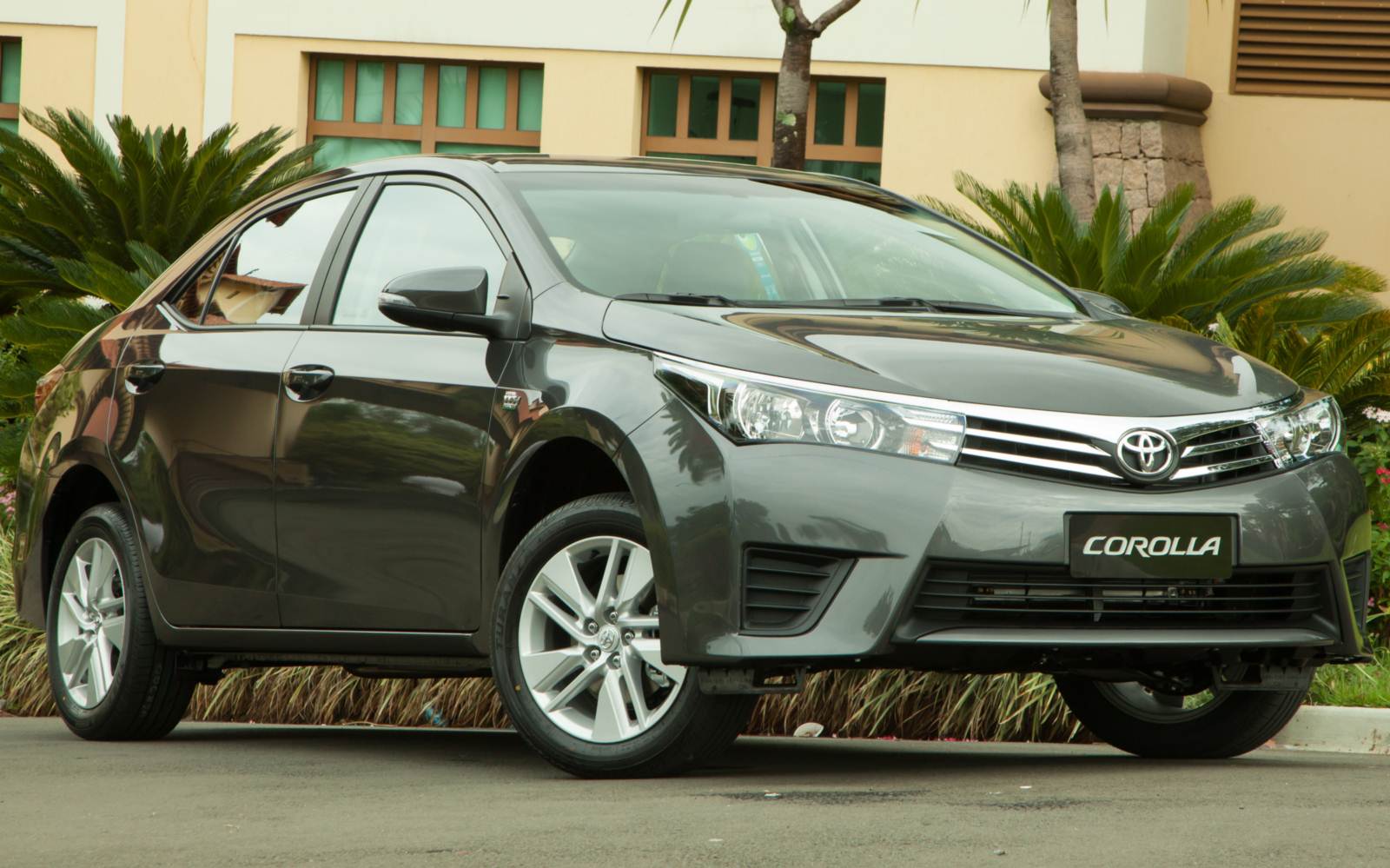 Although a huge fan and on-looker, Pakistan is still an under-developed country when it comes to the  ever-expanding automotive industry. The unstable economic and law security situation has creates a hostile environment for global luxury auto brands to operate in Pakistan leaving the country with obsolete and limited options to choose from.
Till date, Suzuki Motors is the highest selling brand but unfortunately, the auto brand has been criticized for introducing out-dated models in Pakistan.
Here is a brief list of the top selling cars in Pakistan to assist you in buying the perfect car from the available options:
Toyota Corolla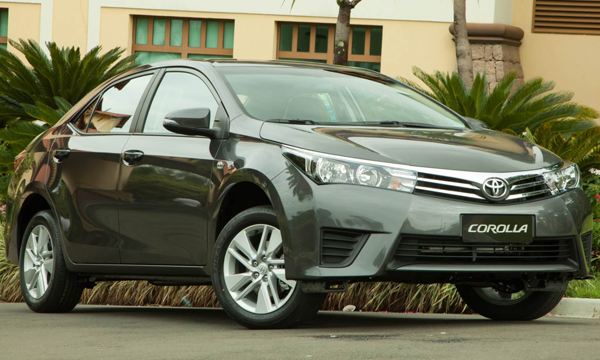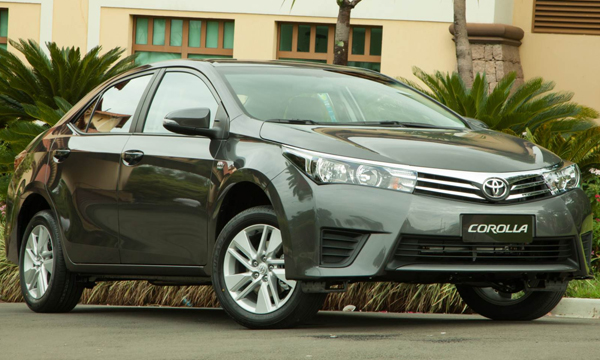 The 1300 cc Toyota Corolla (Xli, GLI) with elegant interior and exterior design is the highest selling car in Pakistan. According to the figures of Pakistan Automotive Manufacturers Association (PAMA), 23,384 units of this car have been sold out in the first five months of current fiscal year. Largely used by business class and their families, the latest model of Toyota Corolla Xli is available at PKR 1.75 million (approx) including all taxes and also valued higher in the market. The fuel consumption of this vehicle is low and it also runs smoothly even on bumpy roads.
Pakistan Auto Import Policy to Implement 80% Reduction in Import Duties
Suzuki Mehran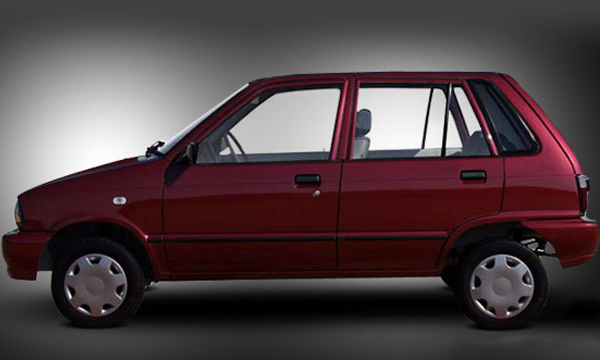 It won't be wrong to say that Suzuki Mehran is made for Pakistan because it is best suitable for the roads here, has a better resale value and most importantly, is low priced. It is simple, durable and best option for the middle class or vast majority earning mediocre incomes. This year, by far,  Suzuki has recorded 16,147 unit sales of Suzuki Mehran. The latest variants of this low budget car are available at:
Mehran VX: Rs. 625,000
Mehran VX CNG: Rs. 695,000
Mehran VXR: Rs. 678,000
Mehran VXR CNG: Rs. 748,000
Suzuki Bolan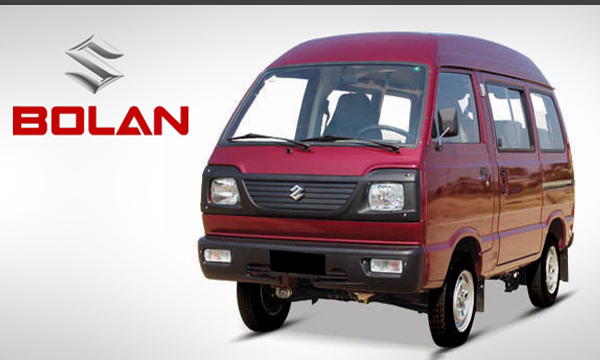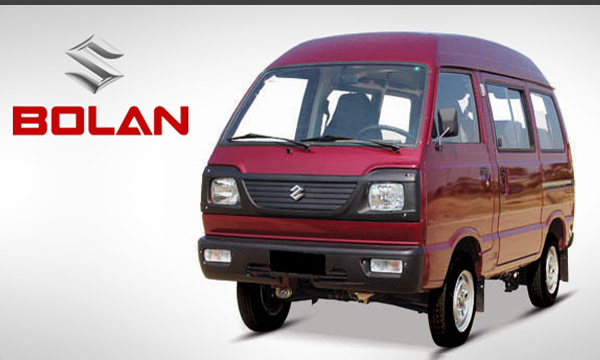 Due to its additional seating capacity and adjustable space, the passenger car Suzuki Bolan commonly known as 'Hi-Roof' is at number three position in the highest selling auto chart. The multi-utilization for logistics / office use or as school / college van makes it perfect all rounder and that too at an affordable price at PKR 700,000. Last five months (July-November 2015) observed sale of 16326 units of Suzuki Bolan, fractionally higher than that of Suzuki Mehran.
Suzuki Cultus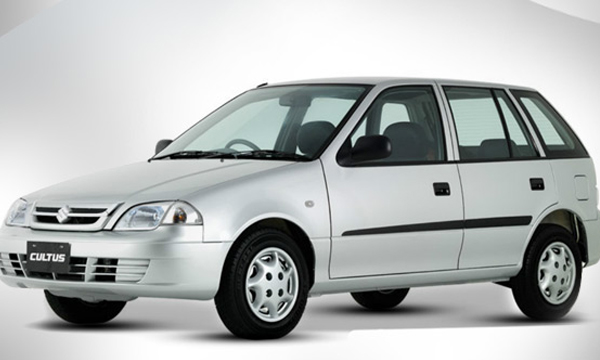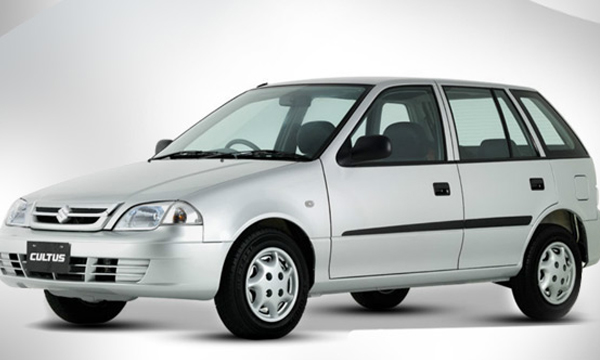 The comfort and class run together with 1000 cc Suzuki Cultus, the best car for your family at such reasonable price
Cultus: 1,034,000
Cultus CNG: 1,109,000
According to the official figures, 8,273 Suzuki Cultus units have been sold out so far in this year. This second generation car was first introduced in 2007 and in this short period of time, it has created its room in the market. A couple of years ago its exterior underwent a cosmetic upgrade that enhanced its stylish look. The majority of those who have a higher budget than of Mehran's, opt for Suzuki Cultus.
Honda City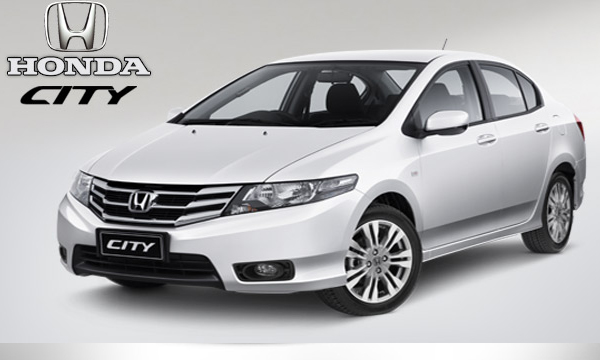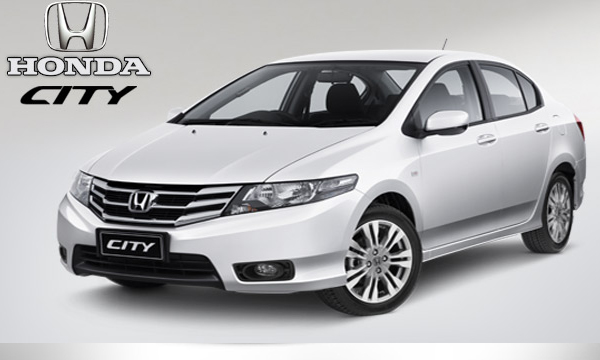 In the luxurious category, Honda City is one of the best selling cars in Pakistan standing at the fifth spot. The official figures show that 8,682 units of Honda City have been sold by far in the current year. The 1300 cc high-tech car can store 42 litres of fuel and with having extremely ethereal interior and exterior design. Currently, the automatic variant of this car is priced PKR 16, 49,000 and manual version costs PKR 15, 08,000 in the market.