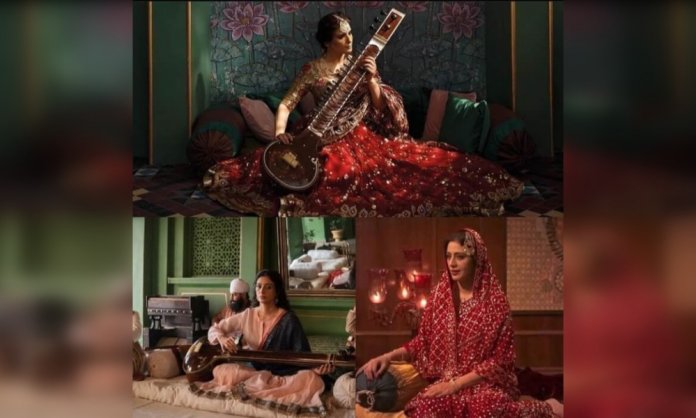 The celebrity world is full of drama. It is not just present within the bounds of tv shows and films. It is presently seen in the lives and days of the media icons as well. Not a handful of days ago were we seeing Johnny Depp's development in the film industry. He was recently seen leaving the set of 'Fantastic Beasts' due to conflict.
Additionally, there came another drama to light a whole ago which showed Orlando Bloom punch Justin Bieber! Now, this world includes other areas of work too, not just filmography. It includes photography as well as any other form of artistry one can muster up. In light of a photoshoot done by Zara Shah Jahan, there seems to be a heavy resemblance to an Indian TV show! Let us dive into the details!
A Photoshoot
Recently, Zara Shah Jahan held a photoshoot with two more members. They acted out some poses and scenes which seemed to radiate a classic feel. Sajjal Ahad Amir and Ahad Raza Mir both took part in this photoshoot. Zara Shah Jahan was responsible for the Art direction of the entire photo shoot. It was named 'Ghazal' under the tag of 'Luxury Bridals 2020.'
If you visit the Zara Shah Jahan instagram page, you can check out the photos from the shoot. However, ther are certain aspects of the photoshoot which can give rise to certain eyebrows and drops to certain jaws. The photoshoot seems quite inspired by a Indian miniseries by the name of 'A Suitable Boy'. Is that really true?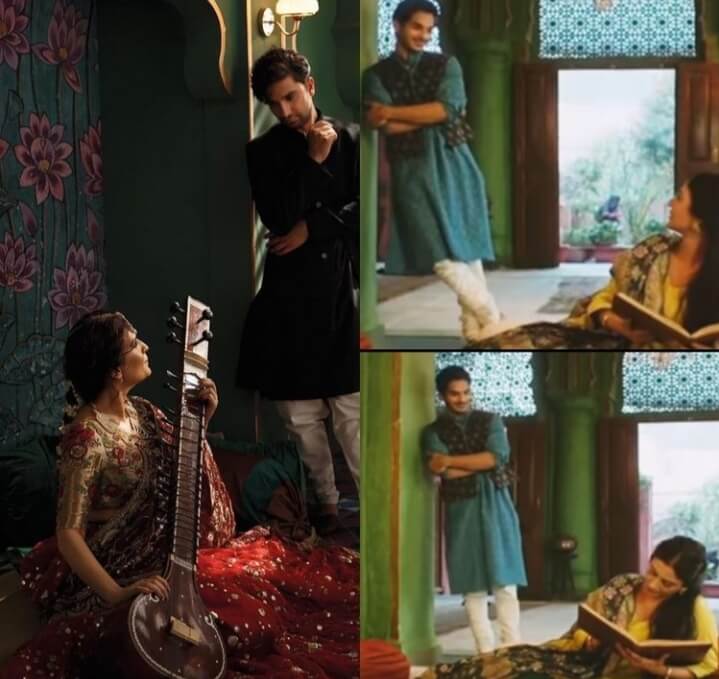 The Inspiration From India
'A Suitable Boy' is an Indian miniseries which lies in the category of drama and romance. The plot revolves around a young maiden attempting to keep her life intact as three different gentlemen suitors approach her. It has scenes in it that seem to be similar to the photoshoot done by Zara Shah Jahan.
It almost feels, to the writer of this article, as if the Indian miniseries highly inspire the entire photoshoot. This gives off a sense of nonoriginality to the whole scene. There is nothing wrong with gaining a form of inspiration. However, it can be considered doubtful to replicate it to a T.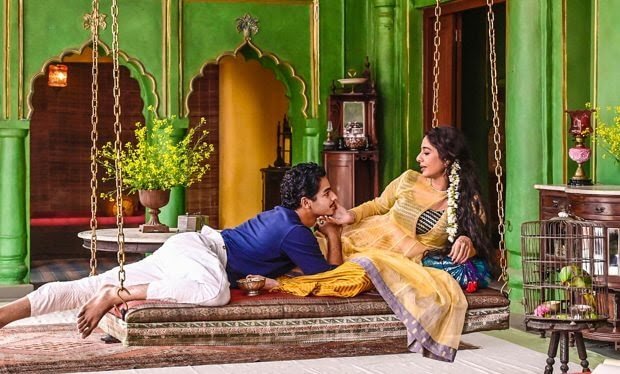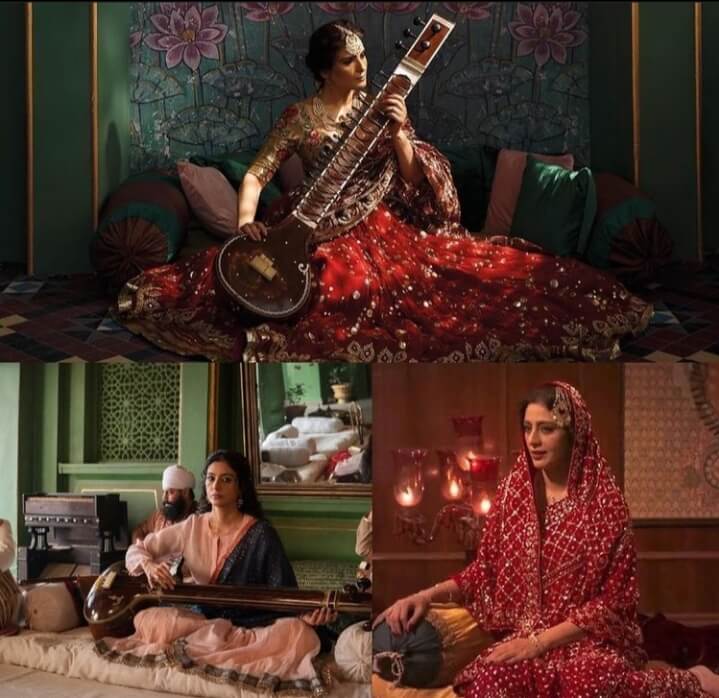 The Future In Media:
It has long been known that pop cultures of different countries often use other nations as reference. Bollywood looking towards Hollywood for ideas has been a long-standing point. When the media artists present here take inspiration from an Indian miniseries, a similar opinion comes to mind. If a statement must be inspired, there must be a sense of the artist's flavor added to it. Ultimately using the idea does not give off an entirely pleasant vibe.
However, despite everything, the photoshoot is actually quite a spectacle to see because of the effort that had gone behind it. You can check out more of the photos on the same instagram page.
How this entire event plays into the future of media, we still have yet to find out. However, it can be said that, in many areas of work, we must show more originality.
Stay tuned for more from Brandsynario!