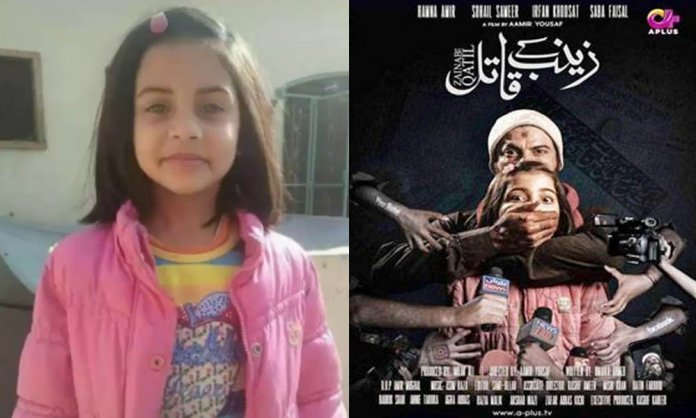 January 9th,  2018 was a dark day for the family of the six-year-old, Zainab, who was raped and murdered in Kasur. The terrible incident ignited an uproar from all over Pakistan, causing the arrest and death sentence of her rapist and murderer, Imran Ali.
While people were still in shock and horror over the whole incident, news of a telefilm 'Zainab Kay Qatil' being released on the case on a local channel, A Plus has stirred another controversy.
Iqra Aziz & Fahad Hussain's Courtroom Drama Takes A New Twist!
The channel where the film is to be aired has received tons of backlash from social media users who are outraged over this news.
People are criticizing A Plus for what they are calling the airing of the film to be a "move to sensationalize" the rape of the six-year-old child.
However, it seems that the family of Zainab, too, is deeply hurt over the release of this film.
Zainab's father, Amin Ansari, has announced that he will be filing a case against the Pakistani channel for making a film on his daughter.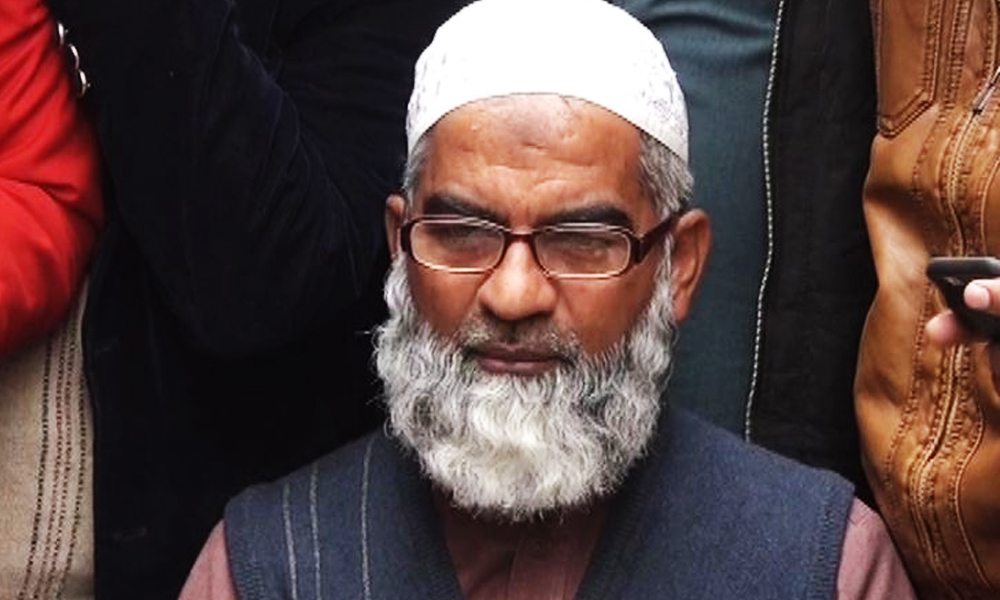 The film has been penned down by a well-known writer Umera Ahmed and has been titled 'Zainab Kay Qatil'.
While speaking to Dawn news, he said:
The TV channel did not bother to seek my permission. I would not allow anyone to use the name of my daughter for one's vested interest. I am going to sue the TV channel that has announced making a telefilm on Zainab.
He further added that:
After the telefilm, the people may suspect that he has sold the name of Zainab.
And that's not all!
Amin Ansari is also going to be suing a UK based NGO for 'misusing' his daughter's name for its vested interest.
He added that the NGO has nothing to do with the case and that her name is being used solely for money-making.
The UK-based NGO recently visited Kasur and did video recording in our locality. Its representatives visited the school of Zainab in the Munir Shaheed Colony as is shown in the video clip where they met the school administration, teachers and students.
It was on January 4th that Zainab had gone missing and four days later, her battered body had been found. Investigations revealed the rapist and murderer to be Imran Ali, who was arrested and awarded death sentence in February by an Anti-Terrorism Court (ATC).
Zainab Kay Qatil – Upcoming Telefilm Receives Backlash On Social Media